News
May 17th, 2016
Darren Clarke to bring in Liverpool's Jurgen Klopp
For Ryder Cup morale booster
Words: John Dean Photography: Getty Images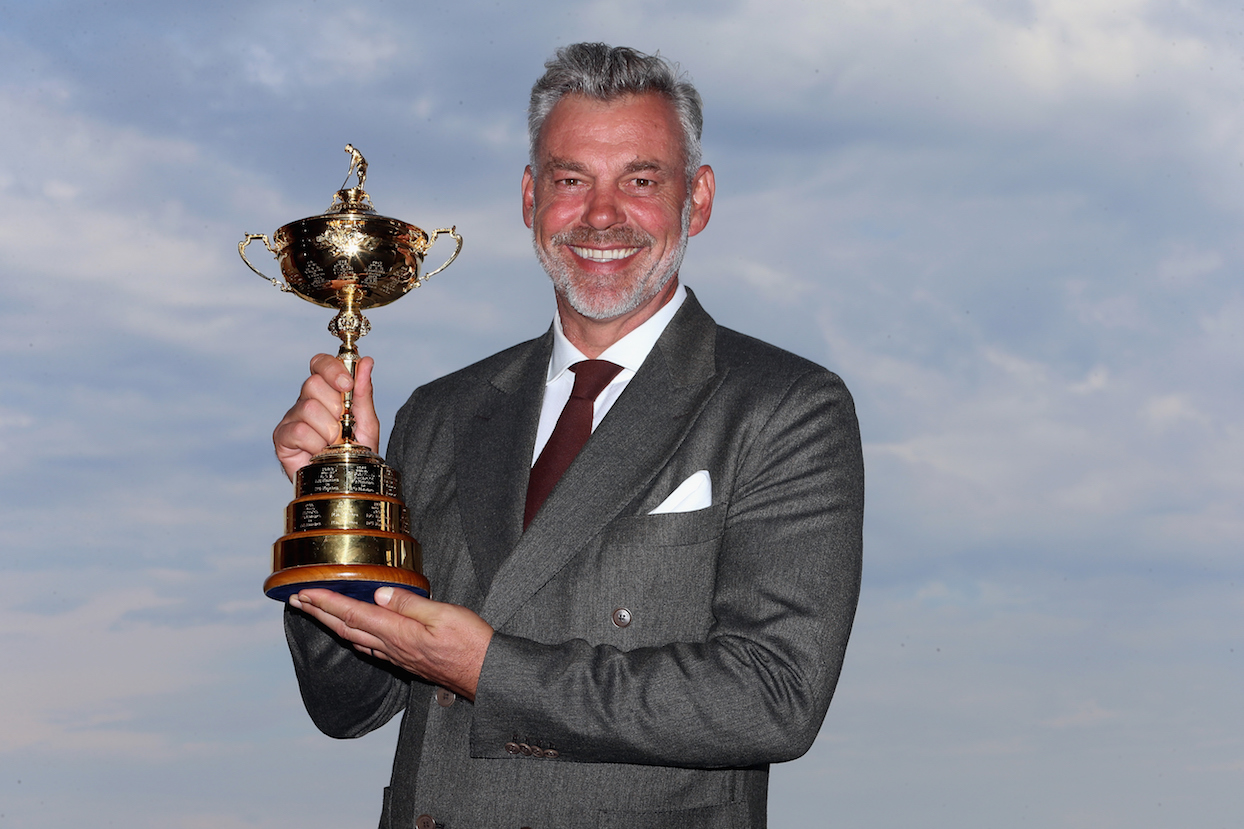 Darren Clarke has a secret weapon, and it's Jurgen Klopp, Liverpool's charismatic manager. DC is an avid Liverpool fan, and has plans to get the German football manager to rally the troops.
'Jurgen Klopp is definitely one of the guys I want to speak to, especially being a Liverpool fan myself,' Clarke told BBC.
'He's an absolute live-wire, isn't he? He's a bundle of energy, and that sort of thing can be infectious.
'He's obviously very passionate and a terrific motivator so I want to pick his brains a bit.'
'I'll look into whether he's free that week, and check out the possibility of flying him over with us,' DC said.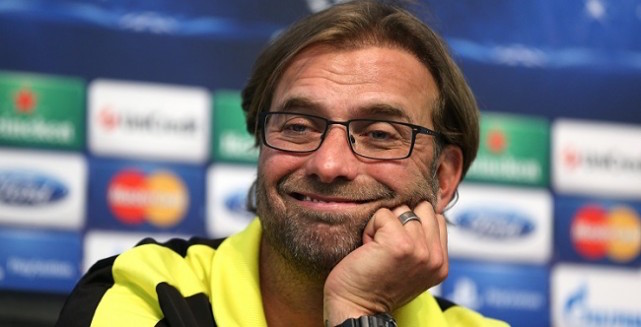 If DC can bring in Klopp, he will very much be following in the footsteps of Paul McGinley, who invited Sir Alex Ferguson to speak to the team at Gleneagles. That clearly did not do any harm.
Clarke is also planning to 'seek out' Liverpool legend Kenny Dalglish for motivational advise, so a trip to Hillside will probably be in order.
This year's Ryder Cup is going to be a big ask for DC. A fourth consecutive victory on enemy soil would be a triumph. But we know that this time the USA are properly getting their acts together, and cannot face the prospect of another humiliation. So DC is right to use any weapons that are at his disposal.
Related:
To read more on how Team USA are preparing click here or on the image below to find out who Jack Nicklaus invited back to his place.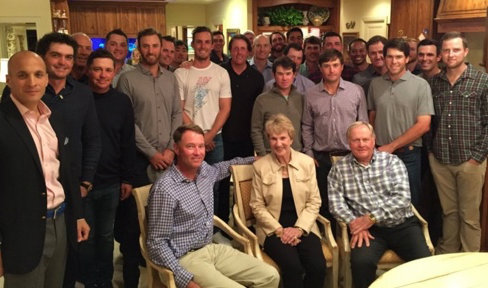 TAGS: Ryder Cup, Haseltine, News, 2016