News
Nov 19th, 2018
Danny Willett returns to the winning circle after 953 days
With two shot victory at the DP Championship in Dhubai
Words: GolfPunk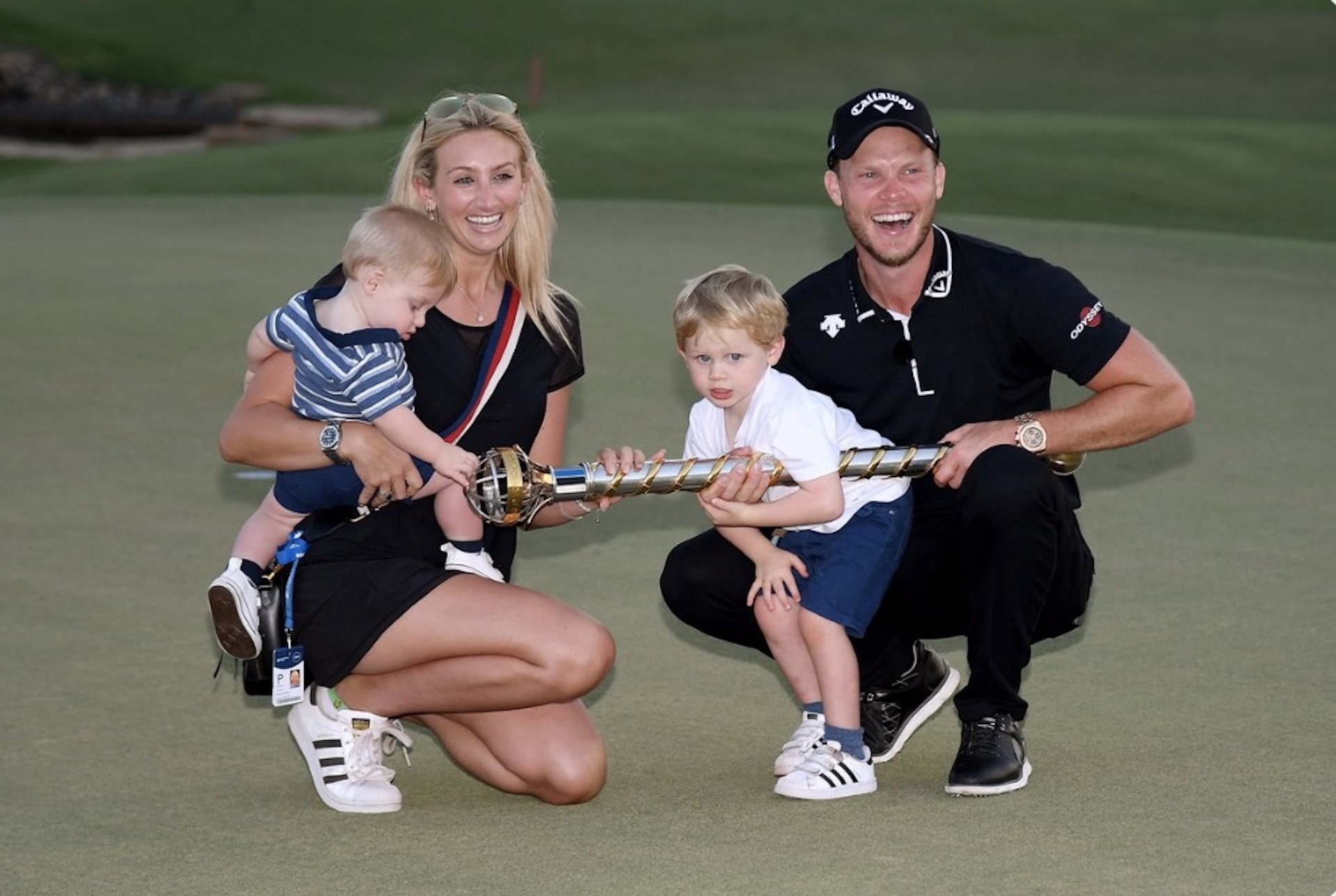 Danny Willett has won his first title since the 2016 Masters at the DP World Tour Championship on Sunday, and there was much celebration down at GolfPunk Towers.
We all know that Danny Willett has been in the golfing doldrums ever since winning his Green Jacket in 2016. But we have been keeping a close eye on Mr Willett's recent progress, and decided to follow the advice of our very own betting guru Nick Fleming in backing Danny.
Danny came T7 at the Turkish Open, to bag $178,854, and was the signal that he might be finding his way back into form.
A £10 on Danny at 129/1 plus an each-way for £2.50, and it was to be kaboom time, when he finally got over the line.
Danny got off to a terrific start with this will-he-won't he effort for birdie on the Par 5 second.
https://twitter.com/EuropeanTour/status/1064292167441469441
He made another birdie on the Par 6 seventh, to make the turn in 33, and everything was looking set fair. That was until he bogeyed the 10th and then the 12th. Our hearts were in our mouths, and our fingers on the cash–out button.
But Danny was not done yet, and birdied 14, 15 and 17 to haul himself back into the lead. The drama was not done yet, as he needed a par save from the creek on the 18th fairway to complete his two-shot victory over Matt Wallace and Patrick Reed.
His three-wood tee shot rolled into the creek and the ball came to rest on the rocks. But rather than taking a drop, he hit his second shot from the rocks, to make par and keep his two-shot lead intact.
What a day, what a result. There's a big drink on us for Danny, that's for sure.
Commenting after his winning round, Willett said: "You never quite know when a win is around the corner and with all the things that have happened, I was never quite sure if it was going to happen again.
"We've battled long and hard through this season to come out at the end, regardless of what happened today, a better person and a better athlete. It's a special place.
"It's been a lot of hard work. It's been tough and I'm just massively proud of myself and everyone that's been around me."
Jon Rahm was among three players tied for the fourth place, two shots further adrift." data-reactid="28" type="text">Related:
Lexi Thompson cruises to victory at the CME Group Tour Championship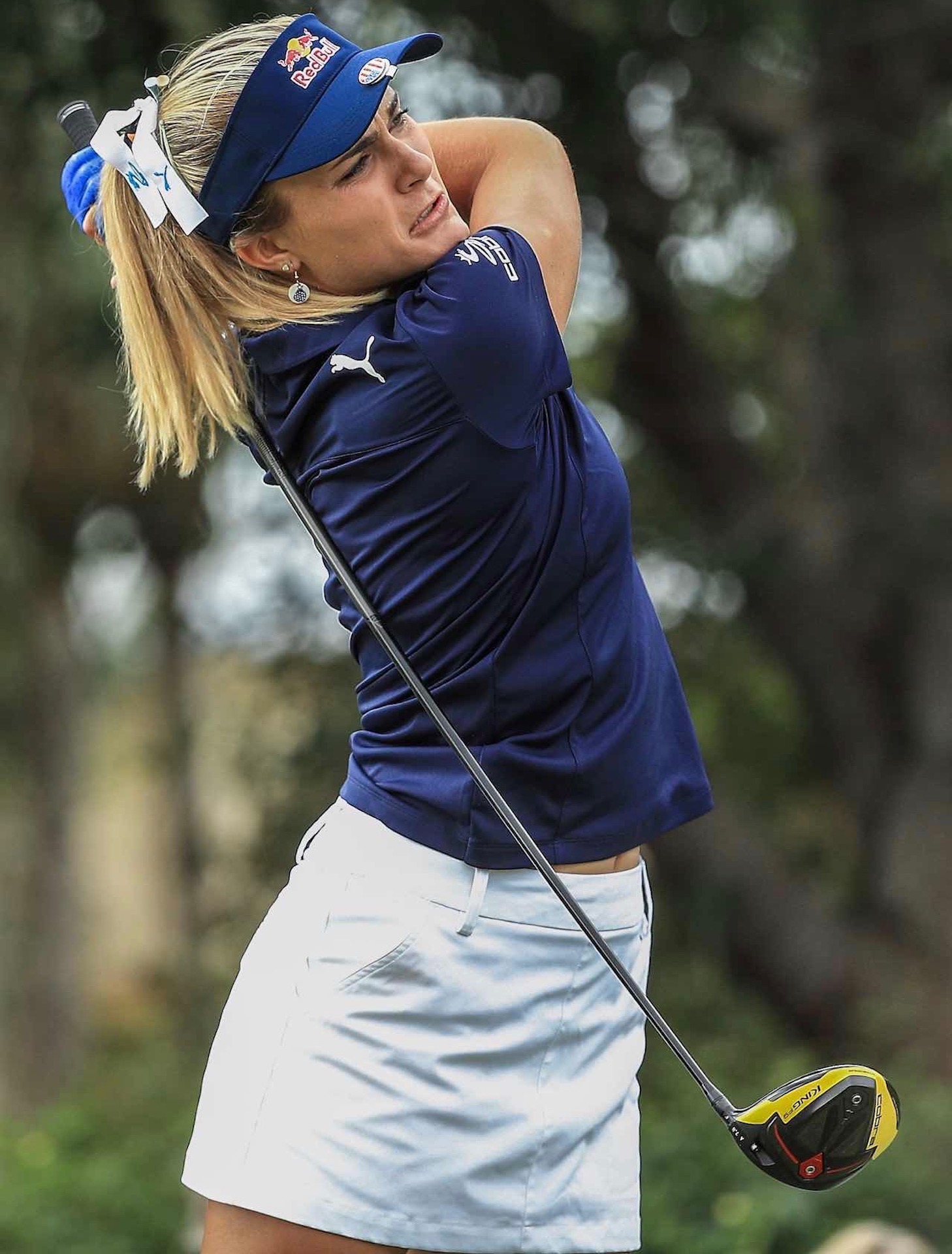 TAGS: Danny Willett, Players, Tournaments, DP Tour Championship, The Masters, News, 2018