News
Apr 16th, 2016
Danny Willett learnt golf on a municipal
From Muni to Masters
Words: James Greenwood Photography: Getty Images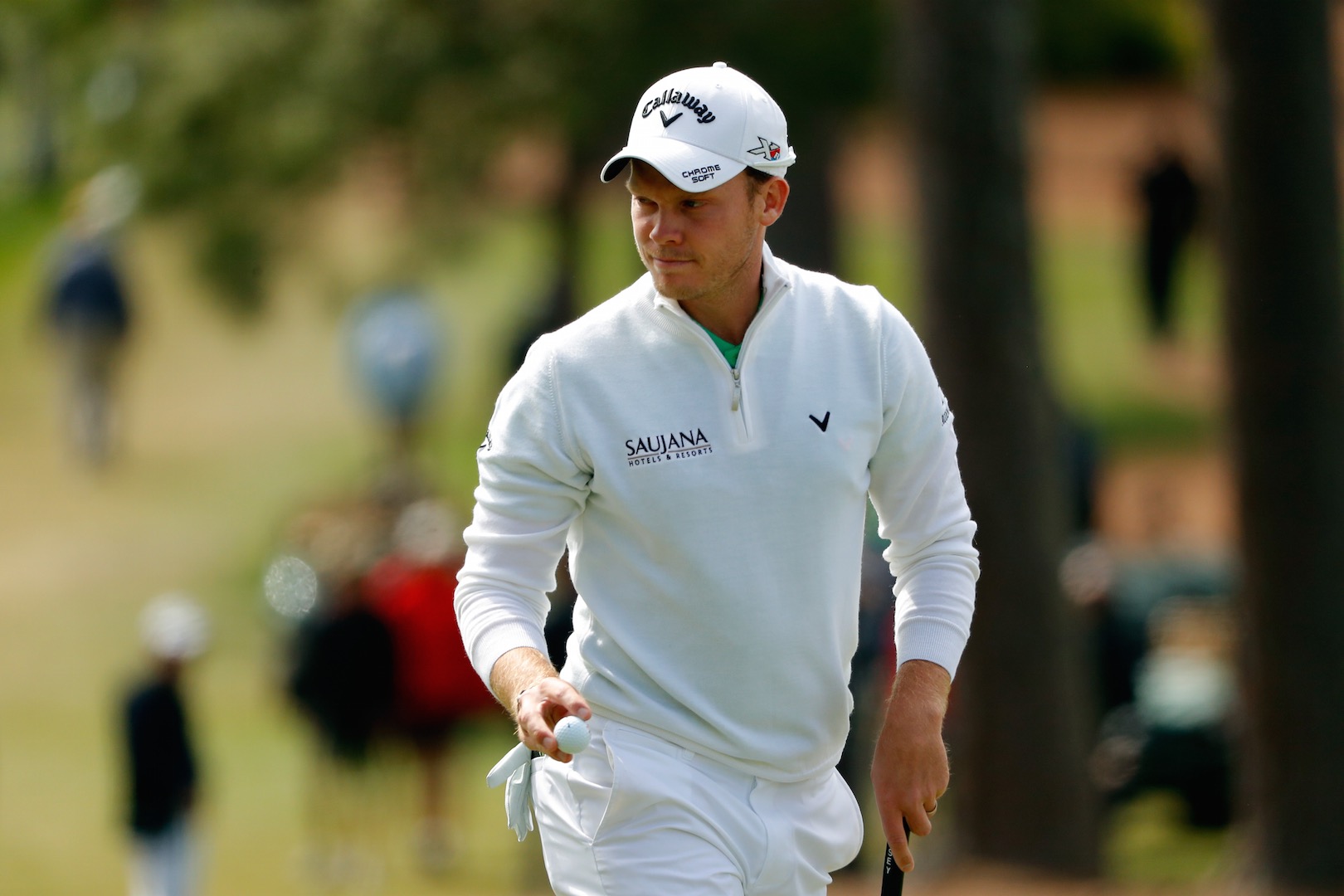 We all know that council-run golf municipal courses have been in decline in recent years as local authorities have made cuts and sold land, so here's a good news story for once.
It was PGA Advanced Fellow Professional Peter Ball who first introduced Danny Willett to golf.
"From a municipal to the Masters! He is an inspiration and shows all the kids in Sheffield what can be achieved if you put your mind to something. He is a great example and if it gets kids out playing, that's all that matters," he said.
Willett played at the municipal Birley Wood Golf Course in Sheffield, and when the family spent a two-week holiday in Wales during summer holidays, he played at Llangefni Golf Course, another municipal course that offered affordable golf.

"Danny always had a great determination and work ethic and his ability to stay calm under severe pressure over those closing holes was just incredible," said Ball.
Ball has coached thousands of kids over the years and the philosophy that inspired Willett is still the one he employs today at Balborough Links and the Moor View Golf Range in Sheffield where he coaches.
"Kids come along, have fun and play a lot of golf. If there is a secret, that's it. It made me laugh when one of the commentators said Danny might be put off by the noise at Augusta – the racket we used to make on the course, he's used to anything. That wouldn't have put him off," he added.
Jonathan Pyle, now Birley Wood's head professional, used to play against Willett and reckons the tough course in Sheffield served him well at Augusta. "I know it sounds daft, but there was a chip shot he did on the 17th hole and I was thinking: 'he'll have learned that here.' If you can't chip and putt you'll struggle at Birley Wood because the greens are so small. It's funny to think that a Masters champion started here: a tiny little golf course in Sheffield. It just goes to show that golf isn't just for privileged people," he said.
For more on Danny Willett click here or on the image below.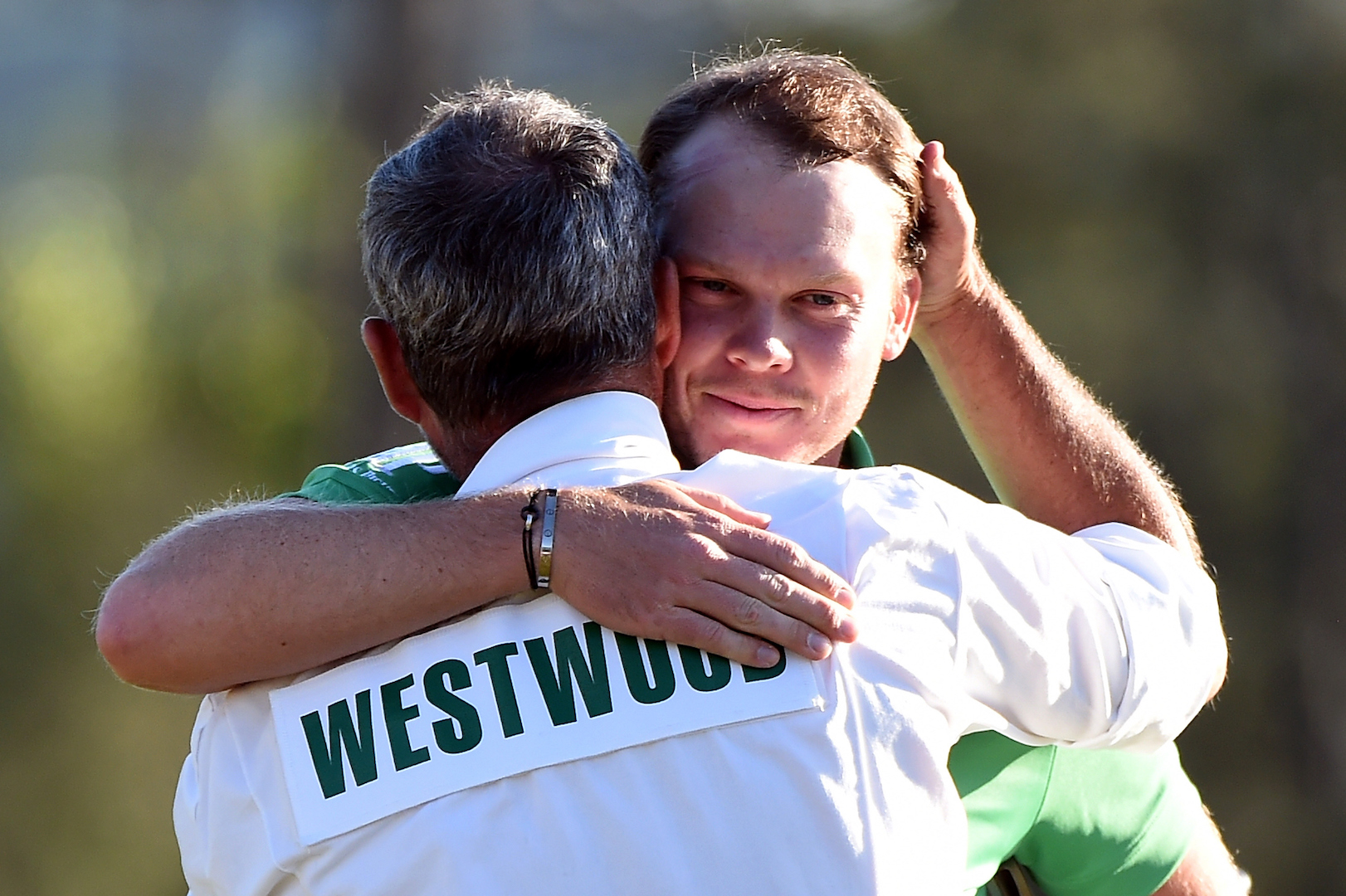 TAGS: Danny Willett, The Masters, Augusta National, Pitch And Putt, News, 2016