News
Oct 24th, 2016
Danny Willett gets himself a McLaren
Look at that number plate!
Words: Daniel Owen
https://www.instagram.com/p/BL6tsvllB-G/?taken-by=golf_gods&hl=en
Danny Willett appears to have treated himself to another new car. After a recent up turn in form it seems that Willett has taken delivery of a McLaren 570S supercar, with the very apt US16 MAS number plate.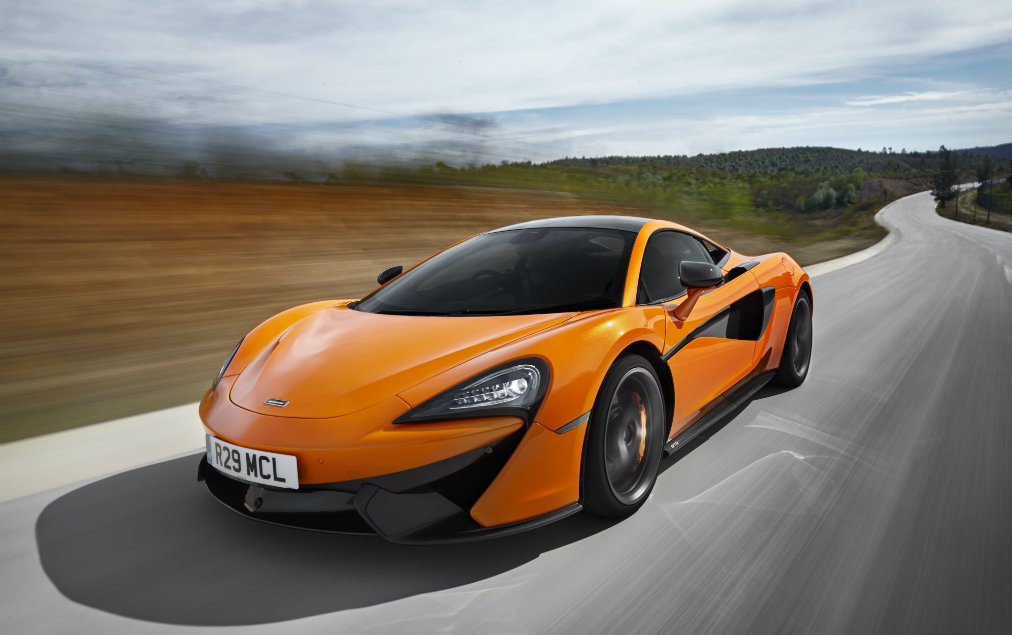 The McLaren has a list price of £143,250 goes 0-60 in 3.1 seconds, and has a 3.8 liter Twin Turbo V8 engine chucking out 562 BHP!
Danny had an awesome Masters, but the rest of his year has been pretty average. His brother helped ruin his first Ryder Cup where he failed to score a point. Since that he has shown some form in recent weeks though, with a second place finish at the Italian Open worth £333,000. So he can definitely afford it.
https://twitter.com/si_minshall/status/728566648307916800
Willett bought himself a white Ferrari California after his Masters win in April.
Ian Poulter takes his vintage Ferrari F40 for a spin...