News
Jul 9th, 2016
Danny Lee fund raises for Greenbrier victims
After devastating flooding hit West Virginia
Words: John Dean Photography: Getty Images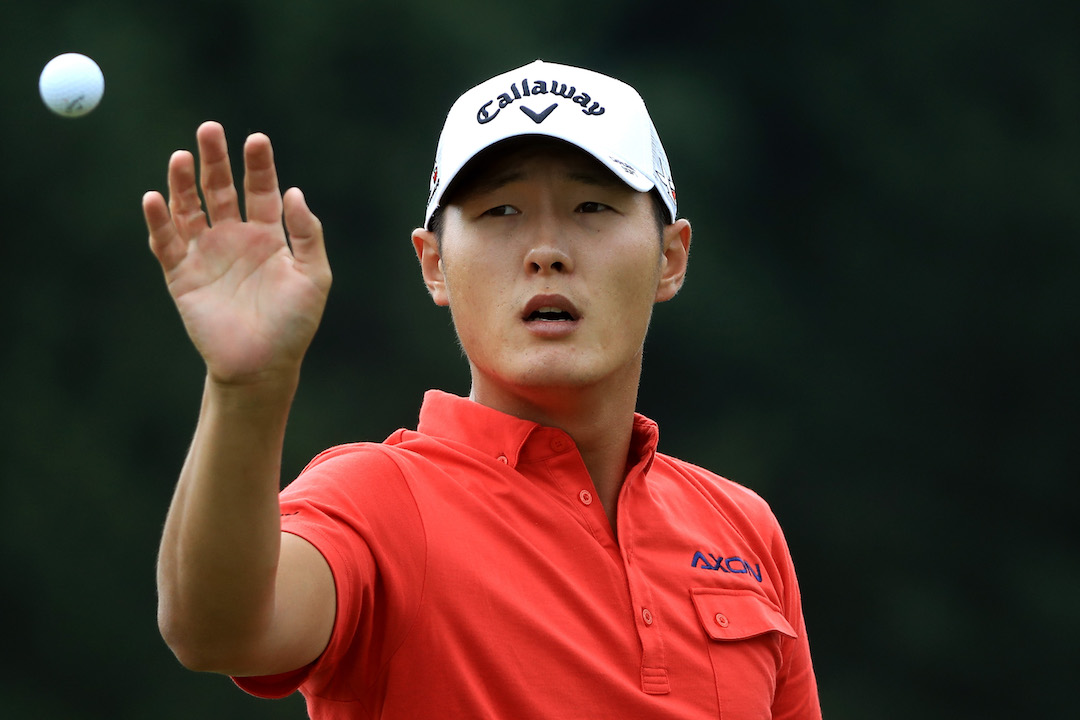 Danny Lee was meant to be defending his Greenbrier Classic title this week, but was unable to do so because of the devastating flooding. Now he's fund raising for the flood victims.
He will be donating $500 for every birdie and $1,000 for every eagle he makes at the Scottish Open towards the relief effort in the area around the PGA Tour venue.
He made five birdies in his opening round of one-under-par, and a further six birdies in his second round. So that's already $5,500 in the pot.
This is what Lee had to say after his first round.
"It's very unfortunate what happened back there," said Danny Lee. "A little bit upset that I couldn't get to defend my title at Greenbrier but I'm actually more worried and upset that a lot of people are going through a tough time in West Virginia area where Greenbrier Classic is. It's just very unfortunate to hear that. But I made quite a few birdies out there with these conditions, so very happy with that.
"A lot of the times, after I hit a shot, I didn't know where it went. I almost lost my mind out there. I guess that's why I came here early to get used to all the conditions out here before the British Open. I think one-under is still one heck of a round with this wind."
Lee finished his second round tied in second place with Eddie Pepperell at seven under, one shot off the leader Alex Noren.
Related:
Click here to read more about the devastating floods at the Greenbrier