News
Aug 18th, 2016
Daly Takes On Europe In Beer Challenge
Who will win a year's supply of beer?
Words: Daniel Owen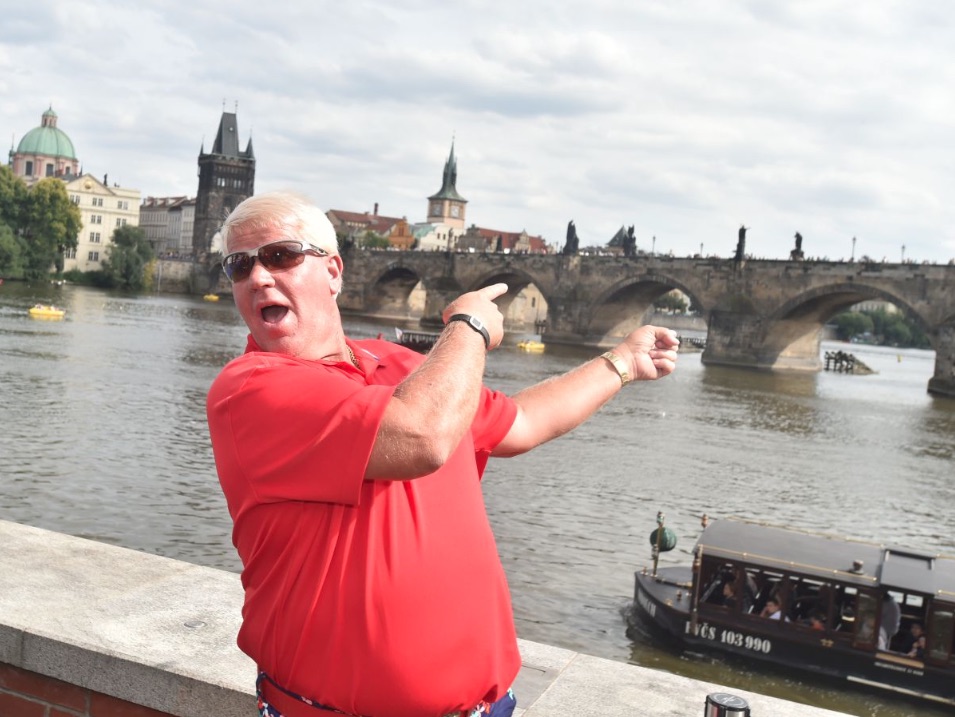 John Daly is known for his love of beer, which is only outweighed by his love of Diet Coke. So he must have been gutted not to win a year's supply of Pilsner Urquell at the D + D Czech Masters.
https://twitter.com/PGA_JohnDaly/status/765694703425744896
Up against Daly were some of the European Tour's finest including Lee Westwood, Jamie Donaldson, Thomas Pieters, Andy Sullivan and Rory Sabbatini.
https://twitter.com/EuropeanTour/status/765542510789816320
The living legend had to hole out from 86 yards into a Pilsner Urquell keg floating on the river Vltava that runs through Prague.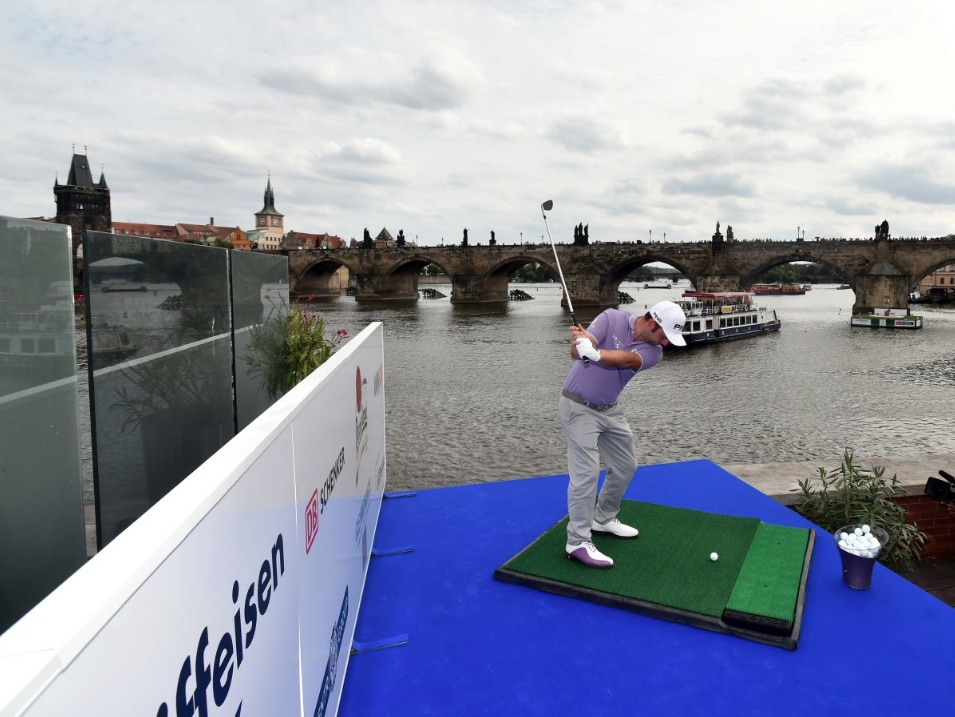 All the guys had a go but there could only be one winner, and this time it was Andy Sullivan. Which is great but we're not sure about those lilac golf shoes he's wearing.
https://twitter.com/EuropeanTour/status/765646420405686274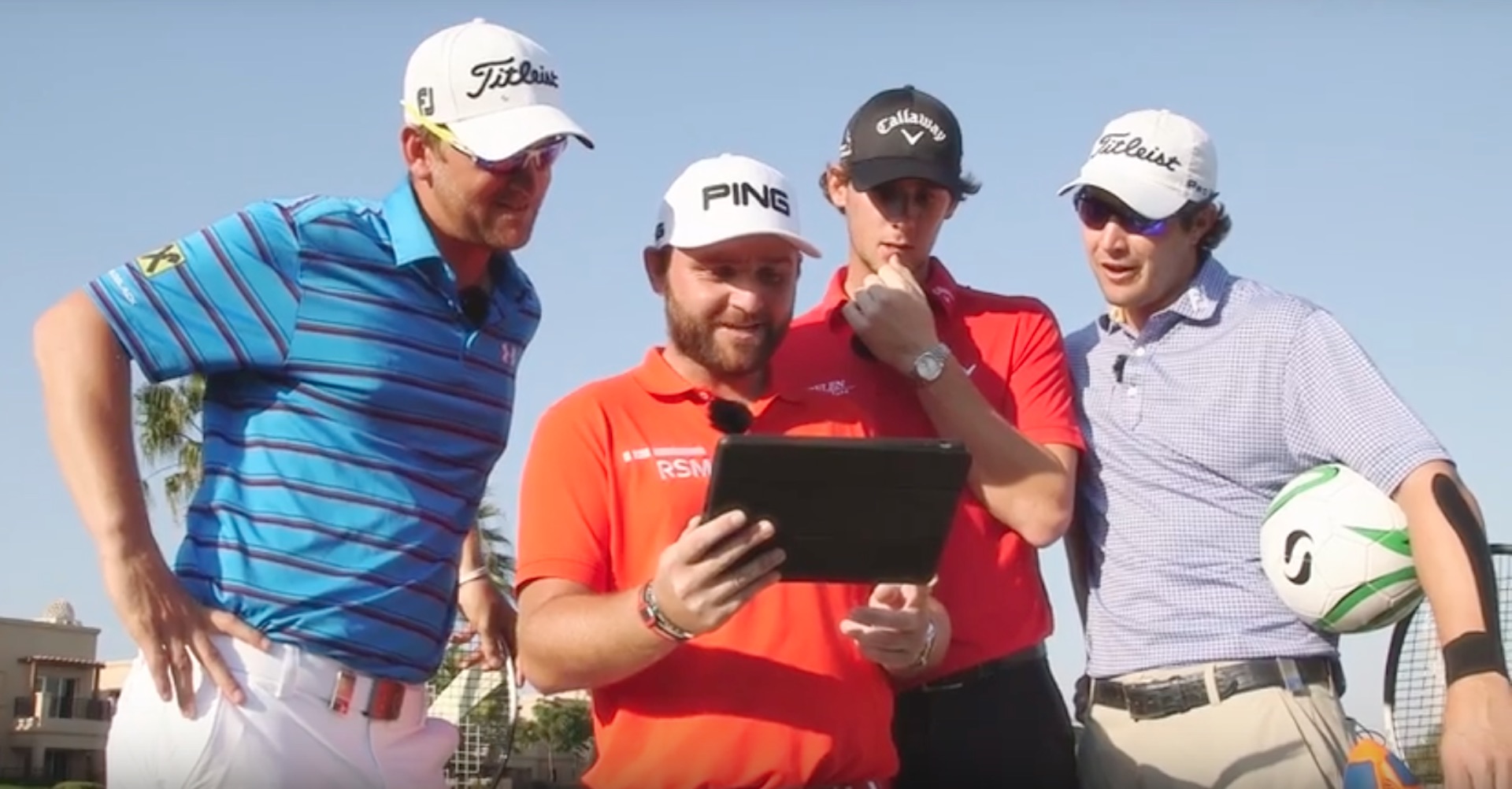 Related:
Andy Sullivan on bar fights and the Ryder Cup