News
Mar 27th, 2017
D.A. Points holds on to win Puerto Rico Open
Not to be for 'Beef'
Words: John Dean Photography: Getty Images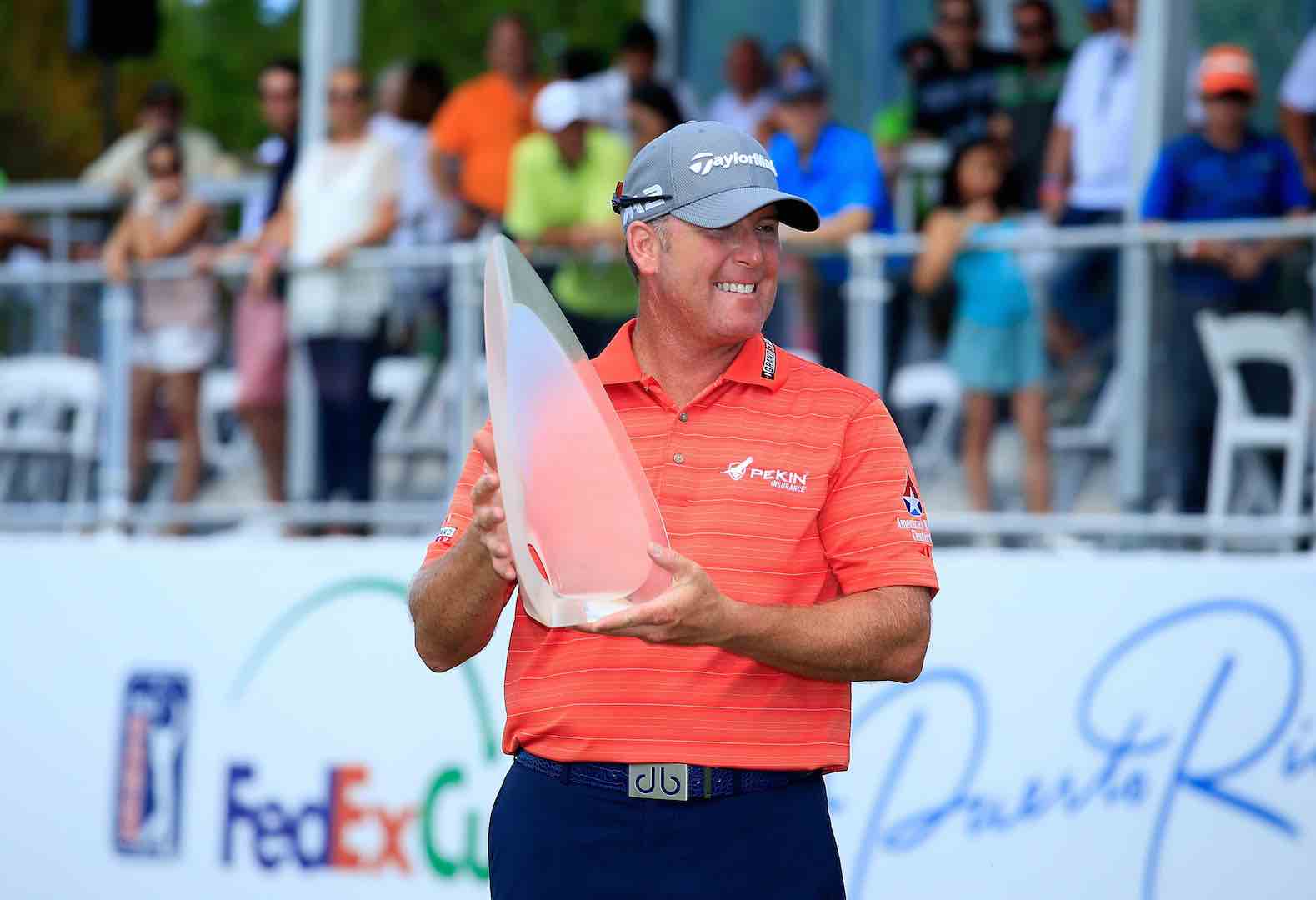 D.A. Points shot a six–under 66 to win the Puerto Rico Open, but he didn't make it easy for himself.
He came crashing out of the gates, with five birdies on the bounce, but then proceeded to make three bogeys around the turn.
He held a one–shot lead going up the 18th, and with a birdie, secured a two–shot victory and his third PGA Tour Title.
There was no Masters place up for grabs – the final place will be contended for at next week's Shell Houston Open. But his victory does get him a place in the PGA Championship, and The Players Championship. Oh, and the small matter of a cheque for $540,000.
There was a three–way tie for second, with Retief Gosen, Bill Lunde, and Bryson DeChambeau all picking up cheques for $224,000.
It's great to see Retief being competitive again at the age of 48. He has won 40 times across The PGA, European, Asian and Sunshine tours. The Goose is a very unflappable character, which his mother puts down to his being hit by lightening as a kid!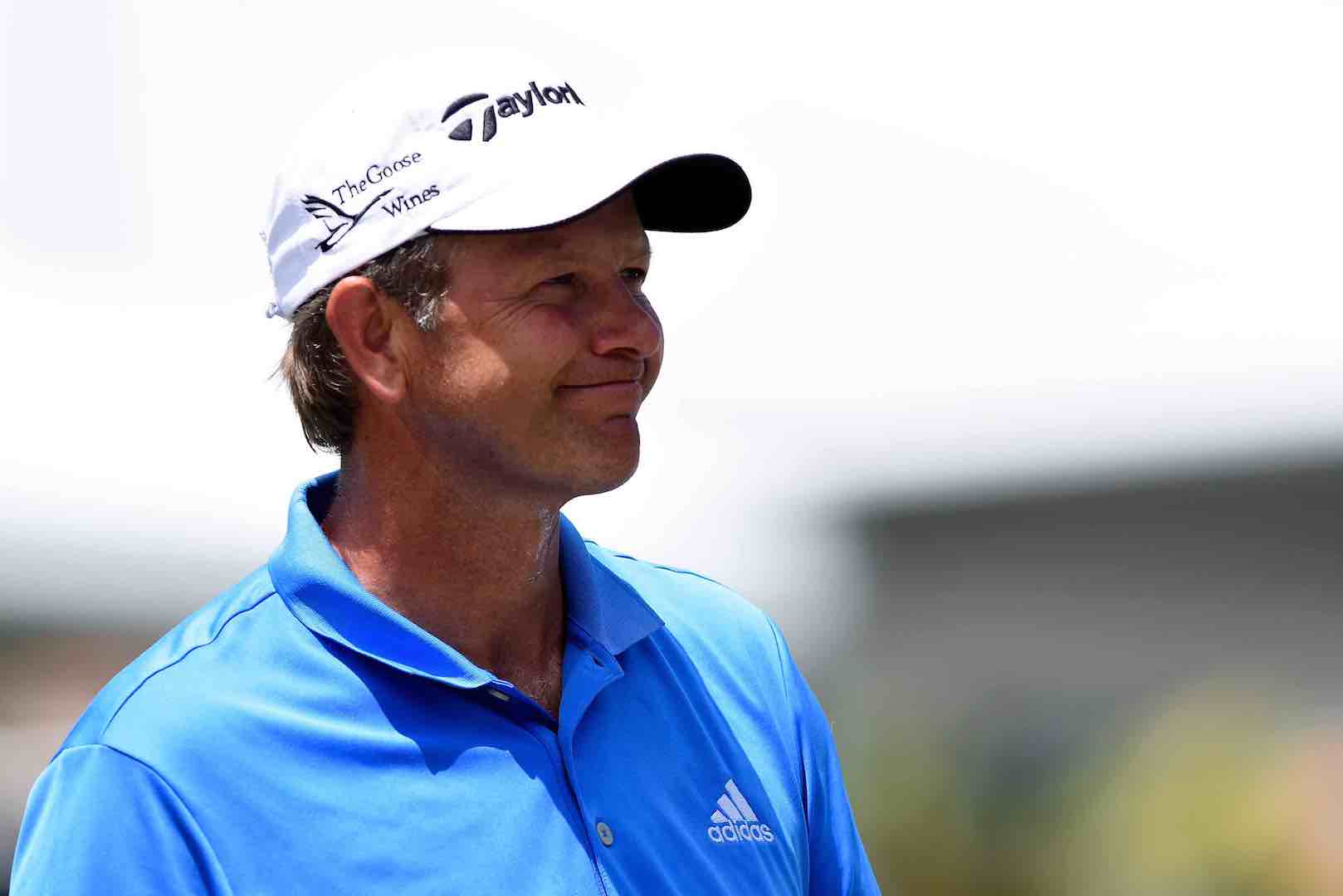 And as for Bryson DeChambeau, who shot a closing round 67, he can be pleased with his progress on this his second year out on Tour.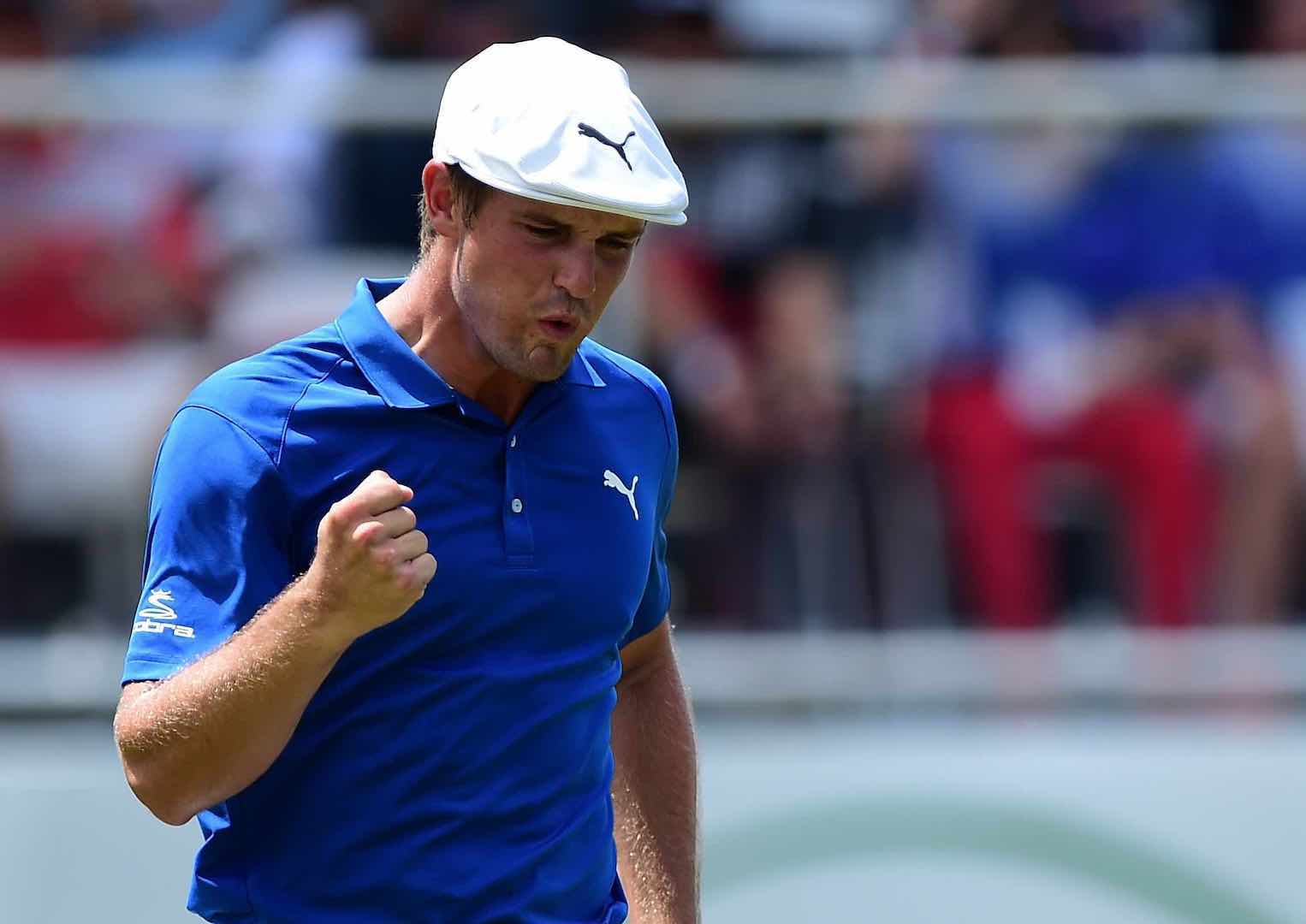 Andrew 'Beef' Johnson was briefly in contention, and two shots back from D.A Points after his dropped shots around the turn. But with a final score of 70, he could only come in T10.
With $64,286 banked for the week, he should be OK for beef and beer for the next few weeks.
Related:
Michael Jordan's $300,000 golf punt on a single putt