News
Jan 9th, 2017
Cruise passenger sues over gruesome mini-golf injury
As man falls and impales himself on golf club
Words: James Greenwood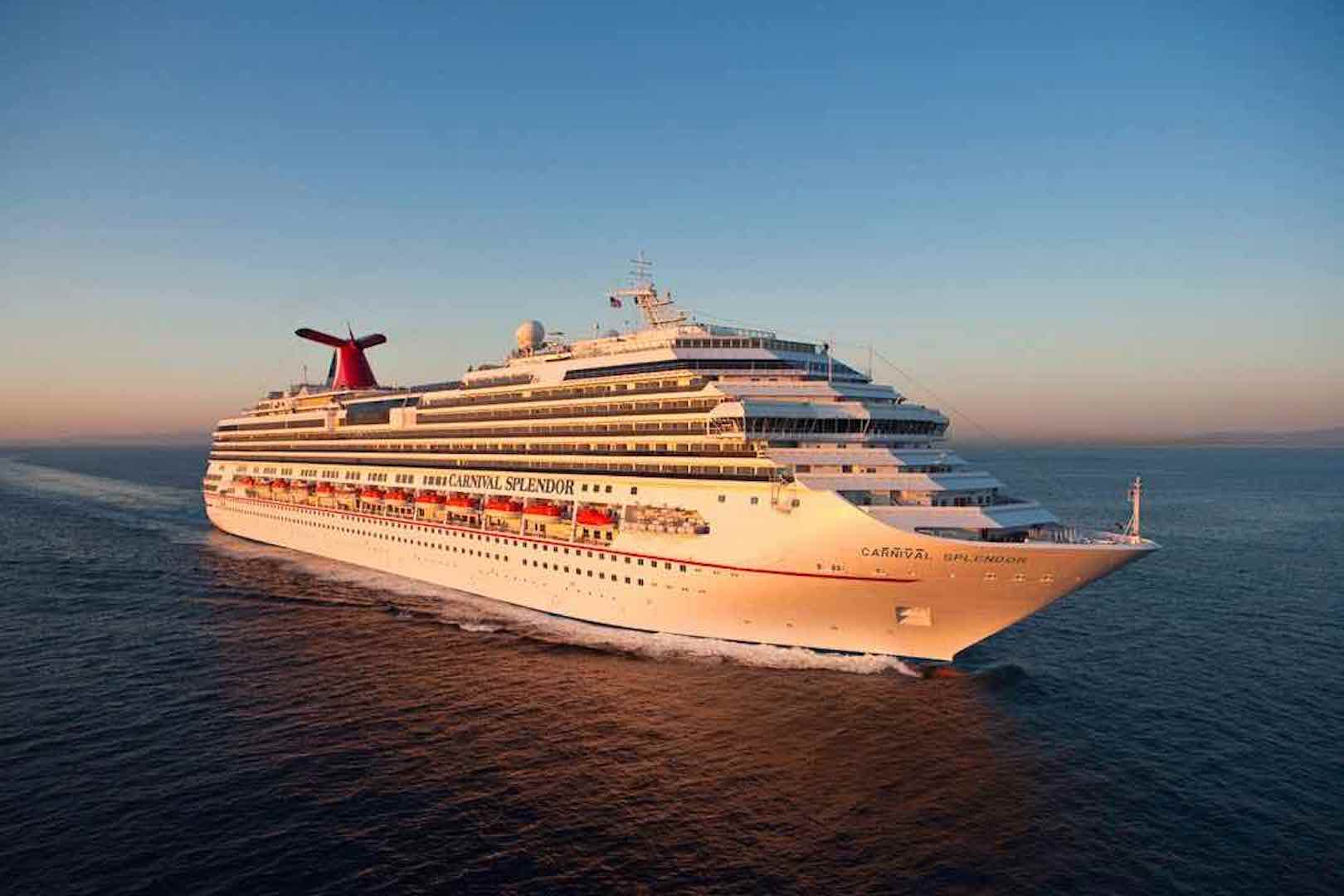 A Carnival cruise passenger is suing the cruise line after suffering an appalling accident last summer playing mini golf.
Dzung Tran was playing mini-golf on board the Carnival Splendor when he tripped over a loose border on the course. His fall lead him to tear a major artery in one of his upper arms after being impaled by a golf club.
Tran is now suing Carnival claiming the mini-golf course was poorly maintained and not built to standard.
We all know that golf can be a cruel mistress, but this seems particularly harsh.
If you really want to see the pictures, which are truly horrifc, then click here if you dare.
Here's a slightly tamer one of their mini golf course.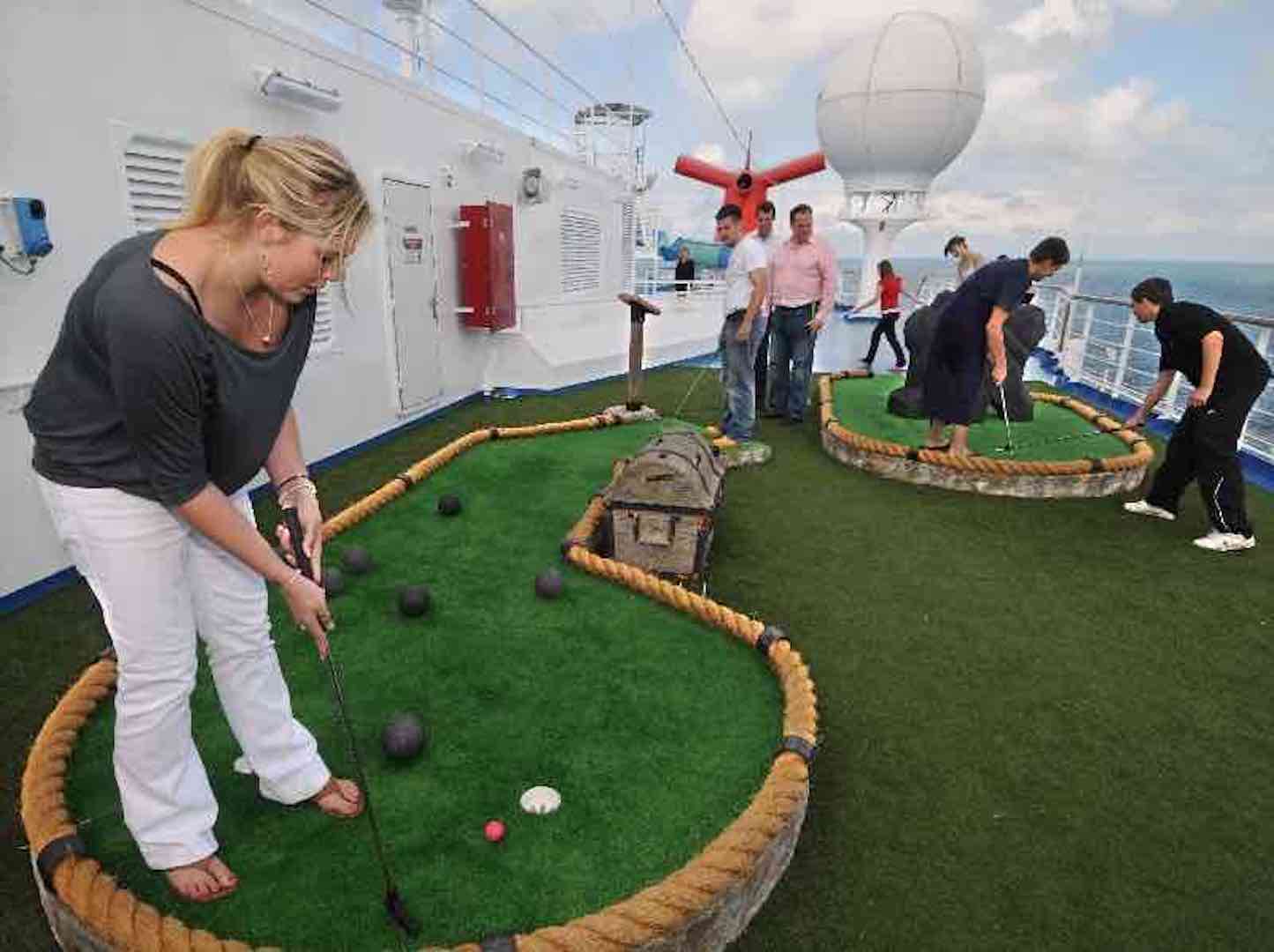 Related:
Ryder Cup captain breaks collarbone on the piste