News
Dec 16th, 2017
Course where Justin Rose learnt to play golf to close
As Action Group's views ignored by council
Words: GolfPunk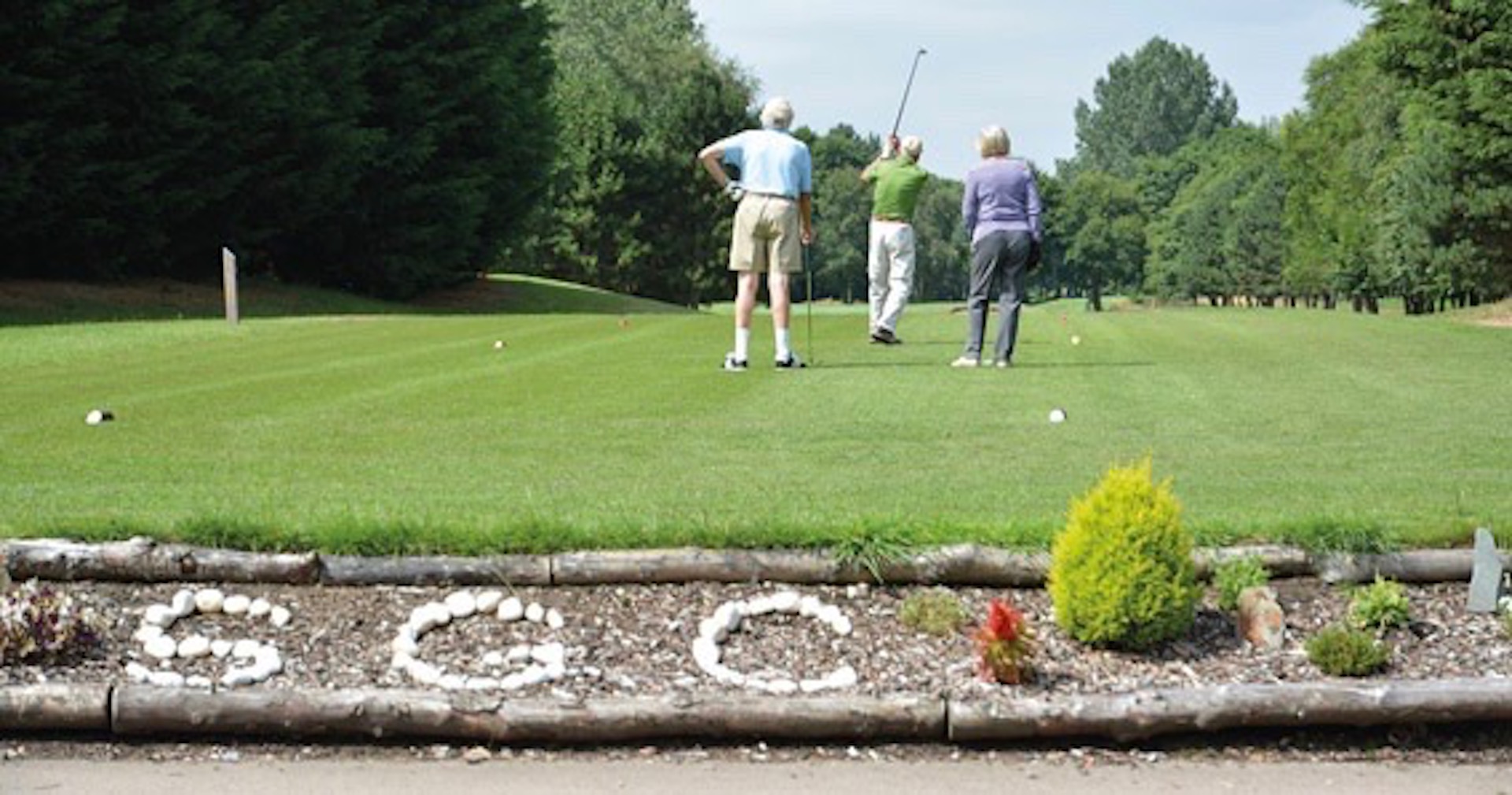 The course where Justin Rose first learned to play golf is under threat of closure, and the action group trying to save it is furious with the local council for not taking into account their views.
The closure of the course was announced at a council meeting on Tuesday night and the course will now be turned into a SANG – a Suitable Alternative Natural Greenspace, if you're asking.
"We're totally disgusted by the council's decision," Michael Bartley, a spokesperson for Save our Southwood, told bunkered.co.uk.
"They've tried to steamroll through their Local Plan and I don't think they've done due diligence in terms of other options on what they can do about it.
"The meeting, from our view, was stage-managed. We had the presentation at the start and then the councillors themselves had their own internal debate on the matter. They were clearly teeing up questions that they knew the answer to but it was just to reach their decision, which was to close the course.
"They didn't seem to have any other view and were unwilling to look into other options. They ignored the consultation where 61% of respondents voted to keep the course and it seemed like they single-handedly wanted to sign off the Local Plan without taking any other views or opinions into consideration."
Bartley now fears that the popular social scene at Southwood will be ripped apart.
"The regulars are distraught," he added. "There's a good social community at Southwood – particularly among the seniors – and there's a real fear that will be broken up as people go in different directions to play elsewhere."
The SANG is required under planning law as the council wants to build more houses. But what a criminal waste of a decent course, just so some planning boxes can be ticked.
We had a similar bit of nonsense down our way, when the local council decided to close our pitch and putt course, and turn it into a wild flower meadow, thereby denying generations of kids the opportunity to try golf.
That was back in 2010, and now the so-called wild flower meadow is just an unloved, and unused piece of waste ground.
Related:
Pitch and putt not ditch and shut