News
Jul 26th, 2016
Could this happen to your golf club?
Controversial company Serco running Lancs golf course
Words: John Dean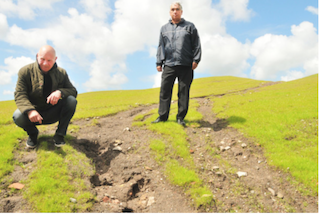 Golfers at Beacon Park golf course, which is owned by West Lancashire Council and operated by Serco, are fed up with the state of their course and are up in arms. And what on earth does Serco know about running golf courses?
Club captain Tom Jackson, 66, said: "Serco took over in 2012 and since then it's just been all downhill as far as we're concerned. There was supposed to be about £500,000 spent on the course but it's been a bit of a shambles."
"We're losing members and we've just had enough now. People were coming from outside the area, playing nine holes and then asking for their money back."
"Greens have got to be well maintained, fed and watered, and they've only just started doing that. There's a lot of money involved in keeping greens.
"Serco was promising to build a nine-hole academy golf course where we used to have our practice area, but we've lost all our juniors because they took the golf shop away so there's nowhere to buy balls or tees. Our junior organiser has gone and our golf pro has gone. They've also taken away our driving range and are going to use it for footgolf."
A delegation from the club attended a meeting of West Lancashire Leisure Trust, where Serco is involved, to air its grievances.
We know all about Serco. They 'specialize' in outsourcing, and cover prisons, detention centers, aviation and education. But what on earth do they know about running golf clubs? Evidently very little!
Mr Jackson said he was hopeful that progress would now be made.
A council spokesman said a junior academy nine-hole golf course was scheduled to open next summer and investment in the course over the last 12 months included £90,000 for a clubhouse refurbishment, £80,000 on greens maintenance equipment and £20,000 on the hire of additional greens equipment and repairs to equipment.
The spokesman said: "The driving range did close in late 2015, due to minimal usage, and is being re-profiled to facilitate a new footgolf facility which will open in 2018.
"The new nine-hole facility will have further work to the landscaping and finishes. The greens are in reasonable condition and a programme of annual course maintenance is carried out.
"Overall, membership at Beacon Park golf course has remained relatively static for the last three years. The 'golf members club' is a separate entity, which was given full independence by West Lancashire Community Leisure when they took over the course in 2012."
Serco have a record of poor delivery, and overcharging, so we suggest that the members of Beacon Park keep a firm eye on progress. We find the idea of a company like Serco having anything to do with golf terrifying, snd pray that other council owned courses don't do down this route.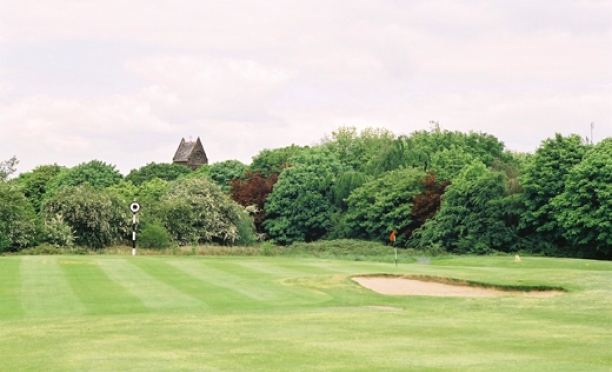 Related:
Click here or on the image below to read more about the new British Pitch & Putt Open