News
Jun 4th, 2018
Coul Links development moves another step closer
With final planning imminent
Words: GolfPunk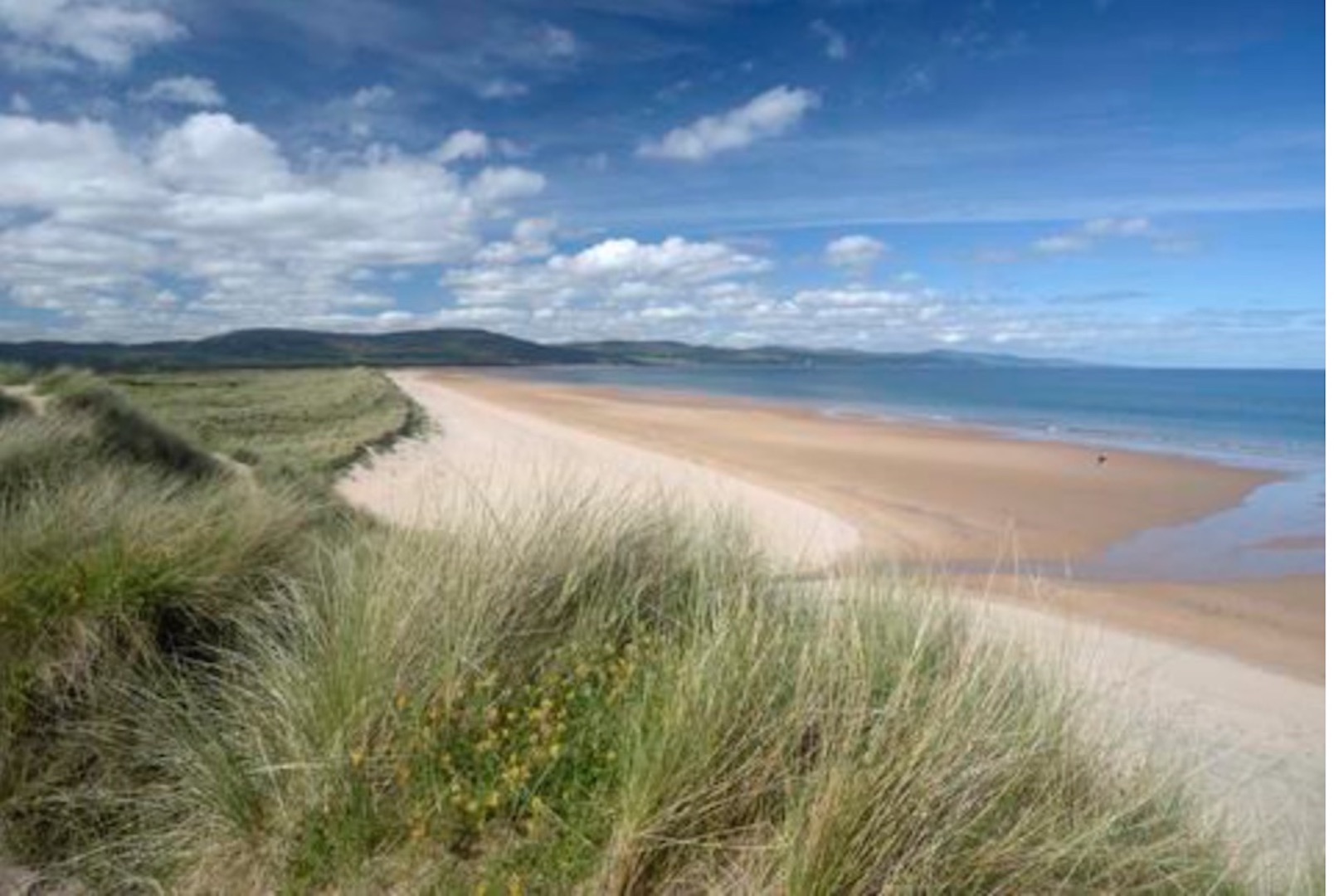 Following the decision of the Highland Council's north planning applications committee today, the developer of the Coul Links golf development, Todd Warnock, has issued the following comments.
"This is clearly a highly significant milestone in this project. We think there has been a fair and thorough assessment of the plans. 
We are thankful and respectful for all the statutory bodies and members of the local community – including those who opposed the development - for their engagement in the discussions. 
We are humbled that the council members spent so much time thoughtfully considering the topic. 
The fact that every council member who spoke was supportive and that no council member was prepared to put forth a motion for refusal was deeply gratifying.
We await the final assessment from SEPA on this specific topic and a final decision in the next couple of weeks."
So it is all looking very promising for the `Coul development, which will brings jobs and tourism to this remote part of Scotland. They are not quite there yet, and they still have to wait on the final SEPA assessment, but it all looks very promising indeed.
You might also like:
GolfPunk Magazine Issue 2: Read FREE here!!