News
Sep 21st, 2018
Congratulations to GolfPunk's first Golf Nurse
As she gives birth to twins 'Ping and Pong'
Words: GolfPunk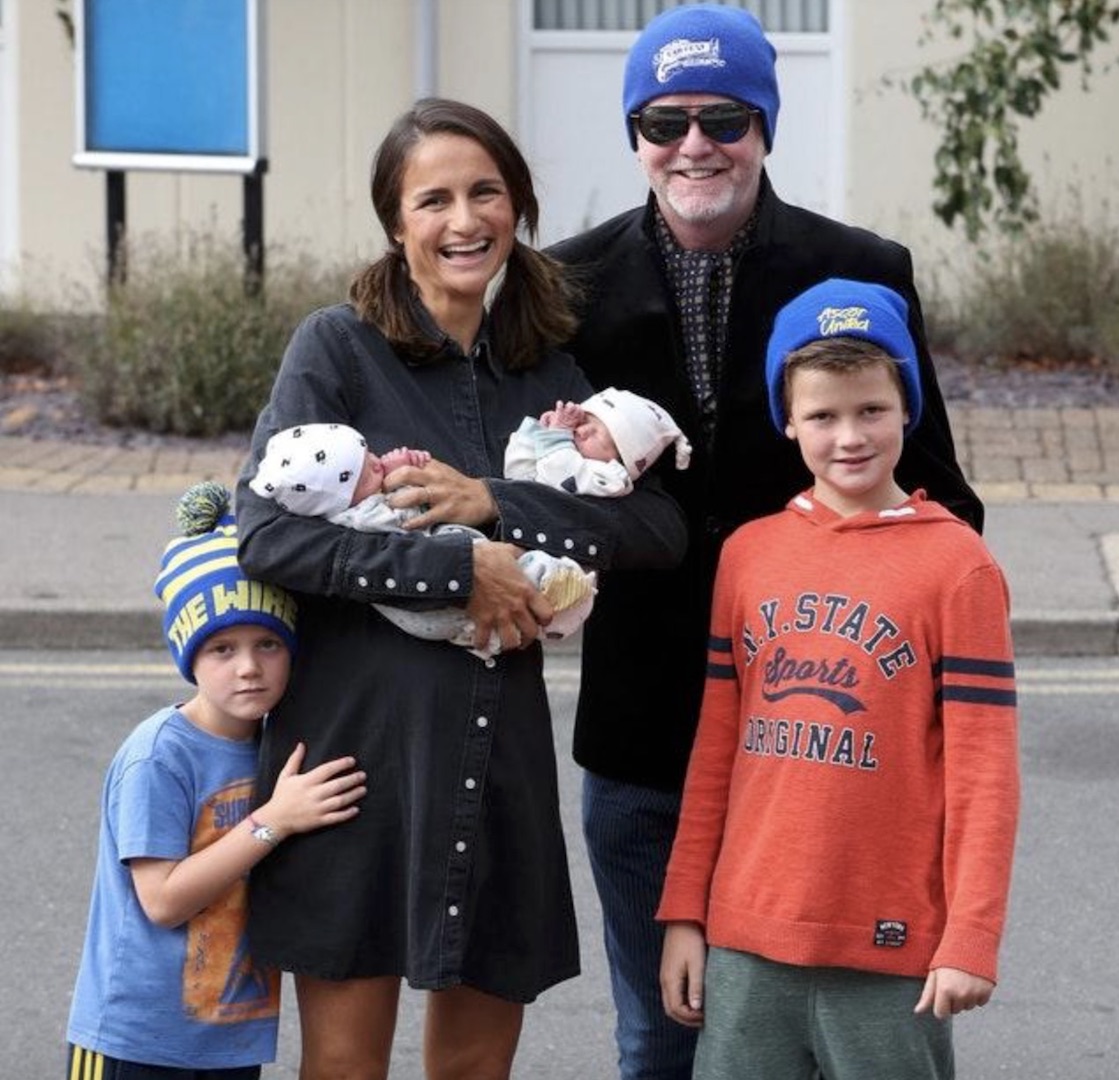 Congratulations to Mrs Chris Evans, nee Natasha Shishmanian, who was the original GolfPunk Golf Nurse, as she had given birth to twins - a boy and a girl.
Chris Evans confirmed the twins' arrival on the Radio 2 Breakfast Show, which was guest hosted by Sara Cox in his absence.
The statement said: "Ping and Pong arrived safe and well last night."
"Ping popped her head out at 22.10, Pong popped his head out 12 minutes later at 22 minutes past 10.
"Both healthy, both strong, happy and blessed, as was mum throughout.
"Infinite thanks to the amazing team at Frimley Park Hospital, amazing people, amazing professionals, helping dreams come true. Thank you."
Natasha was GolfPunk's original Golf Nurse back in 2004 when we launched, helping our readers sort out their various swing problems.
Here's Nursie trying to sort out Ryder Cup staunchie, Ian Poulter.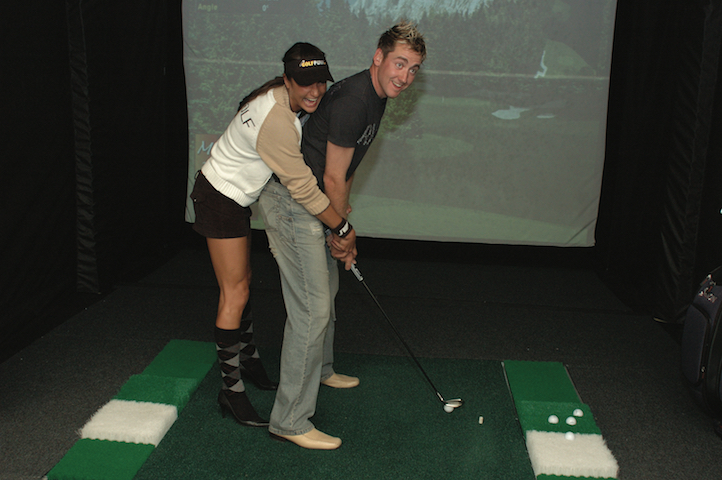 And here's the Golf Nurse with Adam Scott on the GolfPunk Tour Bus at the Open at Troon.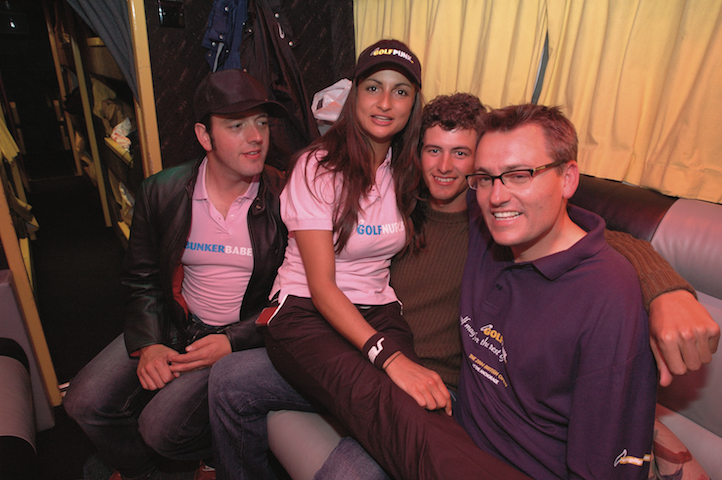 Ok, so we were all a bit younger back then, but we'd really like to share our congratulations with the original GolfPunk Golf Nurse.
Related: