News
Nov 19th, 2017
Commentator writes off Tiger Woods come back chances
Brandel Chamblee far from convinced
Words: GolfPunk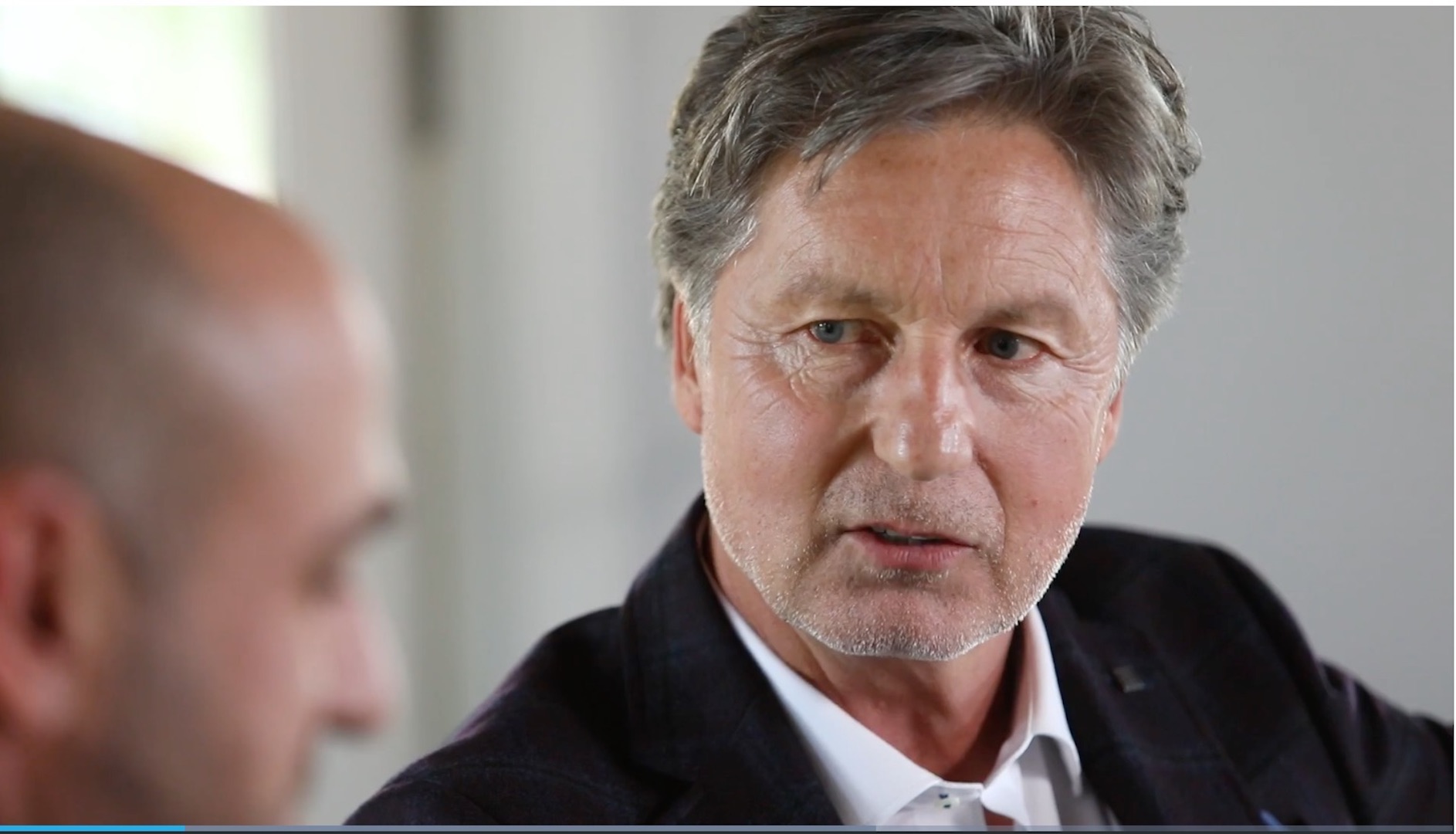 Golf Channel's Brandel Chamblee was asked in a recent interview with GOLF.com's Ryan Asselta if Woods could properly compete against the new breed of golfers that have come into the game, and he was pretty forthright:
"No is the short answer," Chamblee said. "If you do an internet search of the greatest sports comebacks from injury, you'll get a litany of injuries. The one thing you will not get is a bad back followed by great athletic achievement."
Woods will make his return to competitive golf in just two weeks time, at his own tournament, the Hero World Challenge, in the Bahamas.
But according to Chamblee, Tiger will not be competitive:
"A bad back by a 41-year-old, four back surgeries in the last three or four years, followed by the emotional stress of the scandal and the controversies that have followed him around and likely some addictions, followed by the chipping yips, which various people have texted me, all caps, exclamation points, that he is over. I've seen no evidence that he's over it."
"You cannot play the Tour if you can't chip," Chamblee concluded.
Whatever Brandel's verdict, we know the whole golfing world will be tuned in for Tiger's return. We're hoping it is not a car crash.
Related:
Tommy Fleetwood wins the Race to Dubai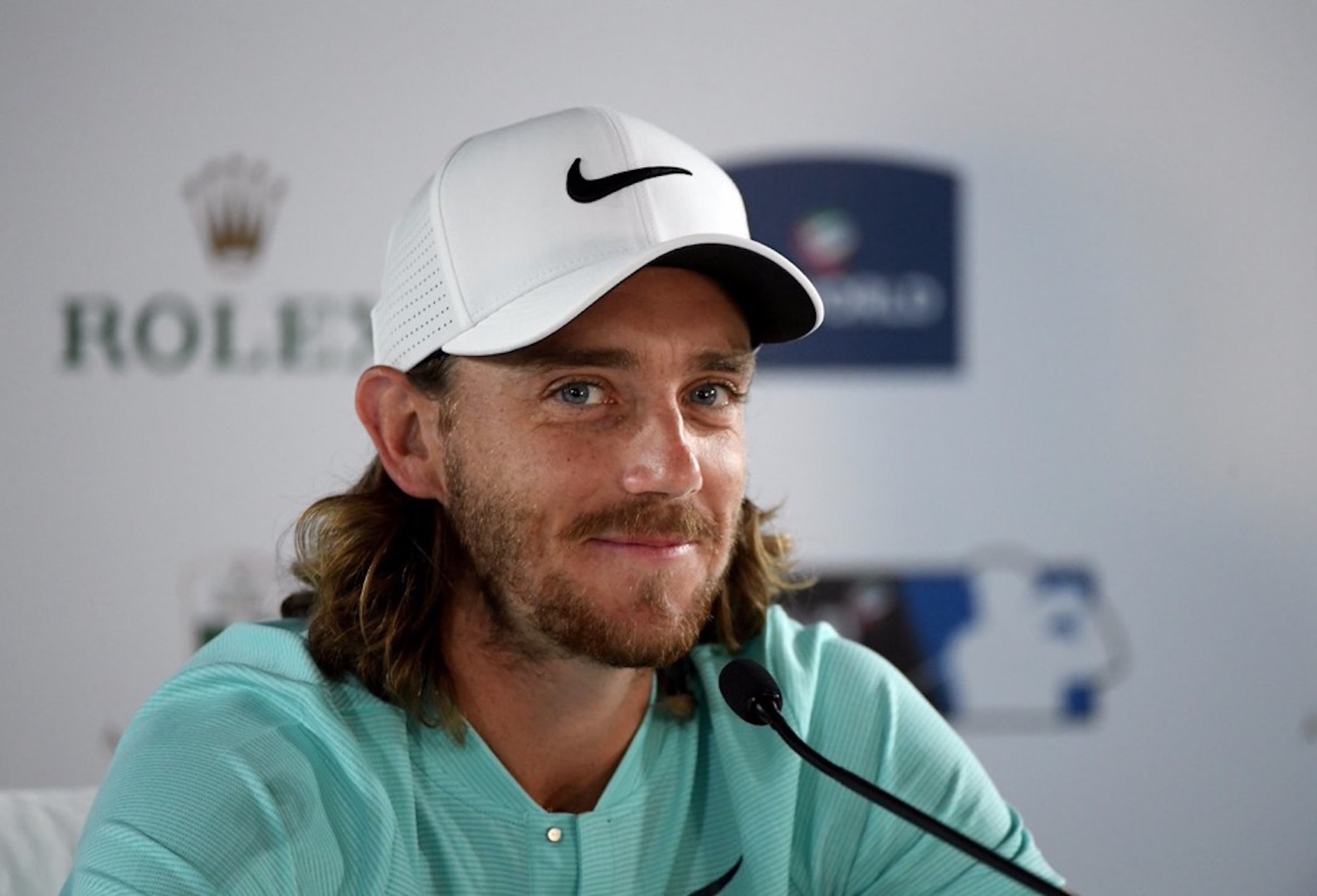 TAGS: Tiger Woods, Players, Tournaments, News, 2017