News
Jul 19th, 2018
Come on down to the GolfPunk Clubhouse in Carnoustie
At the Carnoustie Pavilion's Blu Restaurant
Words: GolfPunk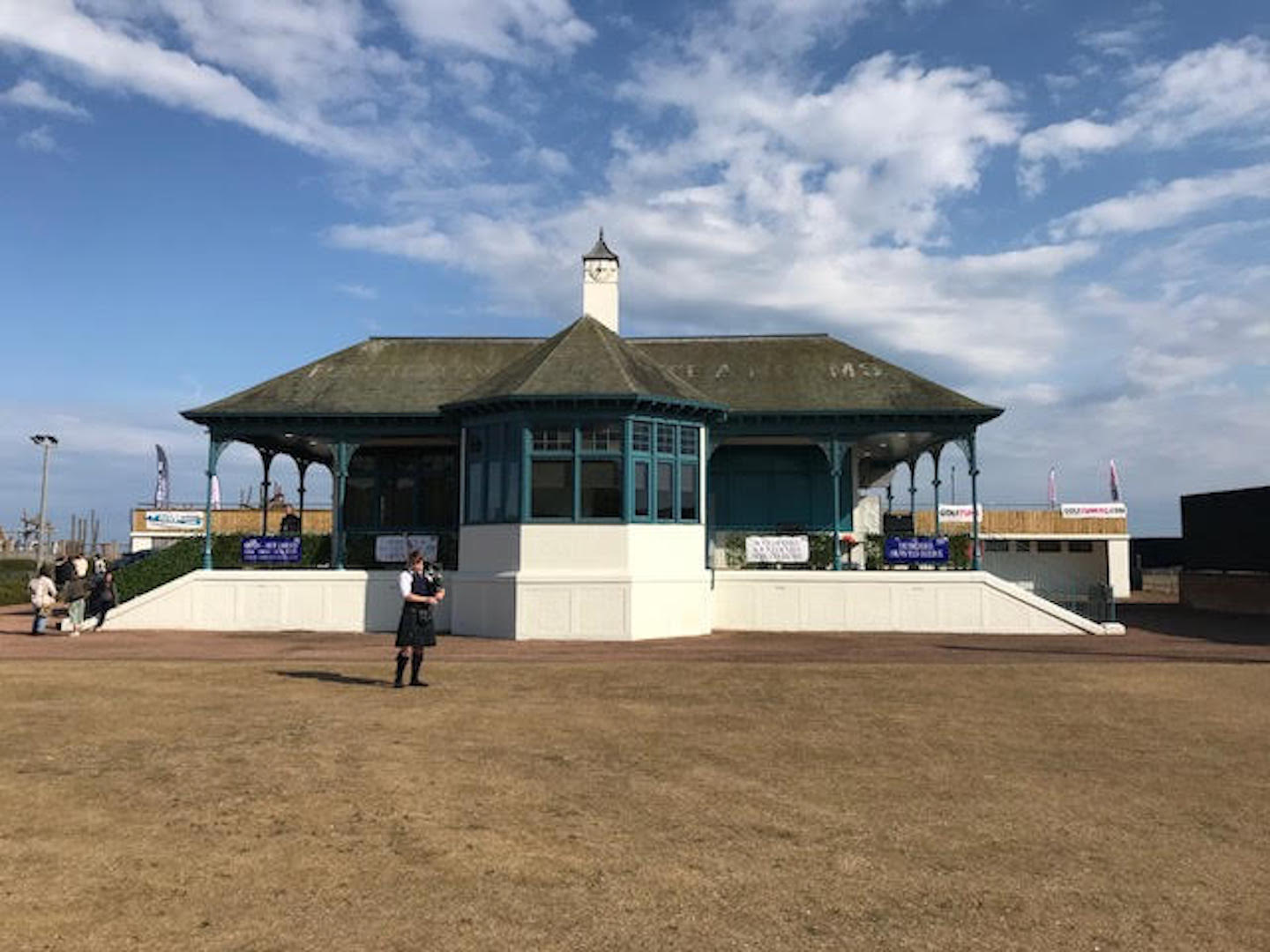 GolfPunkhq.com are  running the GolfPunk Clubhouse at this year's Open in Carnoustie, and everyone is welcome.
GolfPunk Media C.E.O Tim Southwell commented: "We are going to be running our annual GolfPunk Clubhouse at this year's 147th Open Championship at Carnoustie, and everybody is welcomed. The venue will be the Carnoustie Pavilion on Links Parade, which is directly opposite the entrance to the Open, so it is a fantastic location, where golf fans can drop by all day and in the evening for some quality refreshment and entertainment."
The GolfPunk Clubhouse will be serving a full range of beers and drinks, and providing food, including breakfast. The venue will open at 8am and has a late license until 1am on Friday and Saturday.
The Carnoustie Pavilion is an iconic landmark building in the area, but it fell into disrepair before being lovingly restored by the famous local artist Nael Hanna, who will also be displaying his paintings within the Carnoustie Pavilion, which presents yet another reason to visit.
According to Nael Hanna, "The restoration project has taken the best part of two years, and we are delighted that it will finally be ready to open in time to host golf fans from across the world. It's a beautiful Victorian building, and I felt it simply had to be saved from dereliction. Once the Open is over, it will be a premium quality bar and restaurant, which we hope will become a favourite haunt for golfers visiting Carnoustie from across the world."
Southwell commented: "We have some great partners on board. We are delighted to be helping the Carnoustie Pavilion launch itself to the wider world, and have enormous respect for Nael and his team for bringing this iconic building back to life."
Skechers confirmed as the Official Golf Shoe for the GolfPunk Clubhouse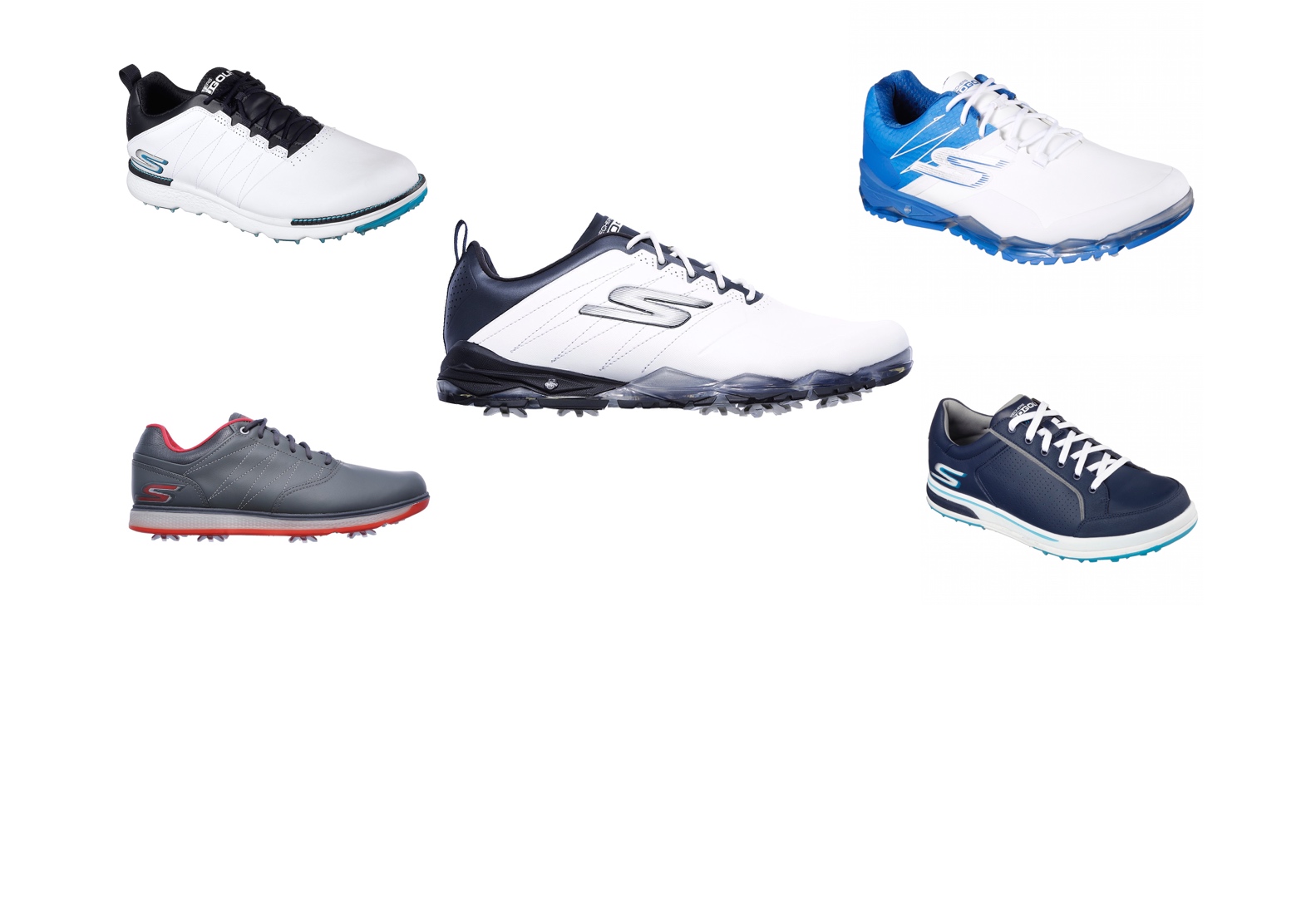 TAGS: Blu Restaurant, Carnoustie, The Open, Skechers, News, 2018