News
May 12th, 2017
Collie finds 51,000 golf balls
Saves owner small fortune
Words: James Greenwood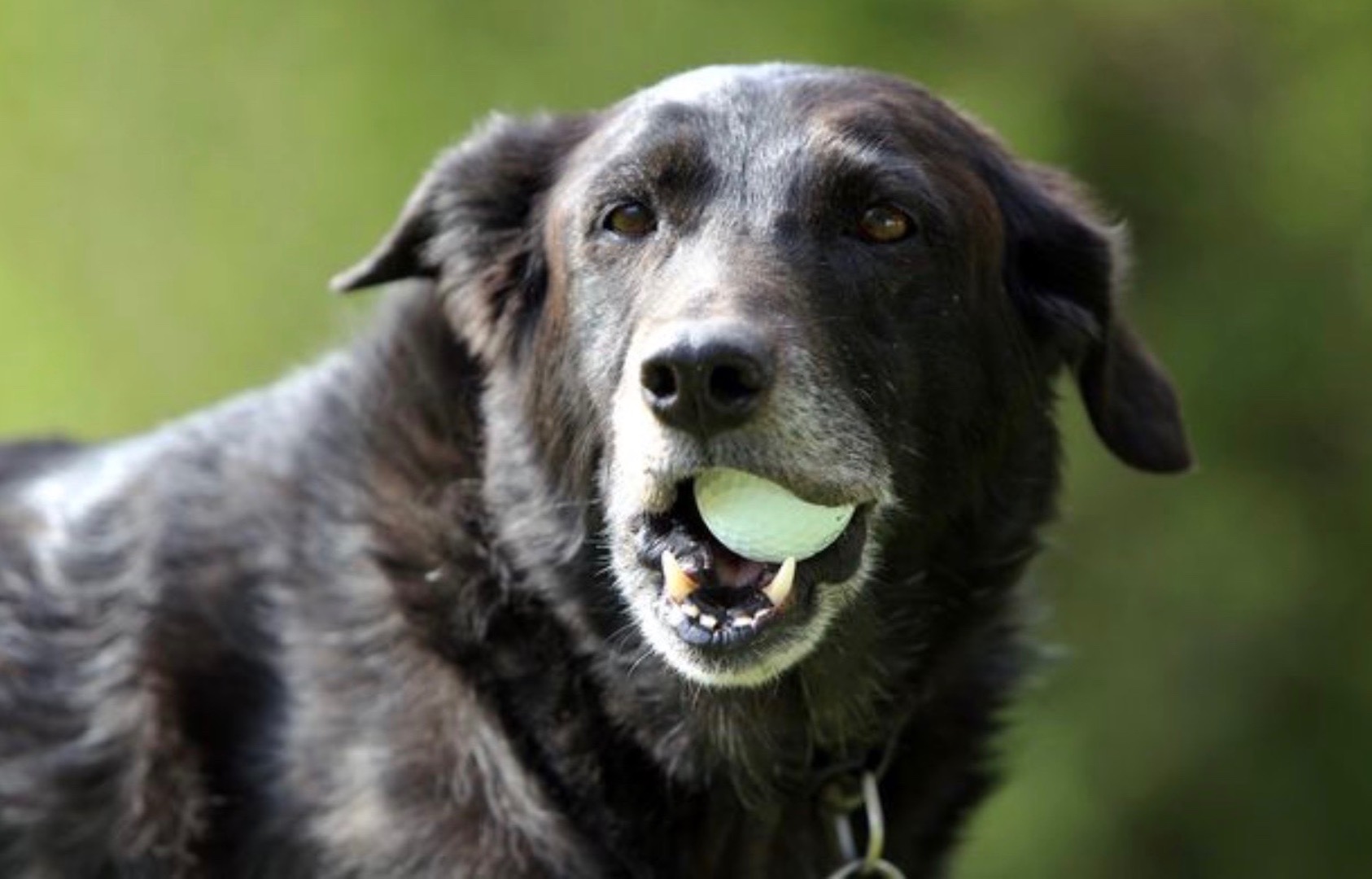 A collie has saved her golfing owner a small fortune after finding 51,000 used balls over the last 12 years.
Owner Barry Gell, 80, started training her in 2005 to pick up balls on golf courses during their daily walks, giving her a biscuit to reward her each time she was successful. So that's a lot of biscuits the collie has got through!
During the next 12 years she has retrieved an average of 11 balls per day for him. He has trained Jess not to touch another golfer's balls, so that she doesn't interfere with play.
She is able to retrieve balls buried under five inches of deep snow and mud, and has also unearthed some very rare Gutta Percha balls as well.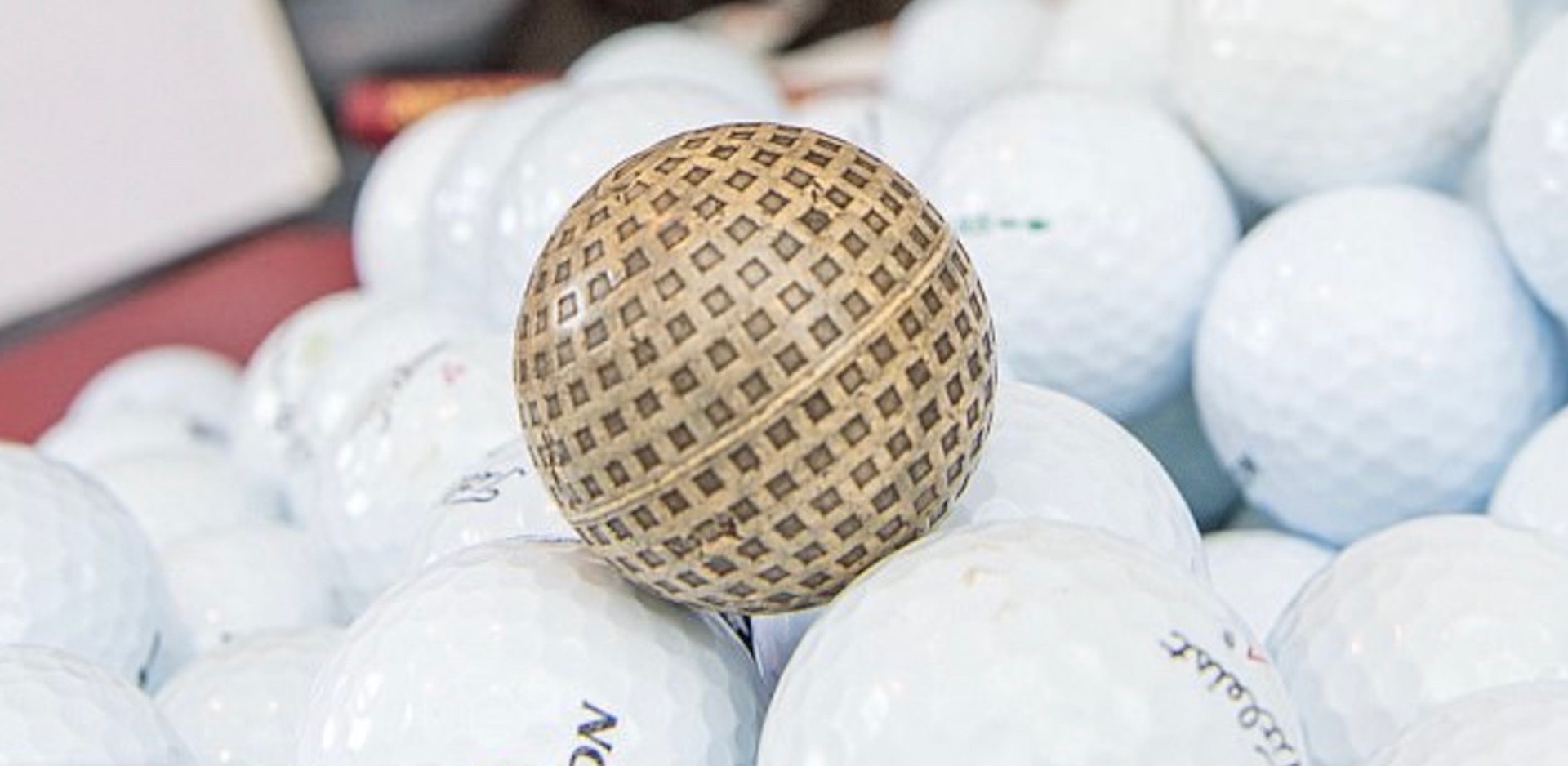 Barry told the Dunfermline Press: "She's made me a fortune! The trouble is that I've got more golf balls than I've ever needed.
"It only took me three days to train her. I kept throwing a ball and telling her to get it and the next morning I did the same thing. But while she was going to fetch the ball I threw another one.
"She then started going to find the other one she didn't see me throw. By the third day she was digging for balls and finding ones that must have been there for about 10 or 15 years!
"She's even found golf balls in five inches of snow! I think it must be the smell of them that helps her find where they are."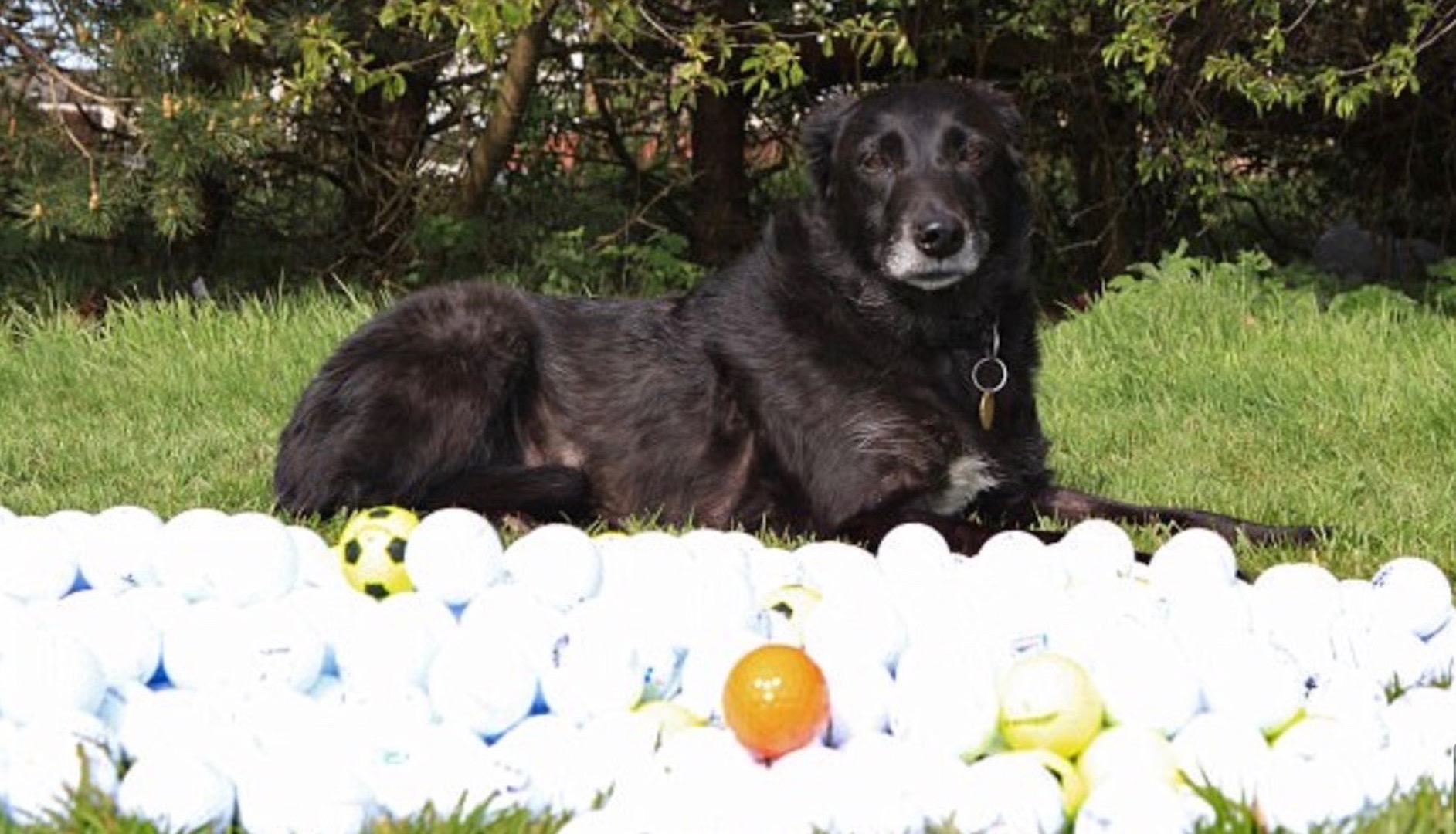 Barry keeps her finds documented in his detailed diaries and passes on Jess' golf balls to family and friends and junior and senior members at Canmore Golf Club.
Barry said: "She has saved me a fortune. Golf balls can be expensive over the course of years, but I haven't bought a single ball for 12 years.
"The trouble is that I've got more golf balls than I would ever need now."
Related:
Golfer kills bird off the tee at TPC Sawgrass