News
Oct 16th, 2016
Close House to be British Masters Home
Lee Westwood to host
Words: Daniel Owen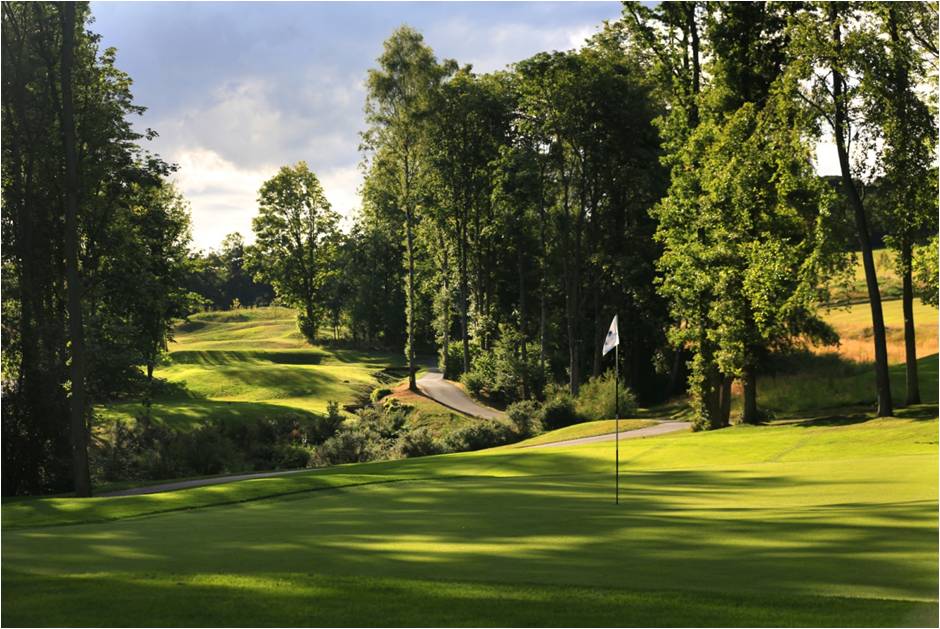 Ewen Murray has let the cat out of the bag earlier, and seemingly announced that the British Masters will be held in 2017 at Close House and to be hosted by Lee Westwood. 
https://twitter.com/ewenmurray77/status/786783233811685376
Murray is paid to talk by Sky, but this was one time when he was probably meant to keep his lips sealed as there has been no official announcement.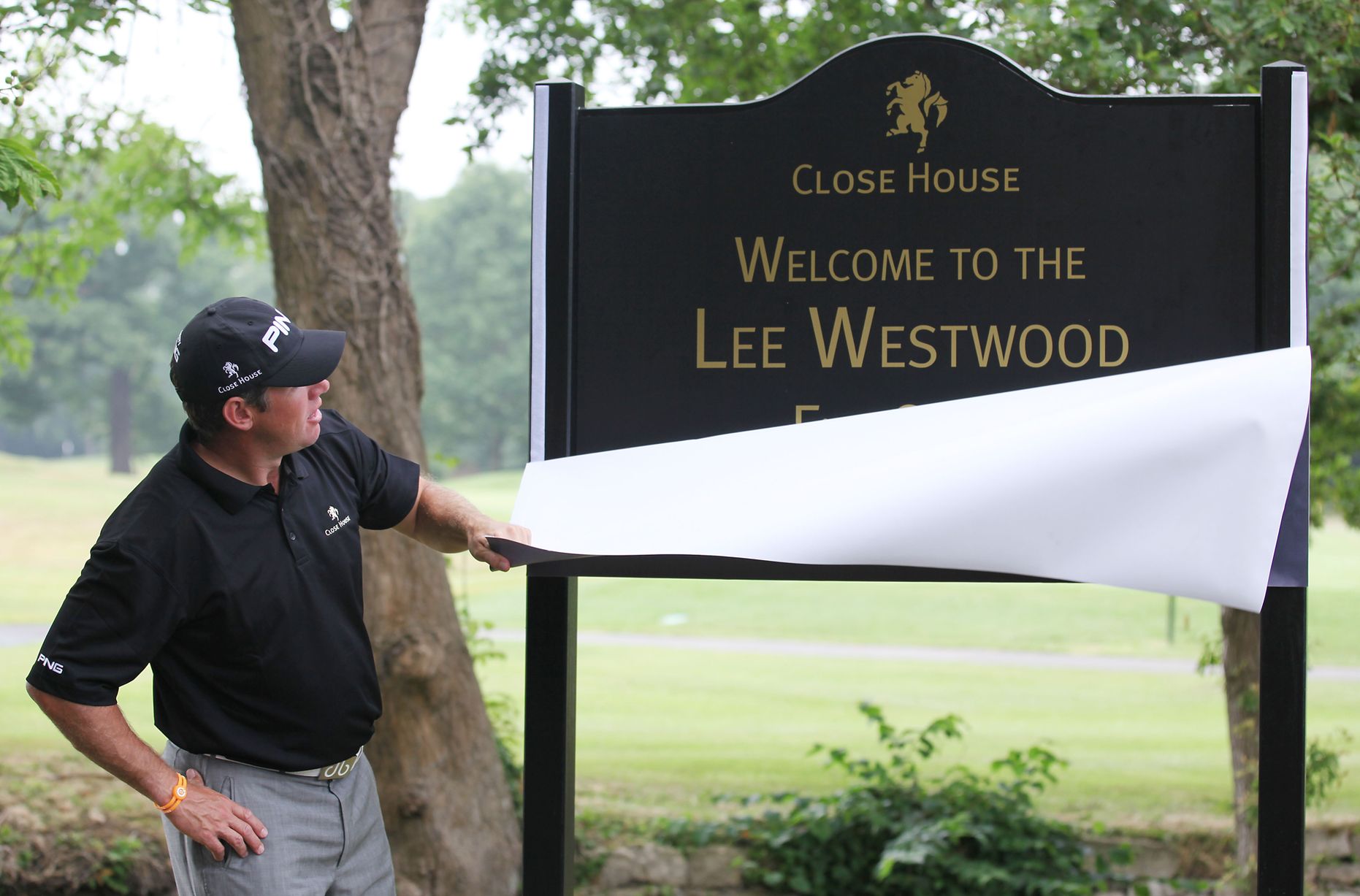 The move makes sense. Following Ian Poulter hosting at his home club Woburn, and Luke Donald hosting at the Grove, Westwood is attached to Close House having designed both the courses. Coming off the back of a third placed finish at The Grove, Westwood will hope to make his mark on a course he should know better than anyone next year.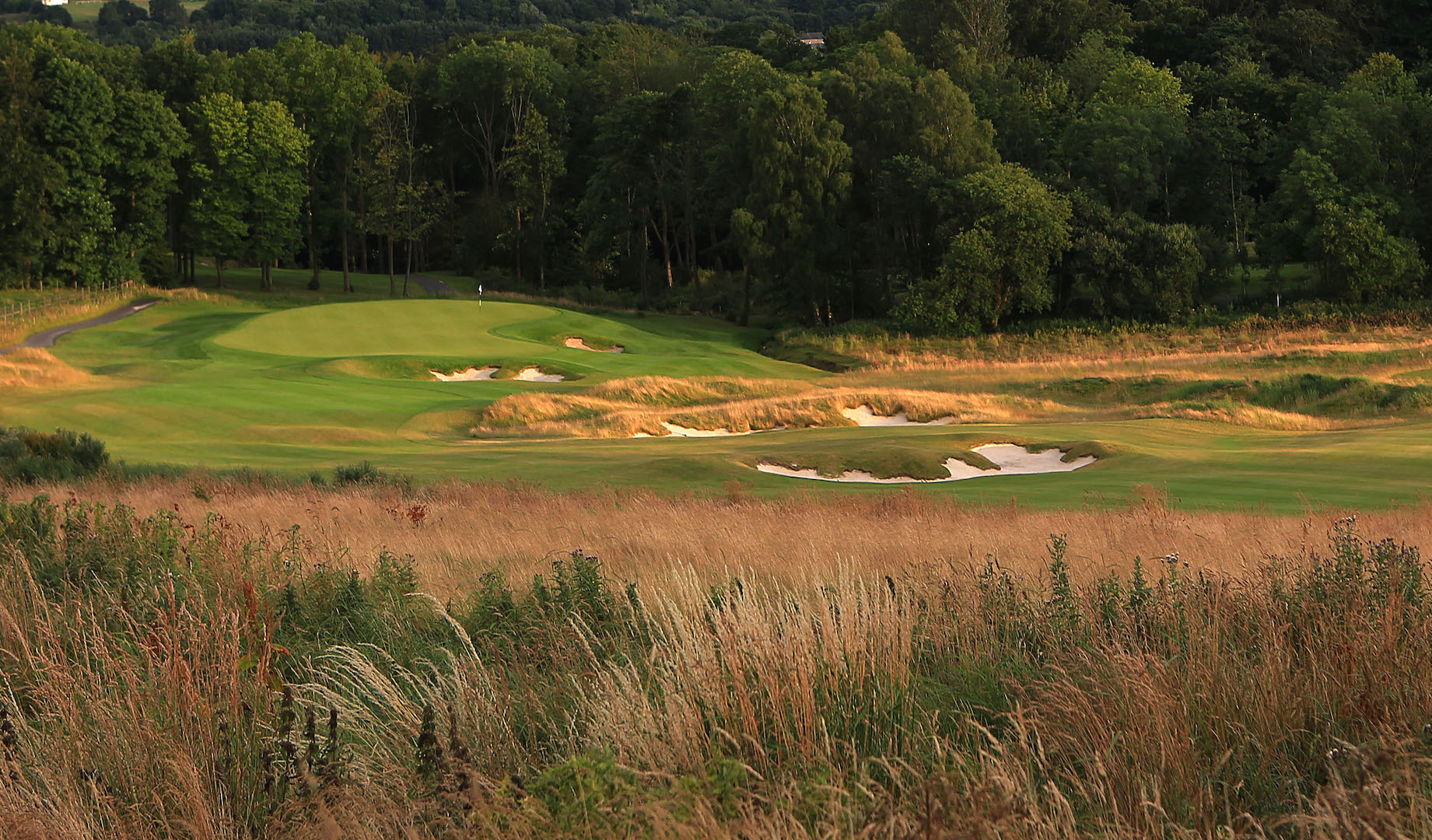 While we haven't played it the course situated just outside Newcastle Upon Tyne looks absolutely spectacular, and the par threes are incredible by all accounts. And who doesn't like an excuse for a night out on the Toon?
TAGS: Close House, Lee Westwood, British Masters, Luke Donald, The Grove, Ian Poulter, Woburn, News, 2016