News
Dec 15th, 2015
Cheyenne Woods, Cheetahs not Tiger's
We've heard of walking your cat but this is ridiculous
Words: Daniel Owen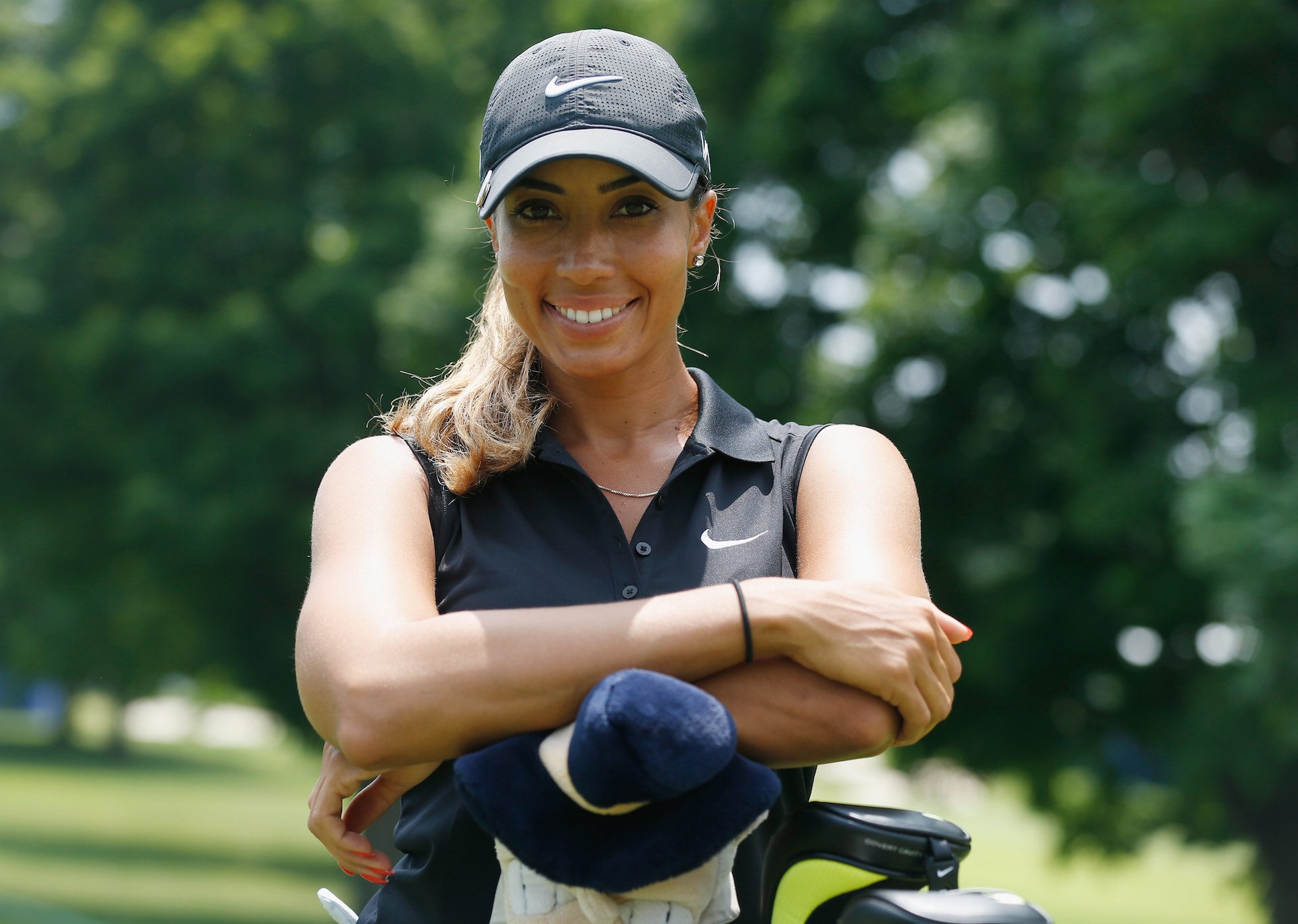 Cheyenne Woods has had a good year. She's built on her 2014 where she won on the Ladies European Tour by winning her LPGA tour card for 2016, coming 13th at the final qualifying tournament. She's not just being talked about as Tiger Wood's cousin anymore, but as a promising player in her own right.  But she has topped it all by taking a Cheetah for a walk. 
Now we're being slightly flippant, but it does look like a right laugh. More importantly than walking a leopard called Susan though, Woods is in Zambia on behalf of the Golf Fore Africa Charity. Raising $15,805, she was in Africa to see the well she had funded get built and opened in the village of Mualumina. As well as bringing clean water to a whole village, she also gave back packs full of pencils, toothbrushes and soap to 500 kids.
It's great to see someone giving back. And if they get to walk a Cheetah as part of the deal, then well done them.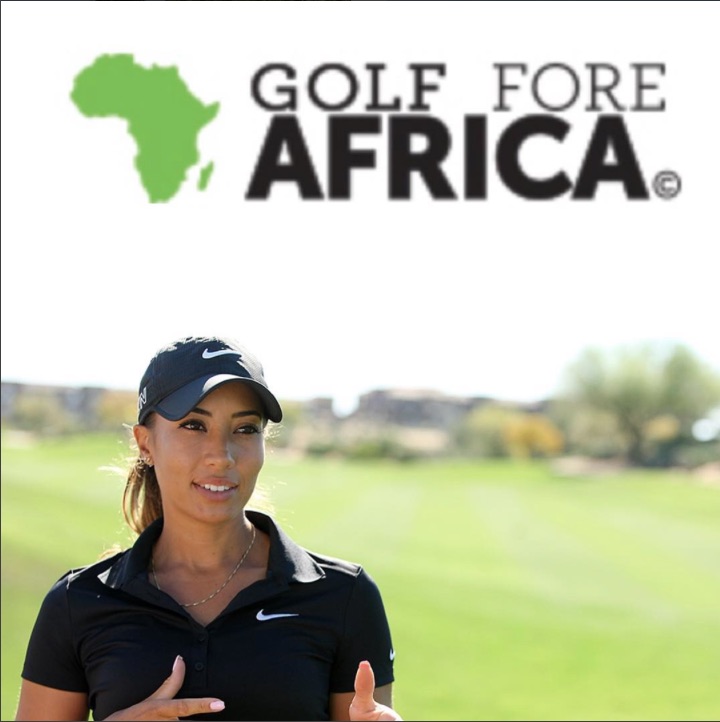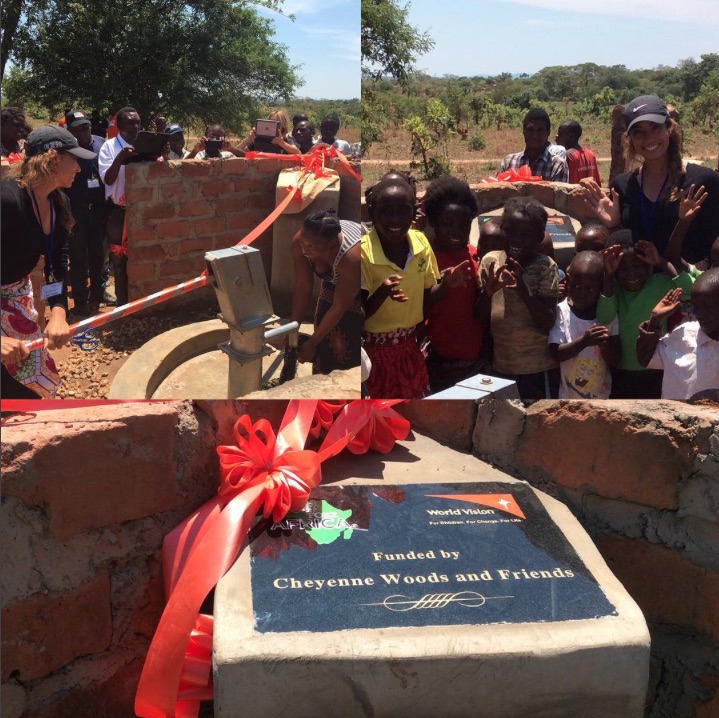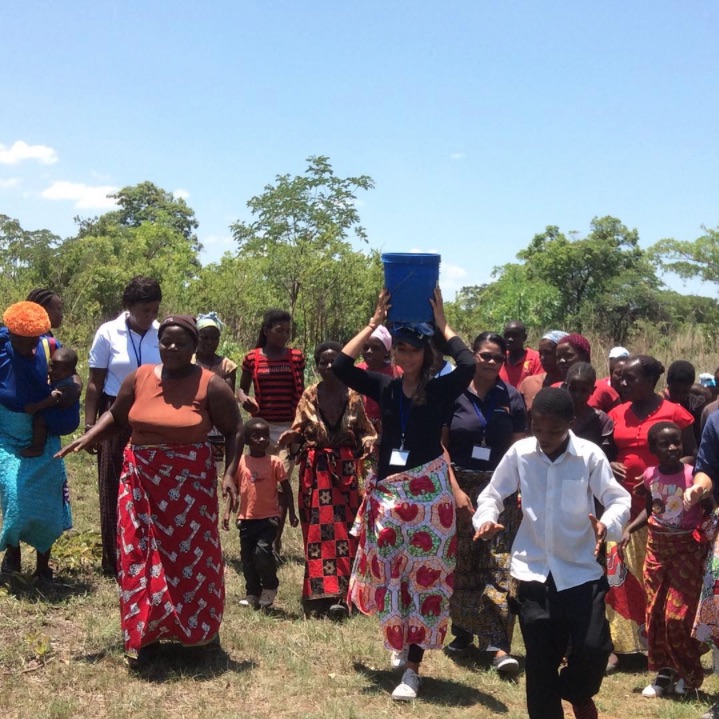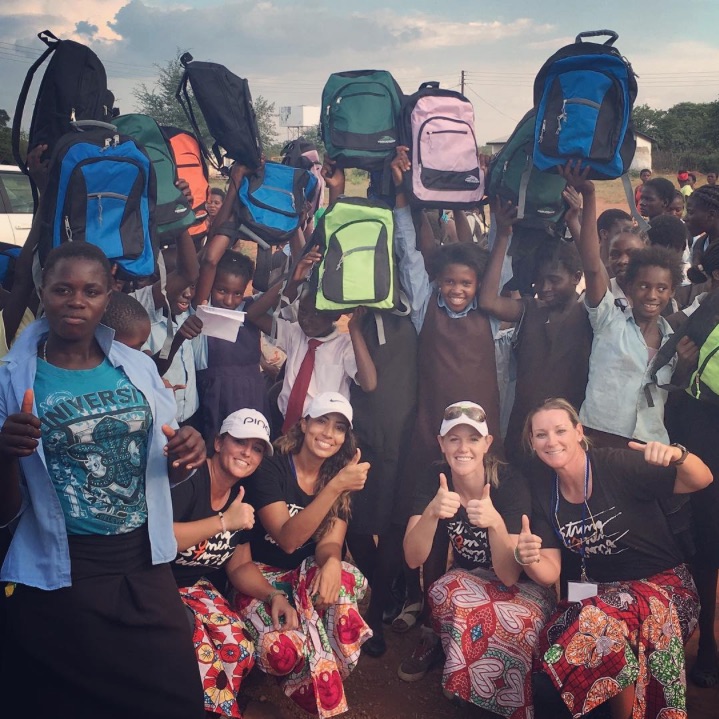 Check out our Swingin' Sirens here...
TAGS: Tiger Woods, Golf Fore Africa, Zambia, Cheyenne Woods, Charity, Leopards, News, 2015