News
Jul 25th, 2016
Chervo launch fashion and weather App
Adapt your outfit to your climate
Words: John Dean Photography: Chervo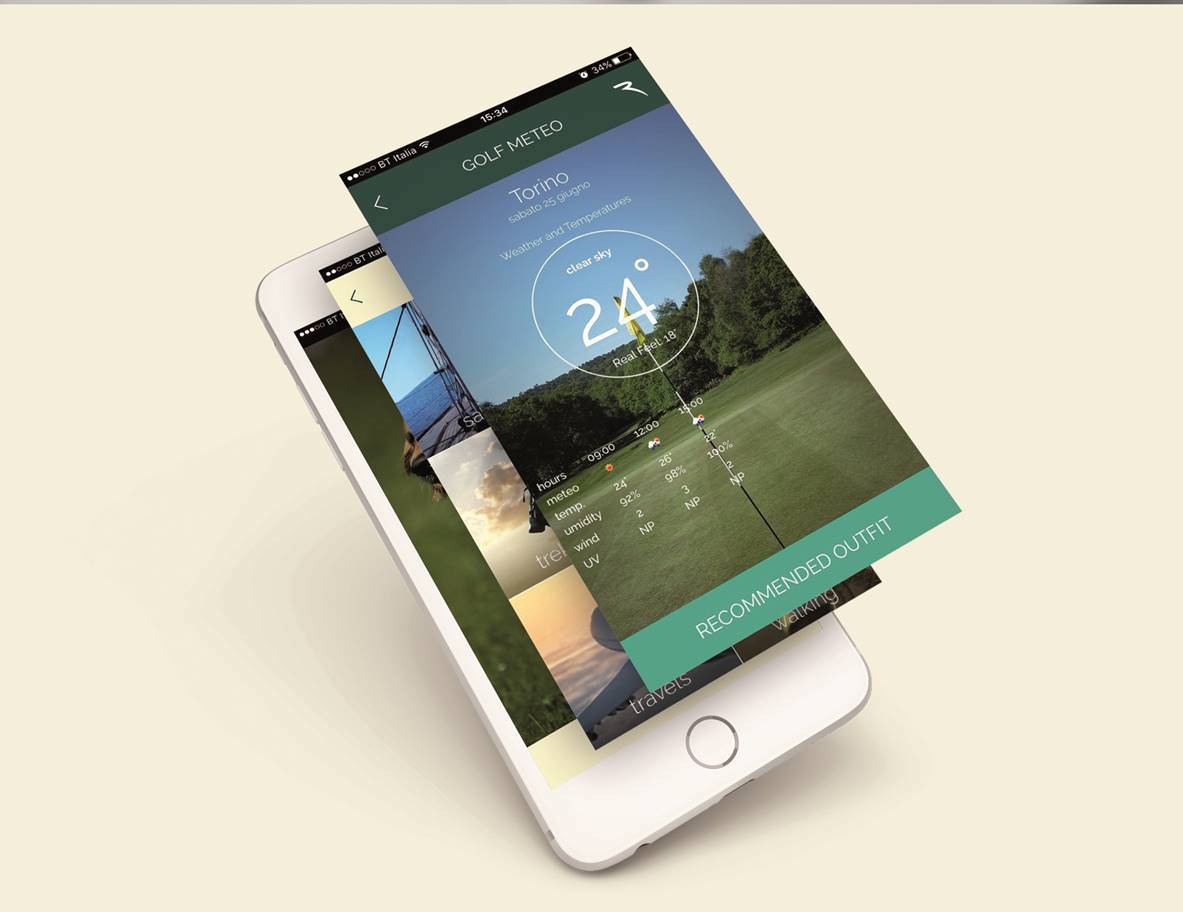 Golf and leisure apparel brand Chervò has launched a new online app giving golfers advice on the latest weather forecast and the best outfit to wear for the conditions.
Free to download from the App Store for iPhone and iPad users, the new software is easy to use and offers men and women the chance to view a detailed forecast for the date and time they wish to play, before recommending a suitable Chervò outfit depending on the climate.
Each outfit will be connected to the Italian company's website store, allowing App users instant access to additional information on products with a view to immediately purchasing them online or at their nearest Chervò supplier.
Manfred Erlacher, CEO of Chervò 'Spa, said: "This is the first-ever app that Chervò has launched and we're thrilled to be introducing such an innovative product at a very exciting time for the company.
"The motto at Chervò is "Wherever, whenever" and this is a perfect example of giving our customers, both golfers and non-golfers, the latest technology available so that they can make the best decision on what to wear."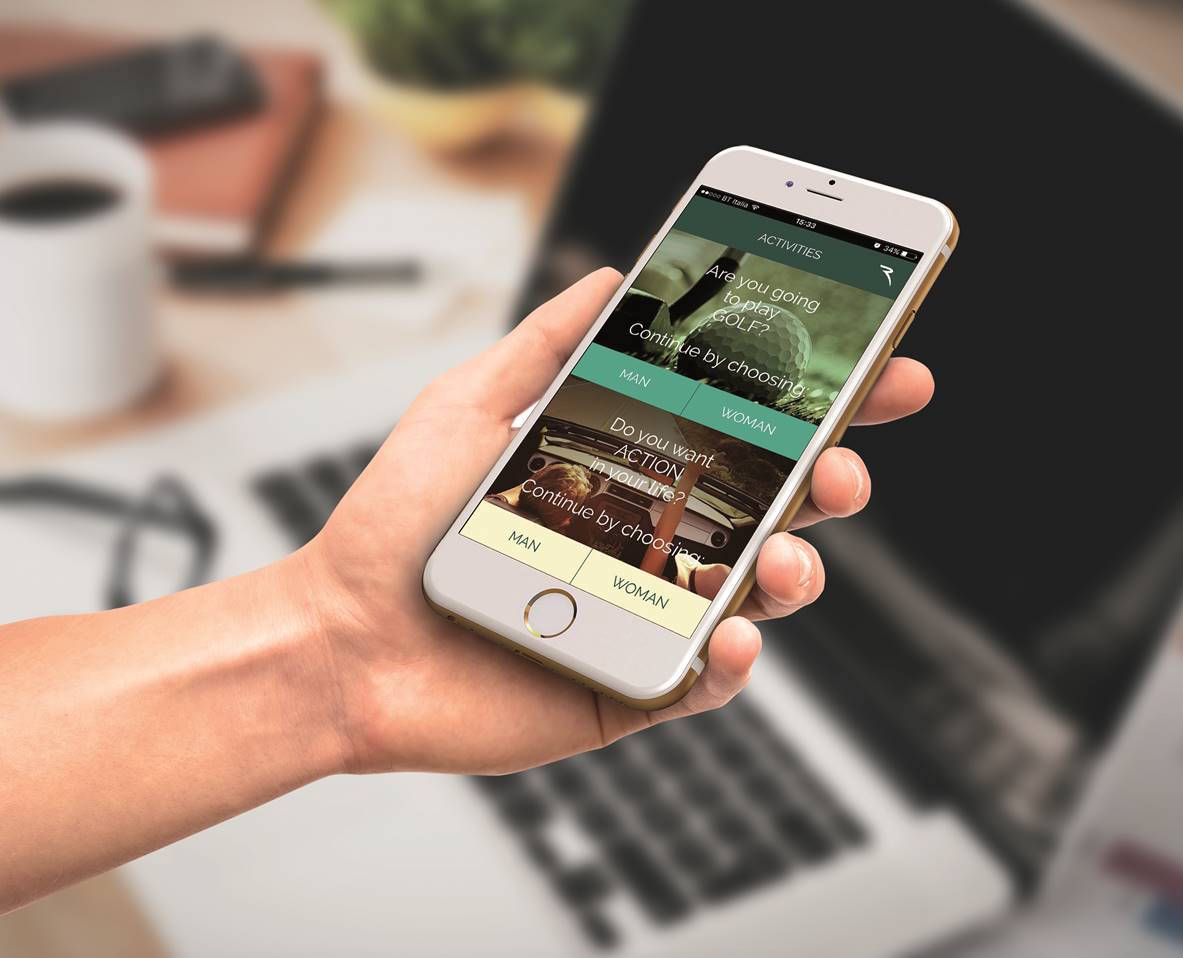 Created in 1982 by Manfred and Peter Erlacher, Chervò offers a range of vibrant, stylish and authentic collections which feature the latest cutting-edge technology and performance materials.
Chervò is available at around 1,000 outlets worldwide, and is established as the leading golf and leisure apparel brand in Italy and numerous other European countries including Germany, Switzerland, Austria, Belgium and Spain.
Related:
Click here or on the image below to check out G/Fore's Crusader High Tops