News
Apr 21st, 2016
Check Out Tiger's Swing
He looks raring to go...
Words: Daniel Owen Photography: Getty Images
Update: Check out this footage of Tiger swinging a club at a clinic yesterday at the Junior Invitational. Full drivers, stingers, soft wedges. It can only be a matter of weeks now...
https://twitter.com/GWJuniorTour/status/723277404169461760
https://www.instagram.com/p/BEetIZgEpof/?tagged=tigerwoods
https://www.instagram.com/p/BEes9t7gEqd/?tagged=tigerwoods
https://twitter.com/GWJuniorTour/status/723275985894957056?ref_src=twsrc%5Etfw
https://www.instagram.com/p/BEep-7_hc2M/?tagged=tigerwoods
Original: Buzz is growing that Tiger Woods is nearer to making his competitive comeback. Respected golf writer Tim Rosaforte is reporting that Tiger has been spotted in intensive "four-to-five-hour practice sessions at Medalist Golf Club … including the playing of some holes."
Back in Feb, Tiger put this video out via Twitter.
https://twitter.com/TigerWoods/status/702492113188032512
Now we were convinced Tiger was going to make his comeback for The Masters. It never happened but you know Tiger was thinking exactly the same. He waited until the Friday before to let Augusta National know that he wasn't going to be playing this year. He had this to say at the time:
"After assessing the present condition of my back, and consulting with my medical team, I've decided it's prudent to miss this year's Masters. I've been hitting balls and training daily, but I'm not physically ready. I've said all along that this time I need to be cautious and do what's best for my long-term health and career. Unfortunately, playing Augusta next week wouldn't be the right decision. I'm absolutely making progress, and I'm really happy with how far I've come, but I still have no timetable to return to competitive golf."
As much as we appreciate Jordan Spieth, always root for Rory, are amazed by Jason's driving, and can't wait for Rickie to win a major, golf is simply not as exciting without Tiger Woods. It was brilliant Danny Willett winning the Masters, but how much better would it have been for him, and us, if Tiger Woods had been in the mix on Sunday?
Dare to dream about a fully fit Tiger Woods with his A game, coming back to the PGA Tour. A Tiger Woods that blasts his drive past his competitors, holes putts that hit the back of the cup at a million miles an hour, and throws fist pumps that wouldn't be out of place in a game of Street Fighter.
While that might be a little hopeful, if he can just come back with just his B or C game, which is more likely, we will still get some beautiful, golden, amazing weeks. Tiger Woods is still only 40. Jack Nicklaus was 46 in 1986. Just saying…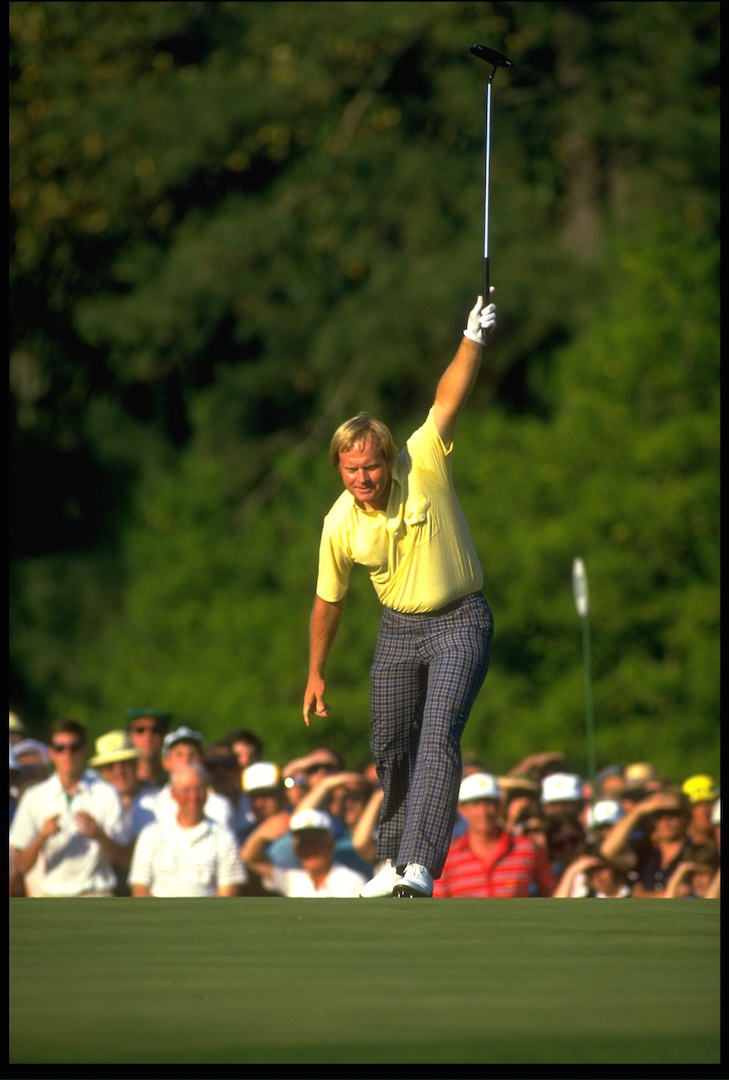 Will Tiger be using this driver when he comes back?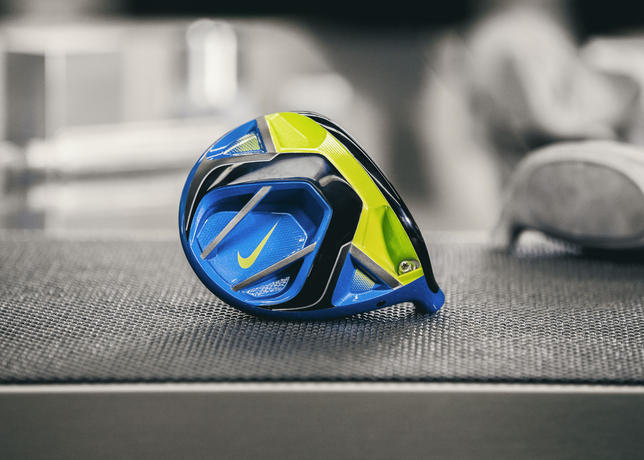 TAGS: