News
Dec 21st, 2016
Chaos caused by abandoned horses
At Hampshire golf course
Words: James Greenwood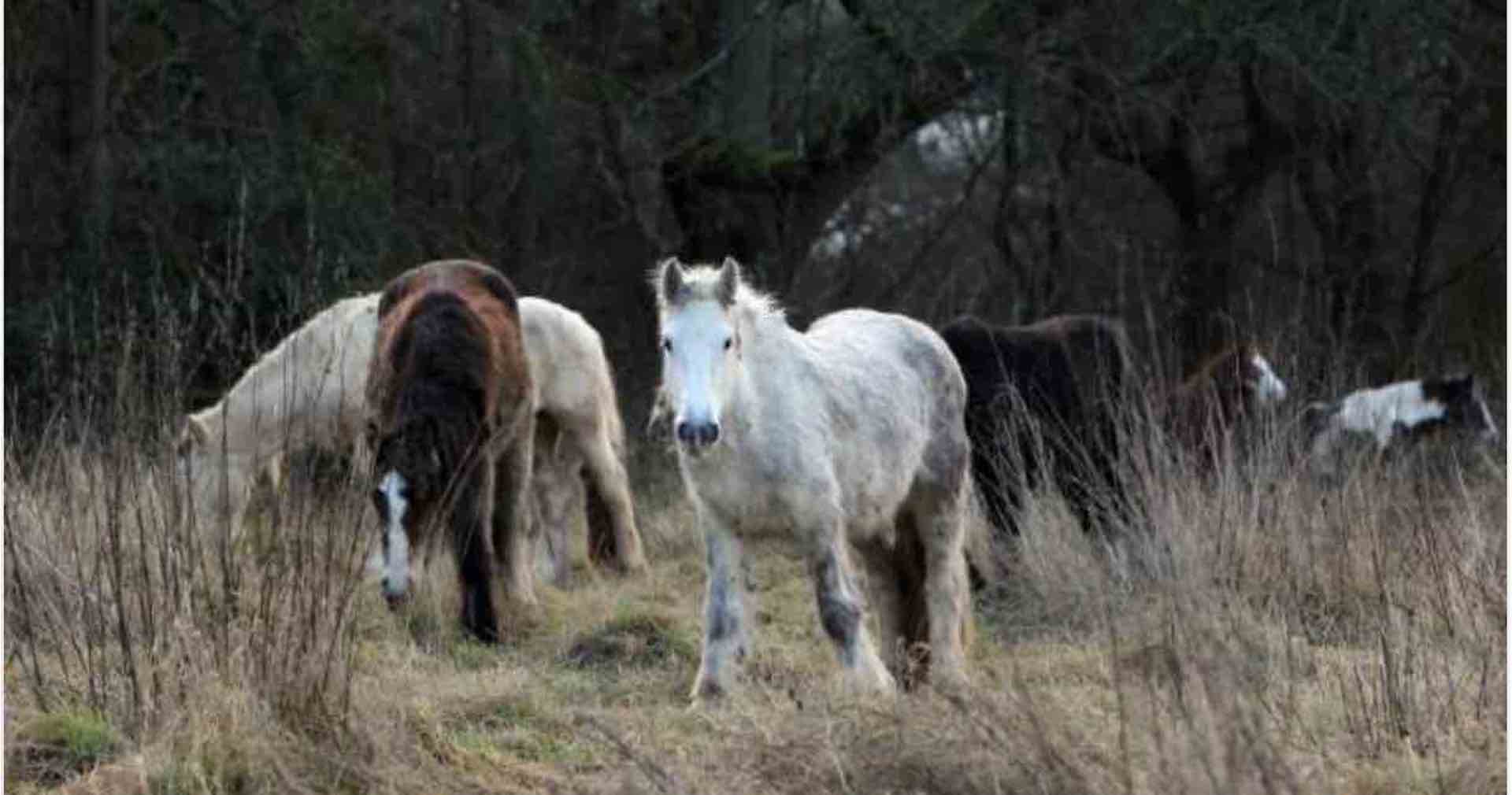 A herd of abandoned of horses is causing chaos at a Hampshire golf club. The six horses have been running wild at Alresford Golf Club for the past two weeks.
Although the club did not put a figure on the damage to the fairways and greens it is likely to run into thousands of pounds.
Part of the problem is that the golf club don't know how the horses belong to.
According to Course manager Steve Privett: "The truth of the matter is something has to be done with them all, but what that is I do not know.
"We have had the horses run out and causing a lot of damage we have done our best to get them off site and they are now in an unsecure field."
Mr. Privett said the horses had damaged greens and he was concerned the club's taking would be affected if the animals continued to invade the course.
"As soon as anyone gets near them they just bolt, at the moment we are at a loose end because they are not on our site at the moment but we are worried they will come back," he said.
If the horses were to stay on the course for 96 hours the club could claim ownership and then sell them, have them moved or destroyed.
However, the club say they do not have the means to take responsibility for the horses.
Local resident, Jenna Shaw fears that not enough is being done deal with the horses.
Jenna said: "The RSPCA won't do anything because the horses are in good health. They are causing thousands of pounds worth of damage. They are on the course but no-one can get near them."
A spokeswoman for Hampshire Police said: "We did attend the golf course on Sunday after they reported there were horses on the golf course.
We advised them that this is not a police matter and gave them advice on the 'Control of Horses Act' and that this is a civil matter."
So everyone seems to be passing the buck on this one, if you'll forgive the pun. Golf clubs do have some strange things to put up with, and this is certainly one of them.
Related:
Vandals strike again at a golf course in Yorkshire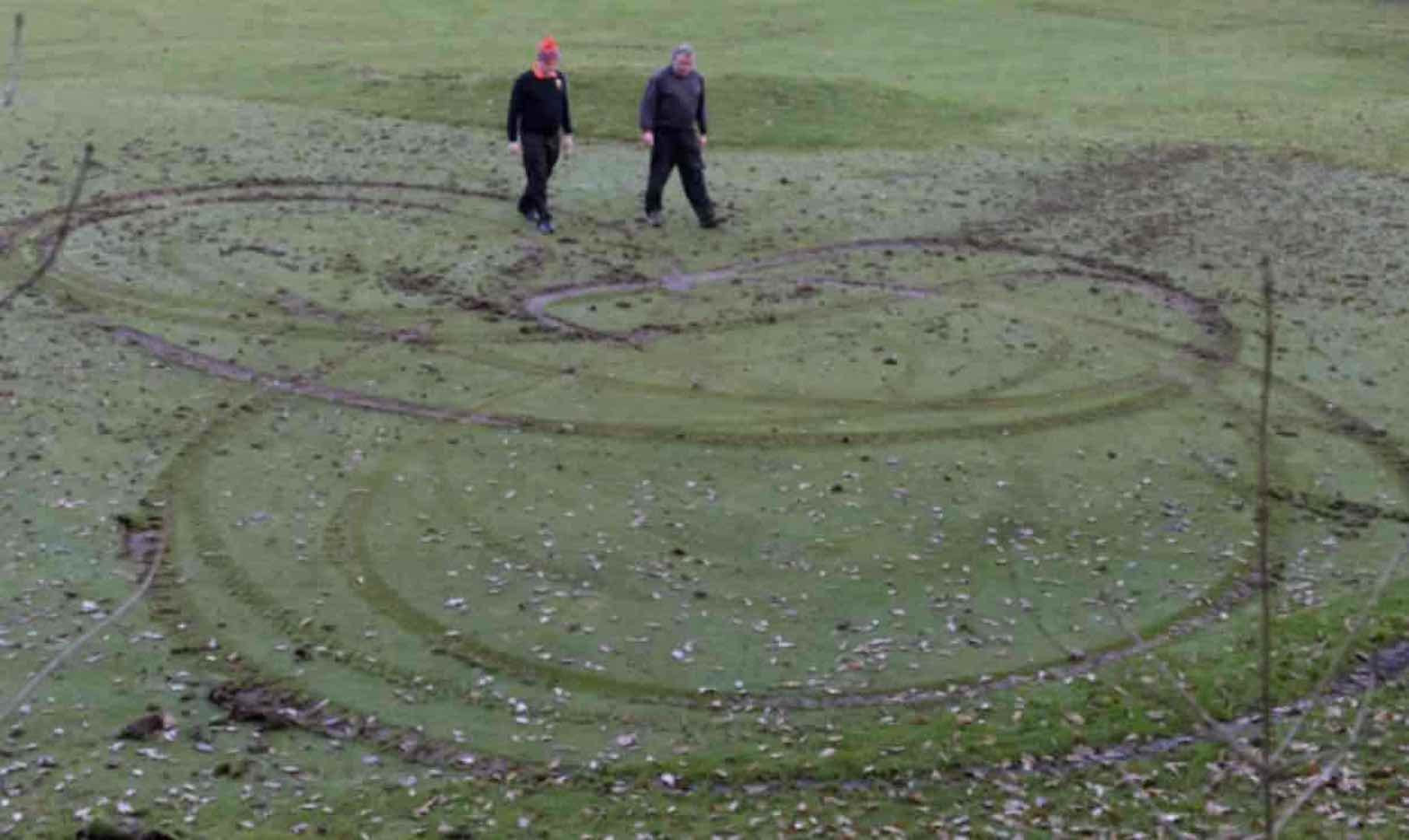 TAGS: Golf In Hampshire, Alresford Golf Club, News, 2016, Golf Course