News
May 16th, 2017
Changes at Royal Dornoch
As they push for continuous improvement
Words: John Dean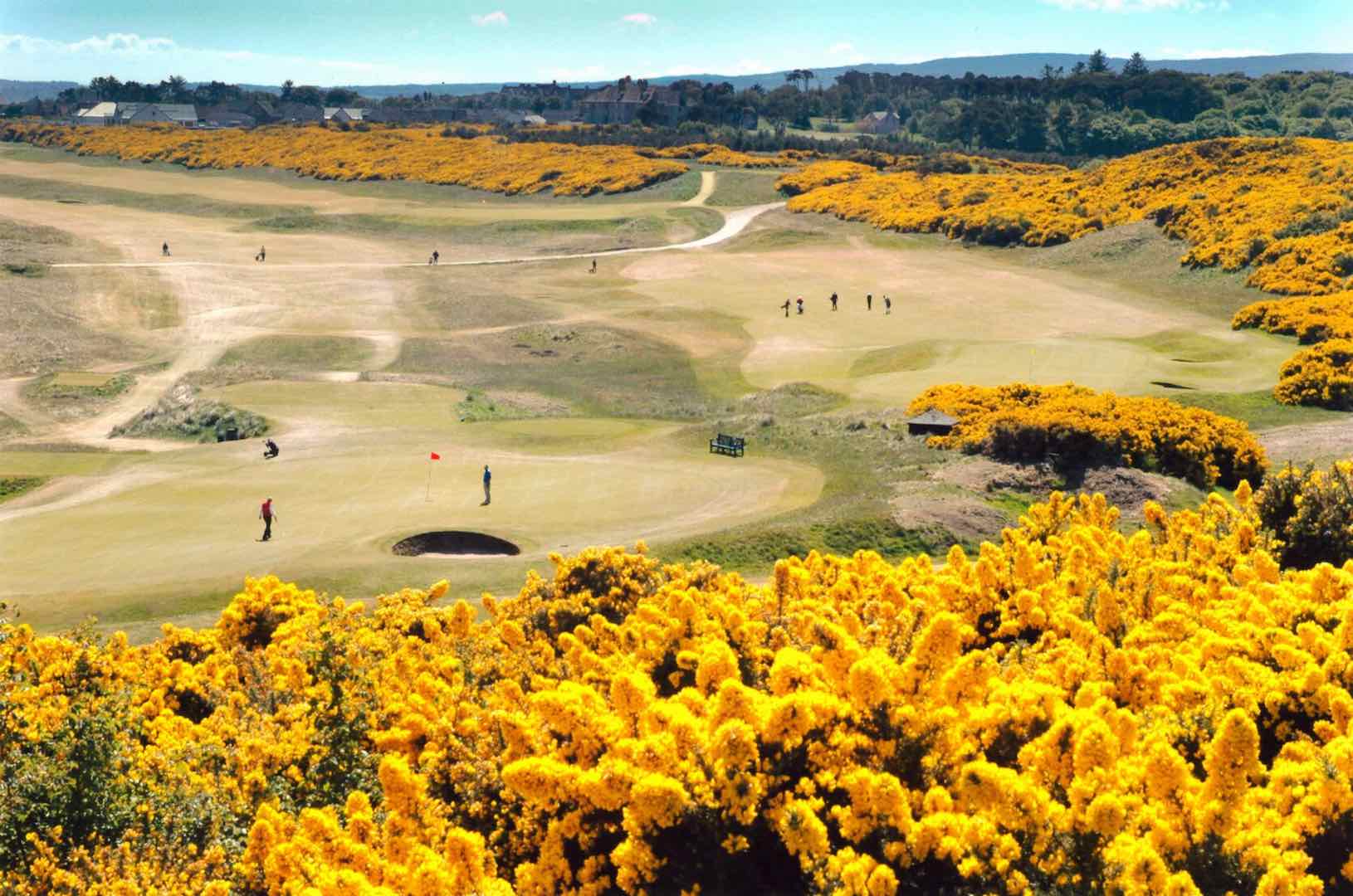 Royal Dornoch Golf Club has completed a number of course changes in a drive for continuous improvement, and has been recently named as one of the Top 10 courses in Scotland.
The club's Championship Course was placed at No 4 in Golf World's rankings of the best 100 courses in the country, which is up one place on last year.
The magazine said: "Given the greater commercialisation of St Andrews, this is arguably now Scotland's real pilgrimage".
The club has just completed changes to the 5th, 10th, 11th and 12th holes as part of a long–term strategy to review and enhance its famous links and its adjacent Struie Course.
Royal Dornoch engaged leading course architects Mackenzie and Ebert to review both courses and decided to develop a number of their recommendations.
The recent changes saw the first 200 yards of the 12th fairway re–aligned to the left, resulting in greater separation from the 5th fairway.
The tees for the 12th hole, which were connected to the 11th green, were also moved to the left to be in line with the re–aligned fairway. This also provided increased safety at the 11th green and allowed it to be returned to a typical Dornoch plateau green, with increased slope and run offs.
Some 600 tonnes of soil were removed from the old 12th tees and used to create new tees for the re–aligned hole, and also to extend the 10th tee.
Another 500 tonnes were taken from the main mound on the 12th fairway to extend and re–shape mounds between the 12th and 5th holes. Turf from the club's turf nursery was also used for the new 12th tees, the 10th tee extension and to complete the 12th fairway re-alignment.
Neil Hampton, Royal Dornoch's general manager, said: "Golf courses should always be under review so that they remain relevant in today's world and are suitable to the needs of the golfers who play them.
"The changes we've made will make the holes involved much better to play, returning them to being classic 'Dornoch' holes in their own right, allowing more space between each one, so golfers are not influenced or distracted by play on the adjacent holes.
"We are delighted at our latest ranking and believe that the changes we have made will make the course even better."
Related:
Playing Royal Dornoch in a gale