News
Nov 16th, 2016
Celtic Manor set to sue Celtic Minor
For exploiting its reputation
Words: John Dean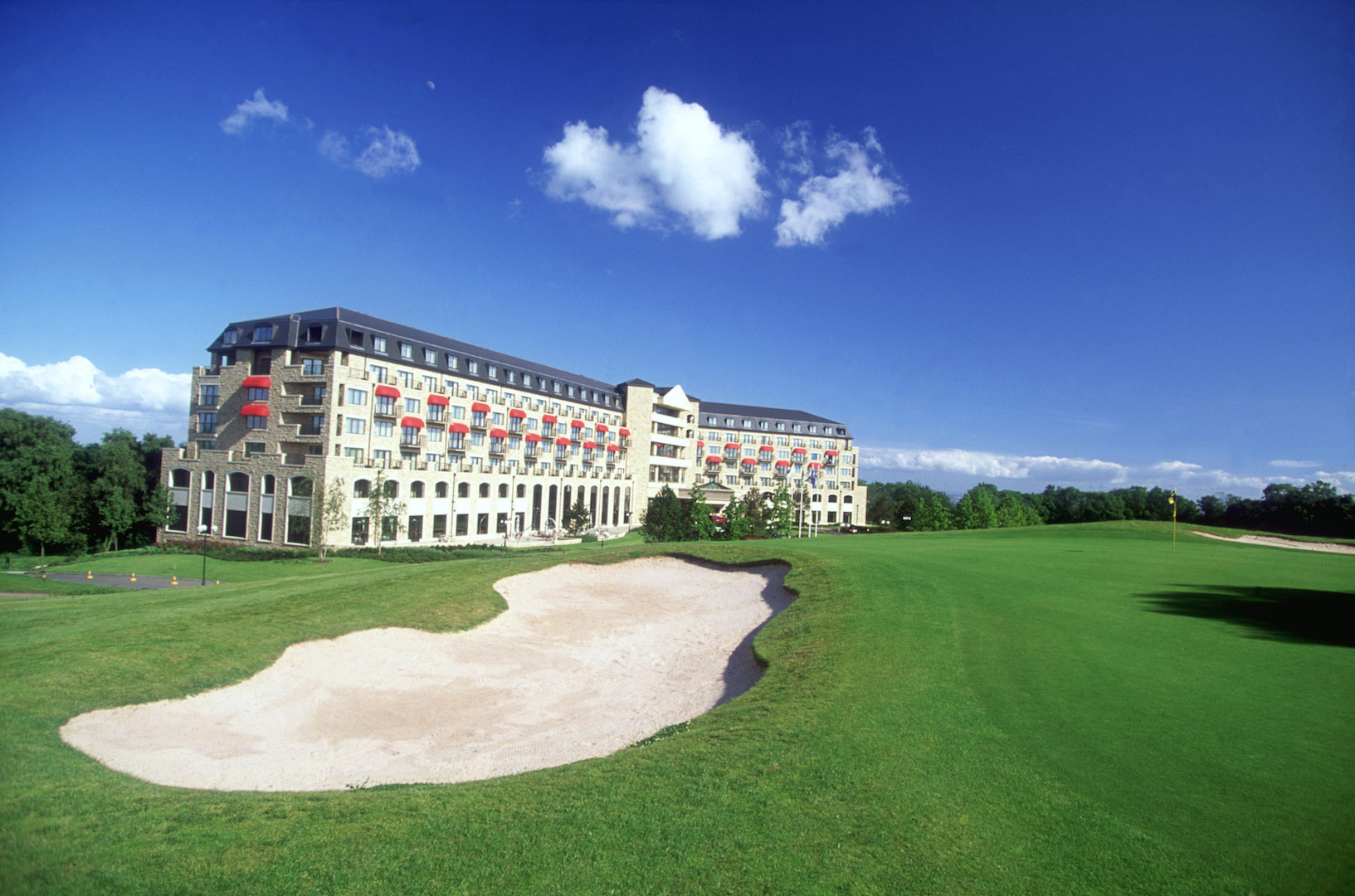 Celtic Manor is looking to sue Celtic Minor, a Welsh golf club that changed its name last year, as it believes that the club is exploiting its good reputation.
The Celtic Manor Resort in Newport boasts three golf courses, three hotels, numerous restaurants and spas, is about to begin development on a new £80million Wales International Convention Centre and has hosted world-class events like the Ryder Cup and a global NATO summit.
Celtic Minor in Swansea, which until 2015 was called Palleg Golf Club, is a small golf club that has seen its profile rocket since the name change, which coincided with a successful radio advertising campaign aimed to attract more members.
The South Wales Evening Post says the club is threatening legal action against the village club unless it changes its name back.
The paper says the name change came about when new owner John Adam bought the club in 2015.
Celtic Minor's club manager Melanie Eaton said the club does have calls from inquisitive golfers, but there has only been one case when a caller was confused about the two clubs, and Celtic Minor explained the difference.
She said: "The owner John Adams bought the club last year and we still get calls from people saying do we know there's another Welsh club with a name like ours. Our reply is, 'which one is that'?
"We don't get people coming here thinking they're going to be playing the Celtic Manor but I did get a telephone call from a utility company saying they wanted to come up and play our courses and spend two nights in the hotel."
"I was a little concerned where they were going to stay at the Celtic Minor and what other courses they were going to play, but I think that's probably the only time someone has cross referenced us with the Celtic Manor Resort."
"John didn't do it to upset the Celtic Manor and he did look into it legally first. There wasn't any issue with it so he just went ahead with renaming the club. He's a businessman and it works in our favour."
"You put Celtic Manor into Google and there's the Celtic Minor popping up underneath it so there are advantages of having a similar name in this case."
A Celtic Manor Resort spokesman said: "The Celtic Manor Resort would like to make it clear that Celtic Minor Golf Club has no affiliation with the Celtic Manor Resort or its three championship golf courses."
"Celtic Manor is a registered trade mark of Celtic Manor Resort Limited (UK) and we reserve all our rights to protect our name from any attempts to take unfair advantage of our reputation or to exploit our goodwill in these services."
So it seems it is time to get the gloves off and sort this one out in court. Manor v Minor: verdict Manor.
Related:
Euroepan Tour unveils Rolex Series