News
Mar 10th, 2017
Cape Wickham Links up for sale
Ranked No 24 in the world!
Words: James Greenwood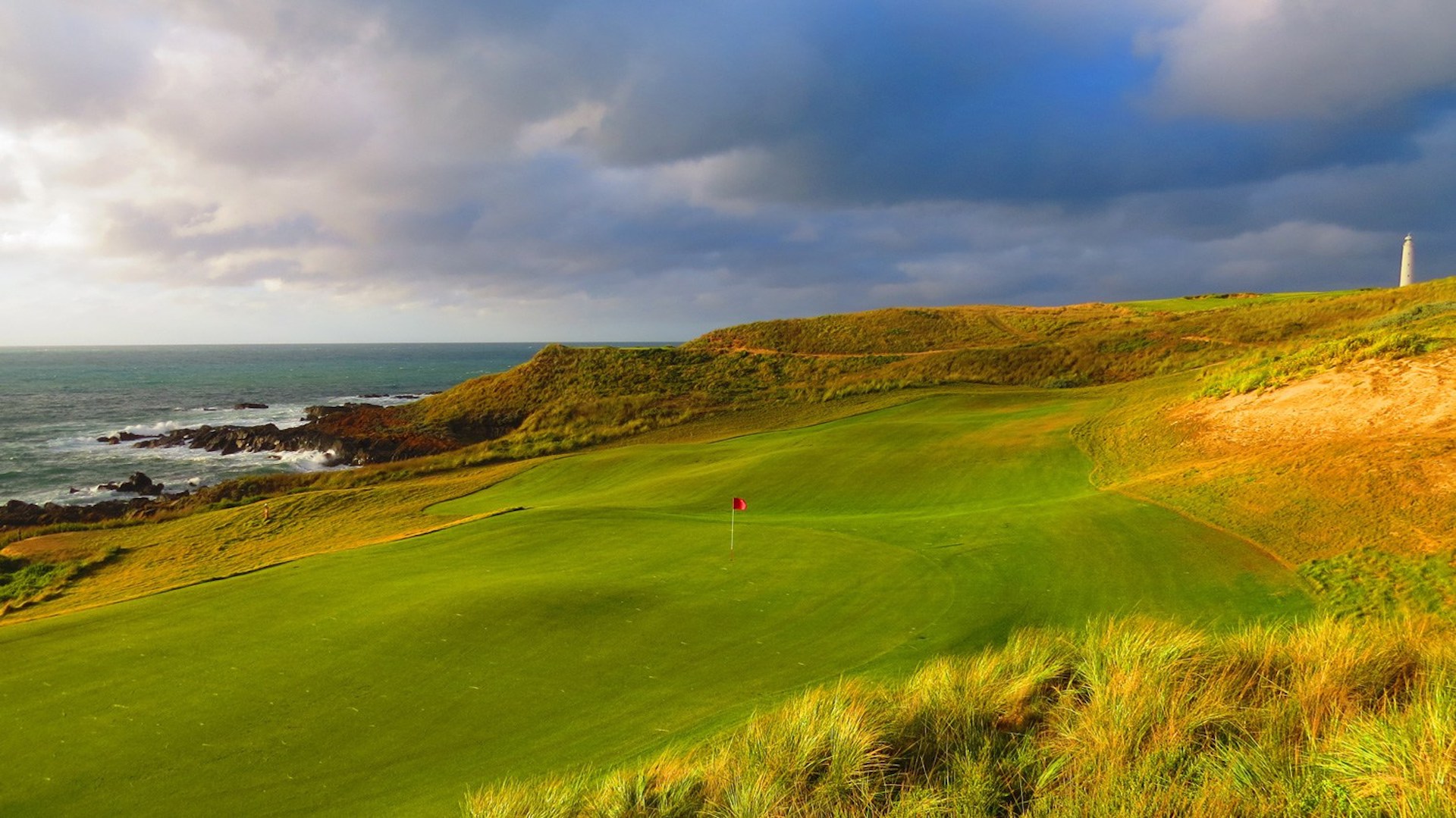 The newly built Cape Wickham golf course on Tasmania's King Island has been put on the market by estate agent Knight Frank.
Michael Hede, Director of Knight Frank, said: "This is a truly unique offering as it is very rare for a golf course ranked among the World's Top 100 to be offered on the open market."
In 2016 Cape Wickham was ranked by Golf Digest (USA) as the 24th greatest golf course in the world. Mr Hede said, "There are circa 32,000 golf courses in the world and a ranking of # 24 puts Cape Wickham among the ultra–elite, crème de la crème of golf courses."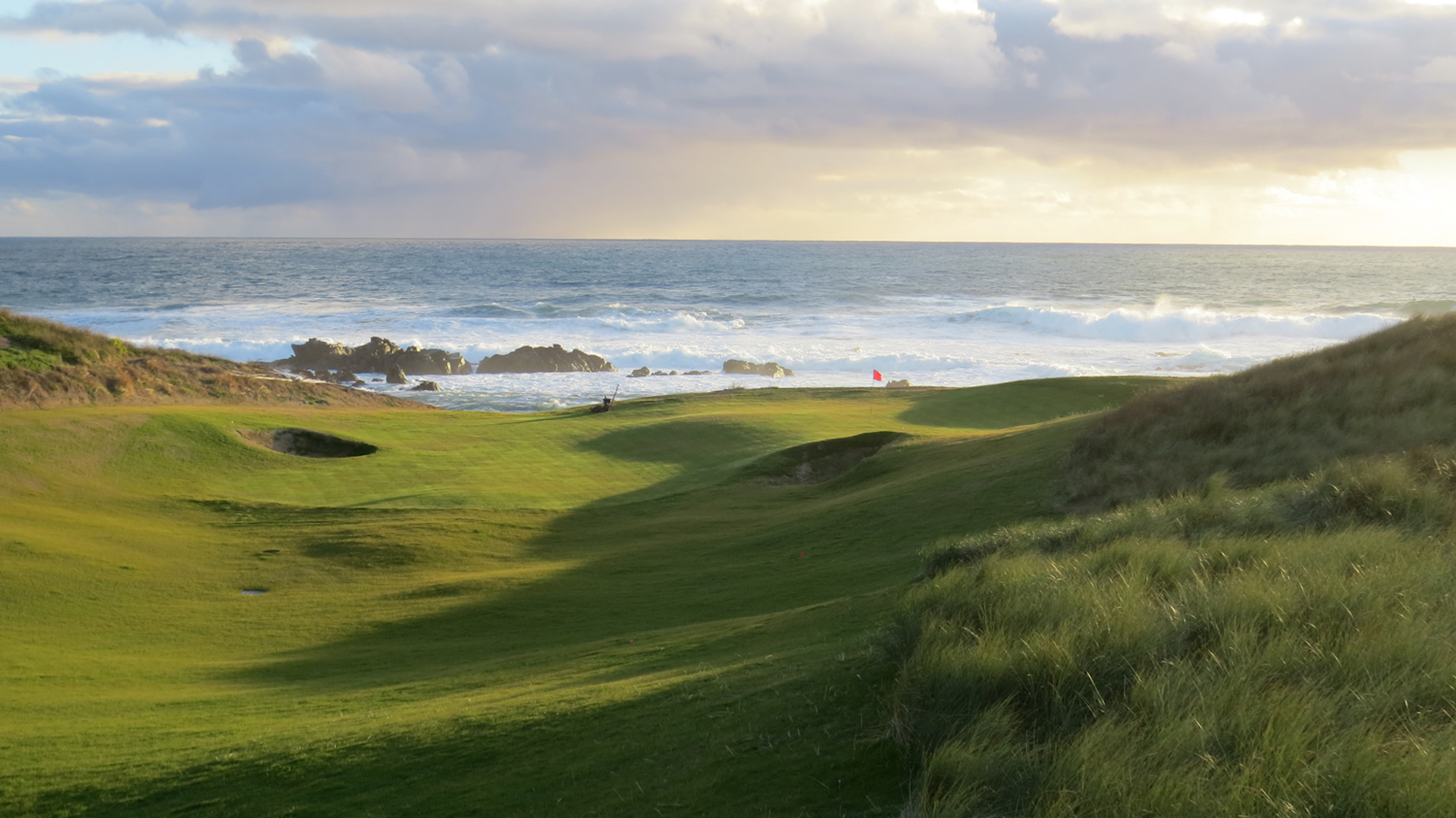 Cape Wickham opened in November, 2015 to rave reviews worldwide. 
Mr Hede confirmed that this is a once in a lifetime opportunity for a resort investor or golf aficionado to acquire a stunning property located on some of the most dramatic golf coastline in the world. 10 holes are adjacent Bass Strait, while a further 2 have their tee beside the Ocean.
In addition to the golf course, you'll get 16 large and luxurious 4.5 star accommodation suites, club house, maintenance compound, secure water rights, fully computerized irrigation system and all operating equipment.  The site comprises over 330 acres and there is enormous scope for further development, including a second golf course.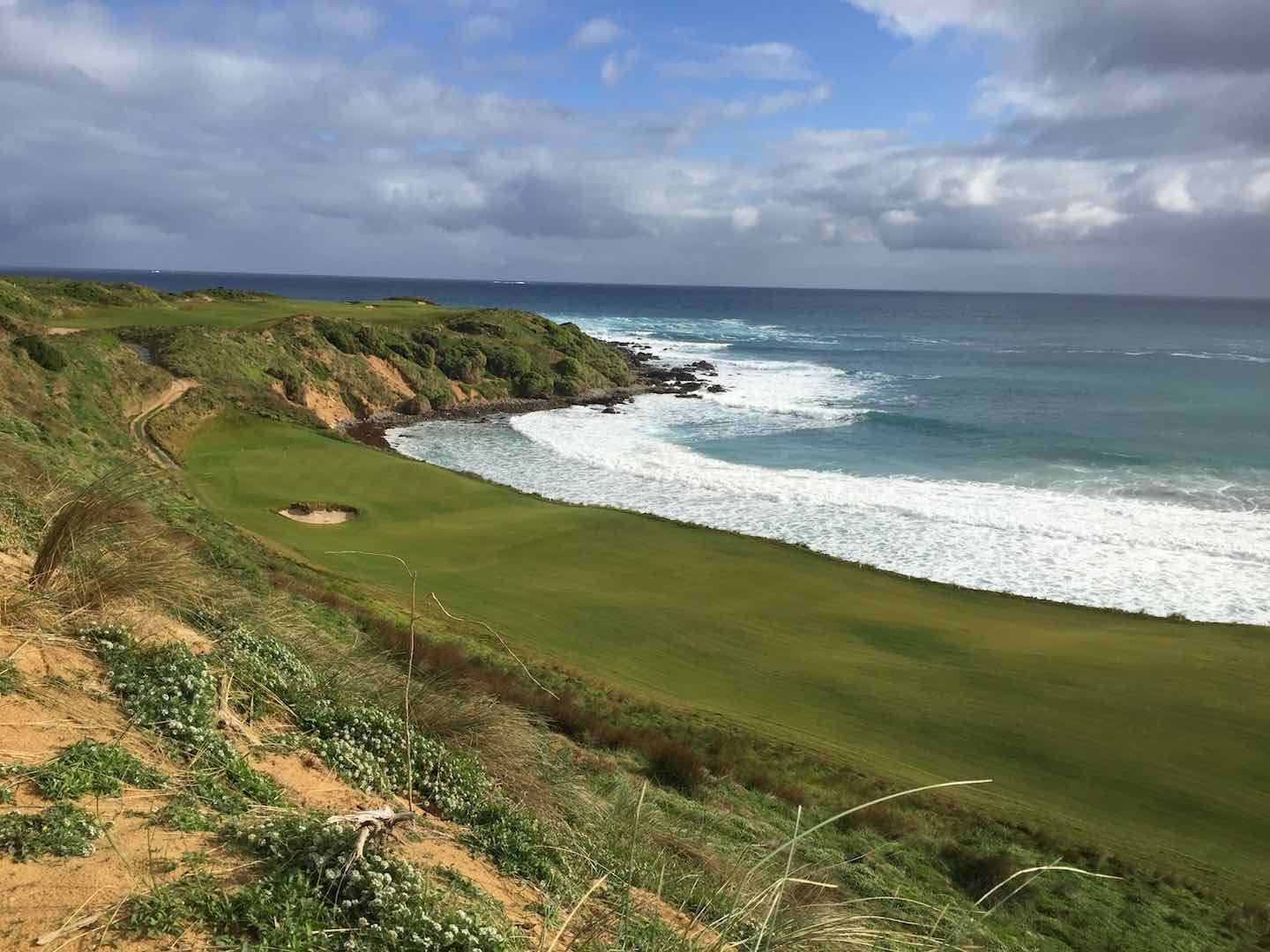 The Global Journal of Golf Design and Architecture declared that King Island and Cape Wickham was "The World's Newest Great Golf Destination".
We don't know the asking price just yet, but if you have to ask then you probably can't afford it! 
Related:
Golf and gatronomy in South Africa – yes please!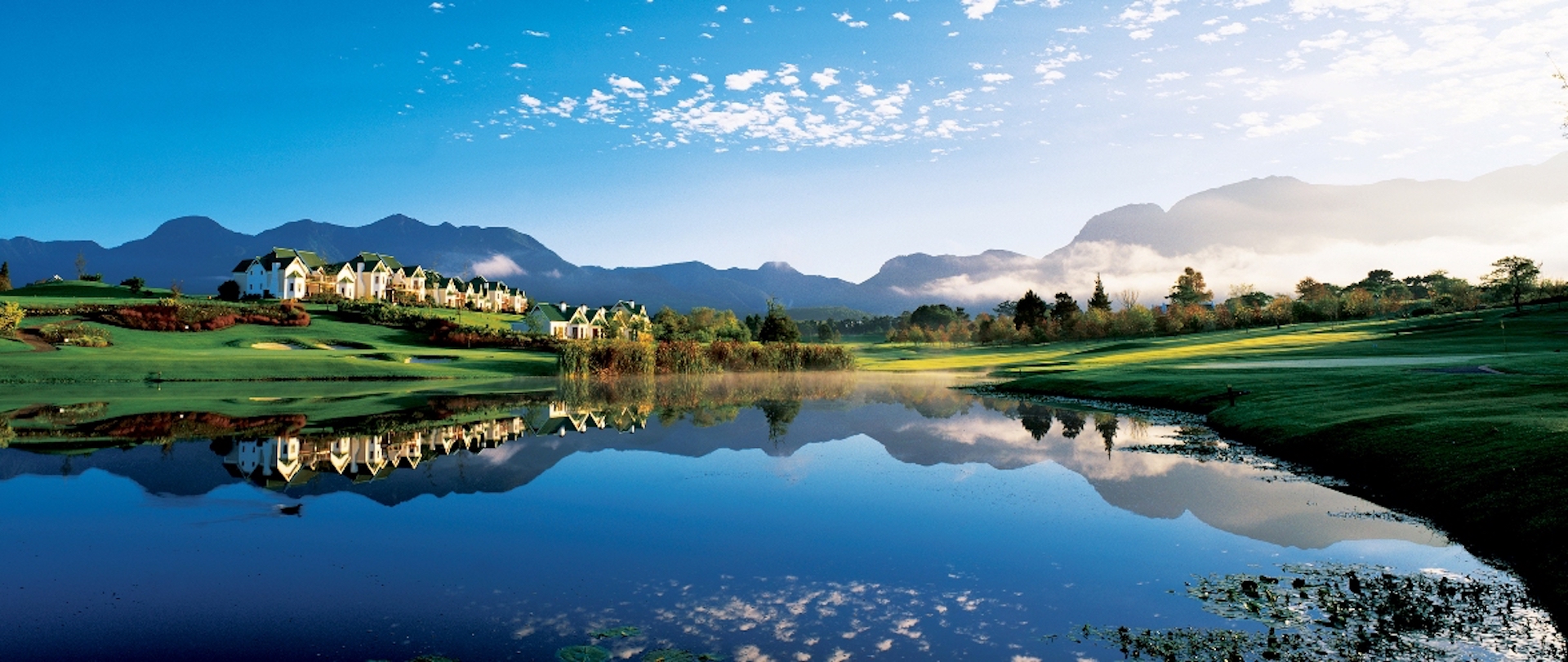 TAGS: Cape Wickham, Golf In Tasmania, No 24 Ranked Course In The World, Cape Wickham Links, News, 2017