News
Sep 4th, 2016
Capability Brown's 300th anniversary celebrated at Stoke Park
Britain's famed landscape gardener
Words: John Dean Photography: Stoke Park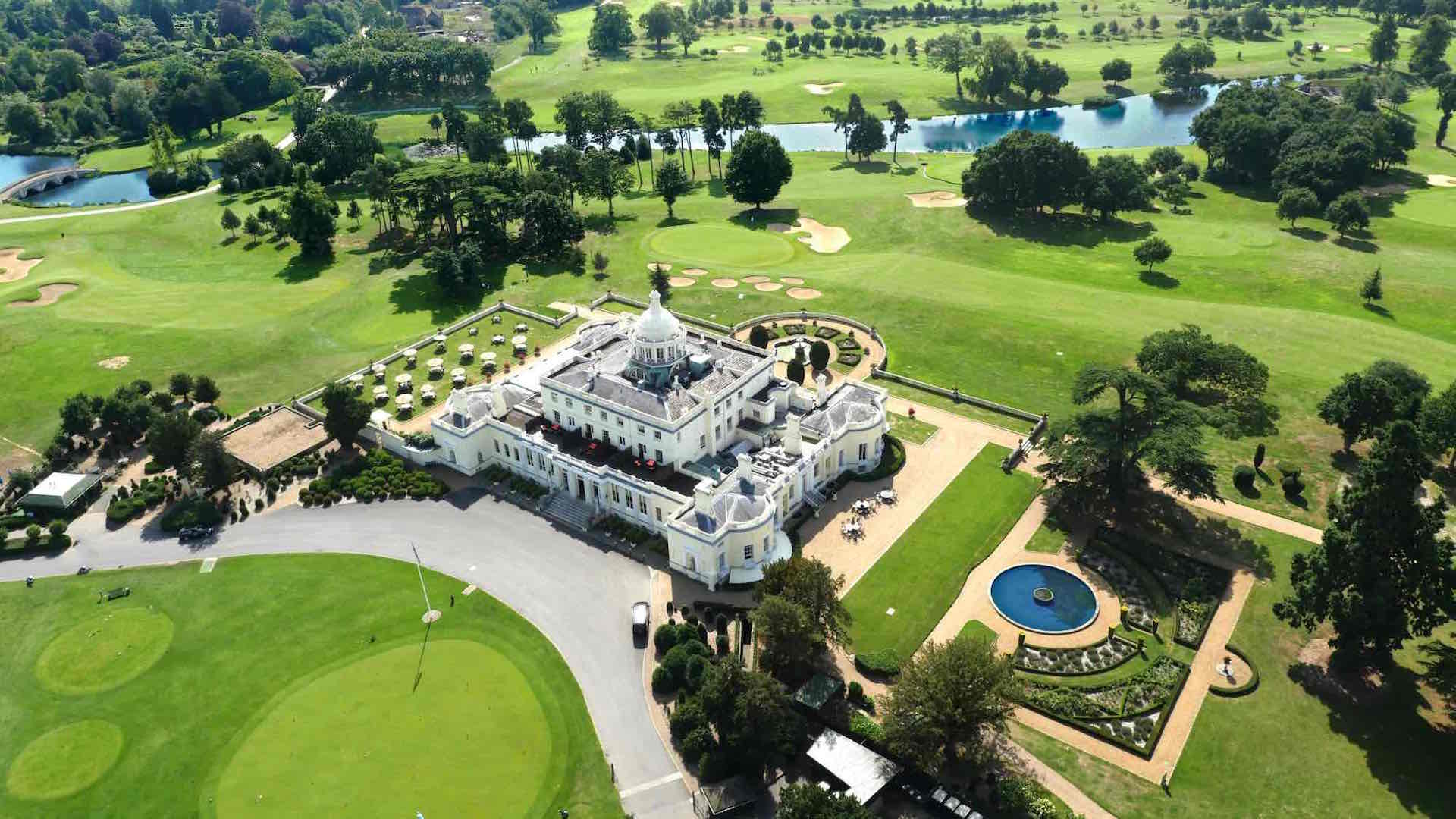 It's the 300th anniversary of the birth of the legendary landscape designer Lancelot 'Capability' Brown - and, at Stoke Park you can not only admire his parkland but also play golf.
'Capability' Brown created the 300 acres of stunning mid-18th century parkland in which the Stoke Park estate sits. The equally revered golf architect Harry Colt created the championship golf course in 1908, but retained the feel of the park, with trademark Brown elements such as the large lake, clumps of trees and the sweeping drive still dominating.
Brown's career as a landscape designer lasted more than three decades, during which time he created gardens at more than 170 estates including Chatsworth House, Blenheim Palace and Stowe, and in London's Hyde Park and St James's Park.
It was his work at Stowe which led to the commission at Stoke Park, as the lady of the house, Lady Cobham, had been resident at Stowe with her husband, before Viscount Cobham's death in 1749.
The deer park at Stoke Park even attracted the celebrated artist Sir Edwin Landseer - who sculpted the iconic lions in Trafalgar Square - who would visit frequently to paint the magnificent stags for which he became famed with such work as the Monarch of the Glen.
Stoke Park's estate manager, Alex Millar, explained: "I've been fortunate to work on this estate for more than 25 years and I never grow tired of walking in this historic landscape. It still has the feel of a 'Capability' Brown landscape: natural, but with familiar elements.
"It's a joy every day and to be able to play golf in this environment - with all the history there is around you - is a real bonus."
Green fees at Stoke Park start at £75 for a twilight round. 
Related:
Click here or on the image below for on the hickoery challenge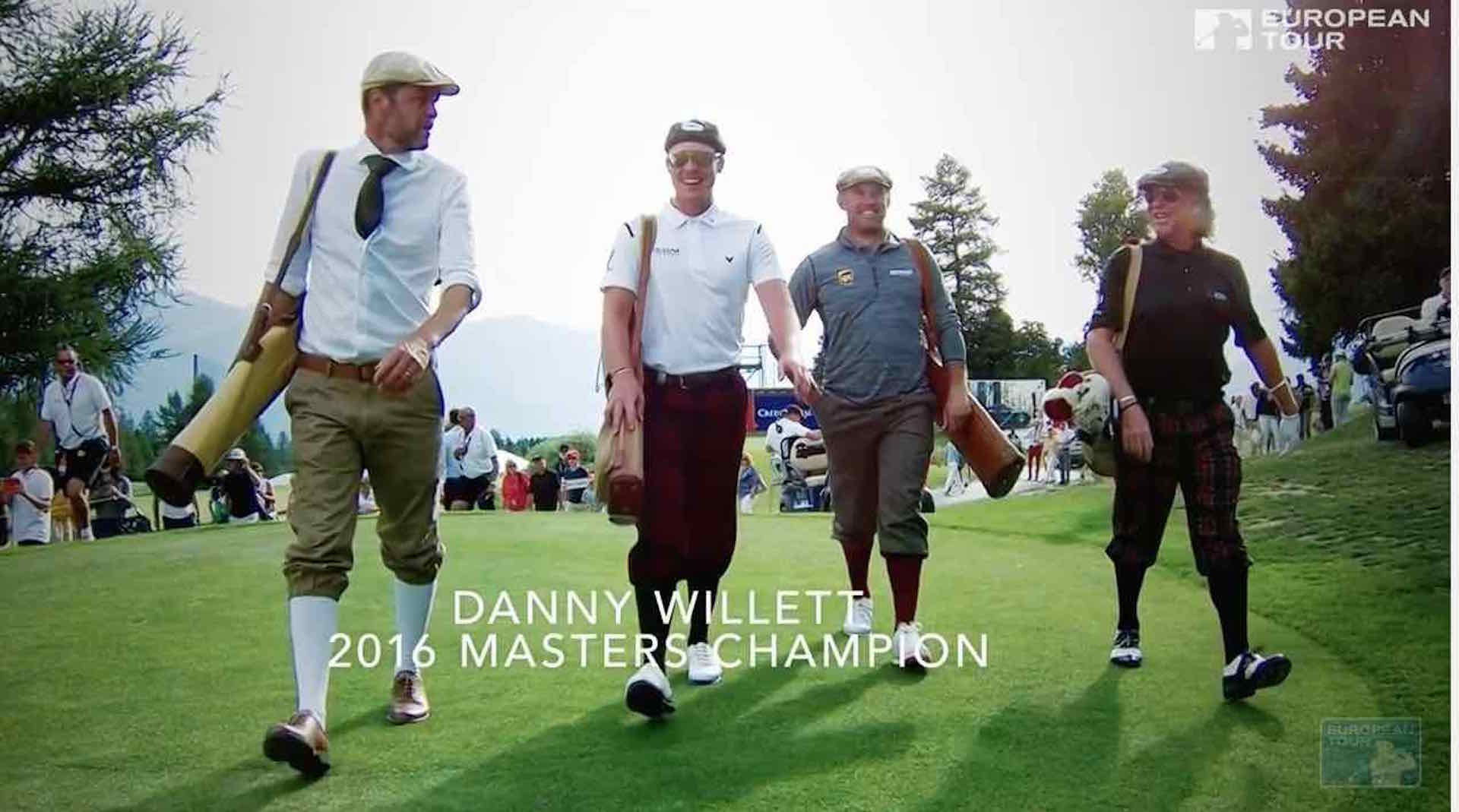 TAGS: Stoke Park, Capability Brown, Harry Colt, News, 2016