News
Jul 23rd, 2016
Canadian amateur 1 behind in PGA debut!!
World No 309 Luke List & DJ neck and neck at top
Words: Tim Southwell Photography: Getty Images
American Luke List shot 71 to retain a share of the lead after round two of the Canadian Open in Ontario. The 31-year-old world number 309 birdied the first two holes and two of the last three to get to -7 alongside Dustin Johnson.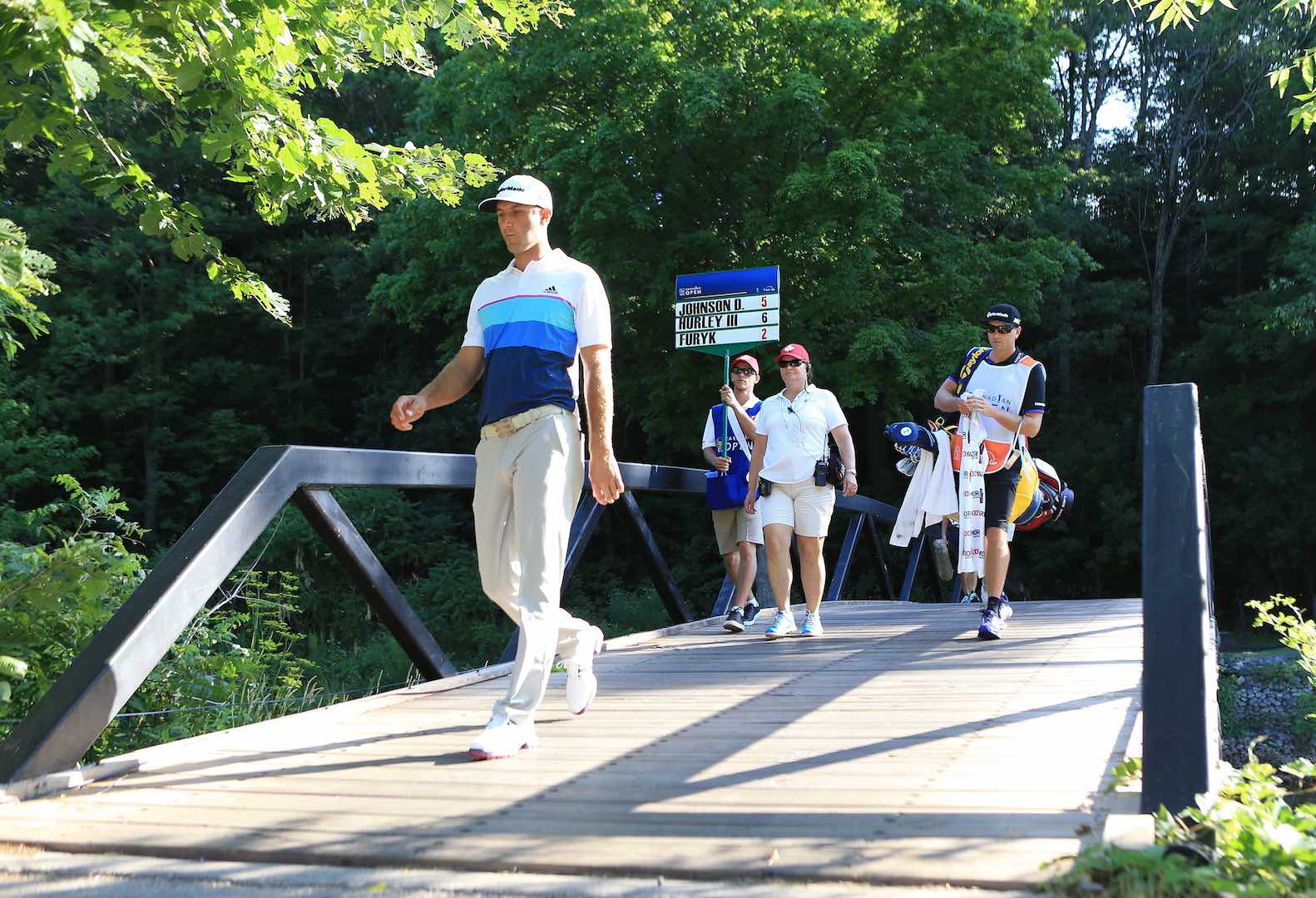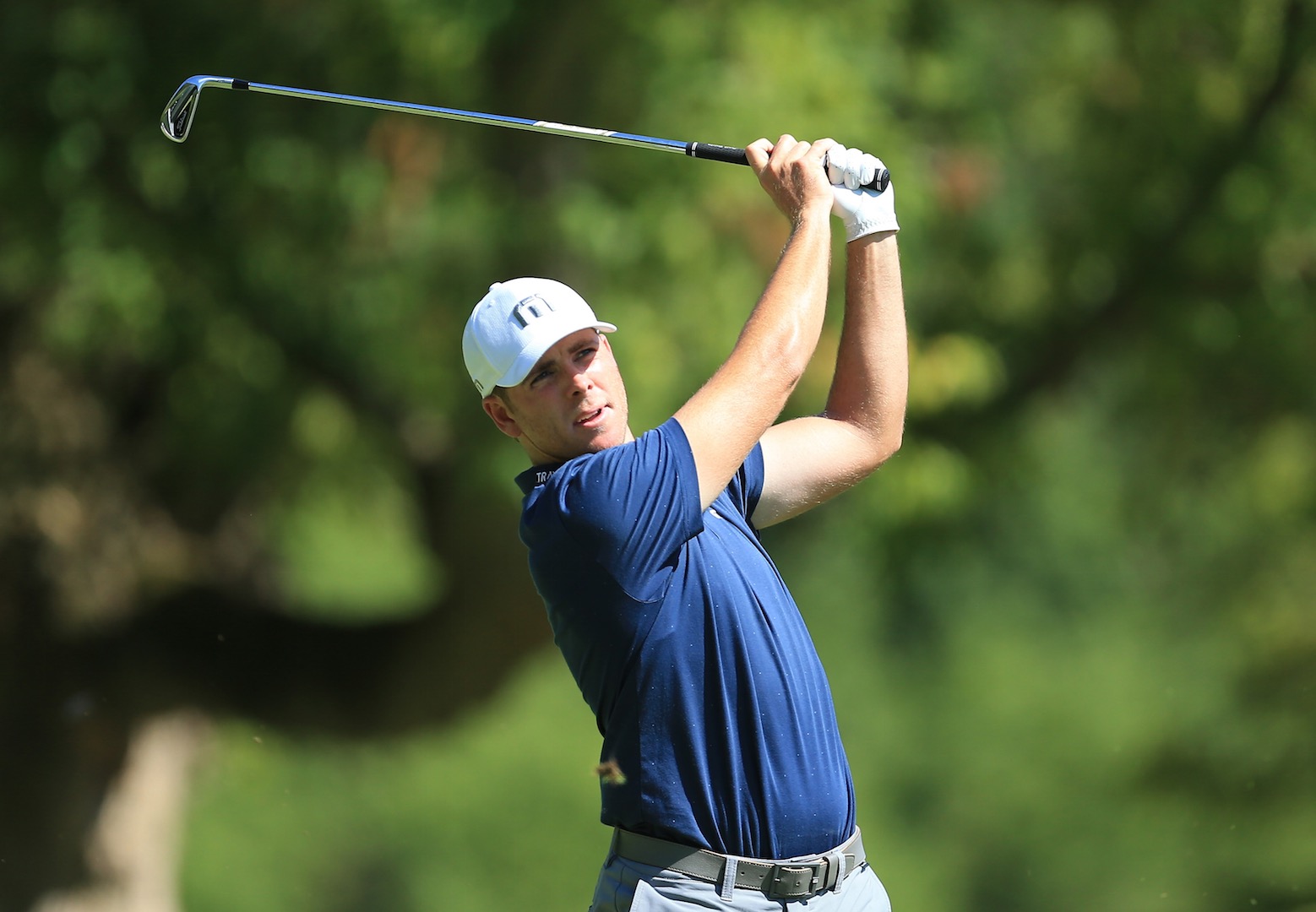 The big story could be Canadian amateur Jared du Toit who is only one shot back after a second round 71 was added to his blistering first round 67. du Toit would become the first Canadian to win their home Open since Pat Fletcher (who-he? – Ed) in 1954. Previously to Fletcher, the last time a Canadian won was Karl Keffer (double who-he? Ed) in 1914. On the plus side, Albert Murray (also a Canadian) won the year before in 1913.
Right, apologies for getting bogged down in the whole historical Canadian golf-poverty thing...
It was a tough day for World number one Jason Day, as he stumbled through his round with six bogeys to shoot 76 and is eight shots back. Matthew Fitzpatrick and Graeme McDowell both missed the cut.
Johnson, the world number two who shared the overnight lead with List after an opening 66,
DJ had a nightmare start from the 10th tee on another dry and very hot day at Glen Abbey Golf Club, dropping four shots in his first tour holes, before fighting back with six birdies on his back nine.
"The wind today almost feels like it's a little bit heavier and it's affecting the ball a little bit more, and it's a little bit different direction," said DJ, who was tied for ninth at last week's Open Championship.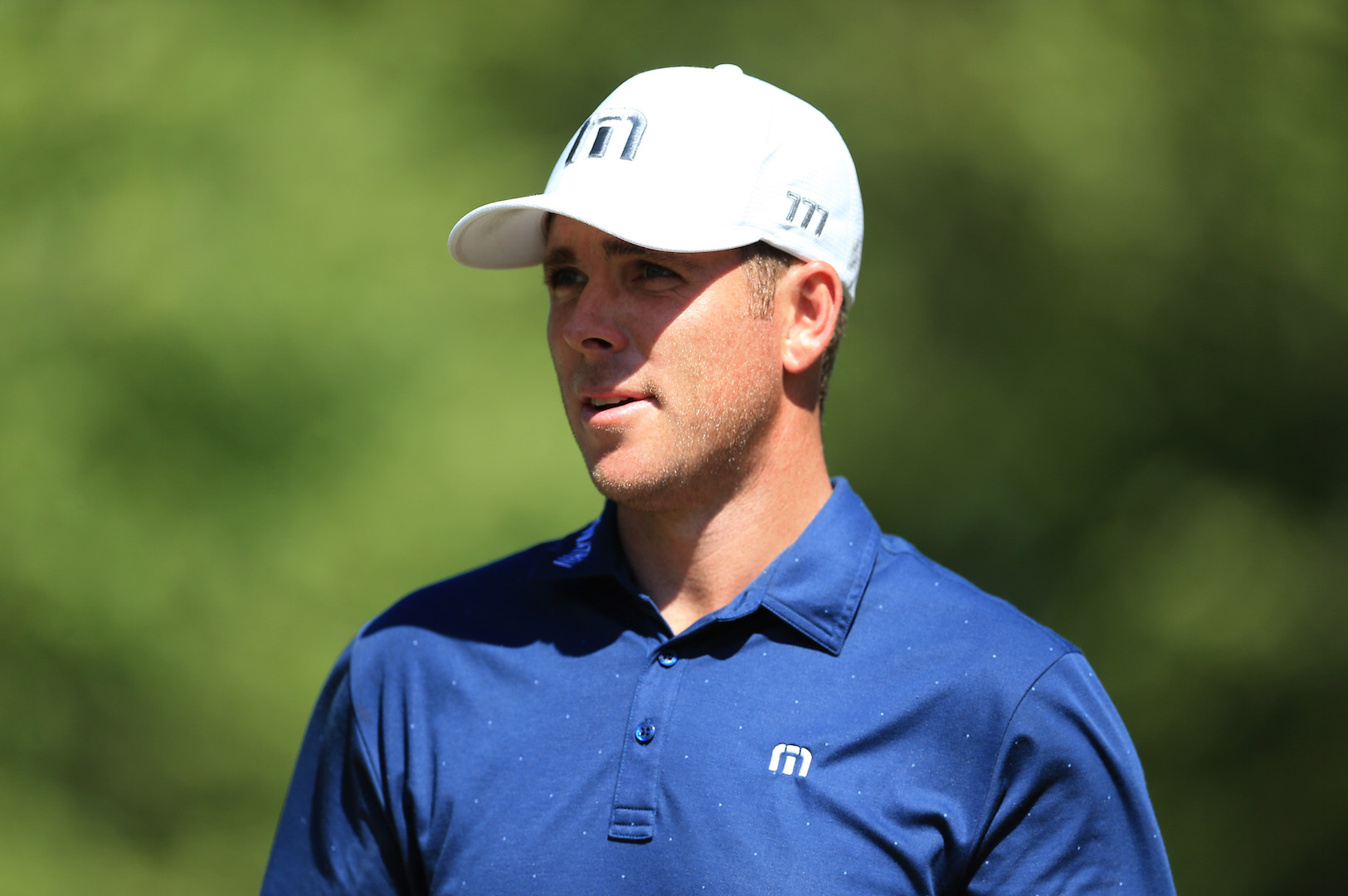 List, who dropped three shots in four holes midway through his round, is in his ninth season on the PGA Tour and has yet to record a victory, but has had two top 10 finishes this year (see career stats below).
Two birdies at the par fives towards the end of the round kept him in contention and he said: "I'm real happy the way I finished up."
Related:
A Day In The Life Of Paulina Gretsky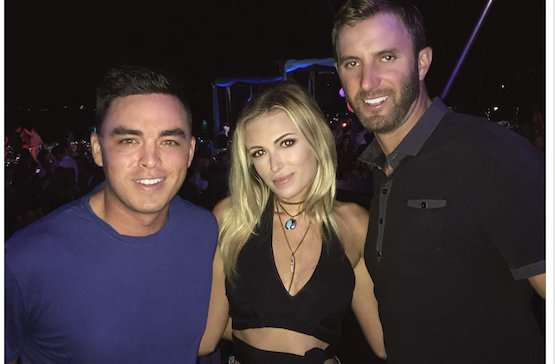 LUKE LIST THE STORY SO FAR
Sister, Bekah, was on the golf and swim teams at Whitworth University. Sister, Sarah, was four-year member of the University of North Carolina women's swimming team
Says making the cut at the 2005 Masters as his biggest thrill in golf
Making the state high school swim championship is his biggest thrill outside of golf
Favorite course he's played is Pebble Beach. Would most like to play Riviera CC
Never travels without his iPod
Favorite professional team is the Tennessee Titans, and he always marks his ball with a Tennessee-themed quarter
Favorite TV show is "Curb Your Enthusiasm," and favorite movie is "Forrest Gump." Favorite entertainer is Larry David
Favorite book is The Purpose Driven Life
Other favorites include Mexican food, Kobe Bryant, New York, Los Angeles and Chicago..Would round out his dream foursome with his dad, grandfather and uncle. Calls himself an "expert omelet maker."
Charities supported include the Special Olympics.