News
Aug 19th, 2016
Can Thomas Pieter's make the Ryder Cup team?
Leads Czech Masters
Words: John Dean Photography: Getty Images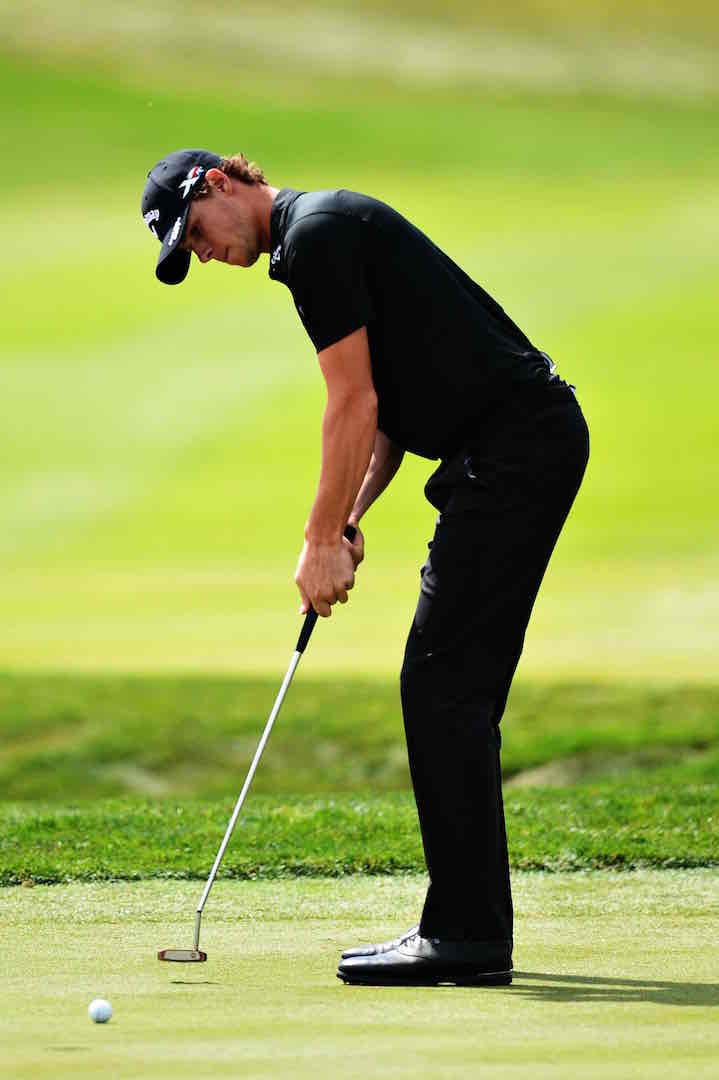 Thomas Pieters needs to win this week's Czech Masters and the Made In Denmark event next week to have any hope of making Europe's Ryder Cup team. But he's in the running.
The 24-year-old Belgian shot a five-under-par 67 in Prague on the first day of the tournament, and followed it up with another cracking 67 on Day 2.
And on Day three he's two under for his round, with four birdies and two bogeys, to lead American Paul Peterson by two shots. With Peterson, Robert Rock (T3) both back in the clubhouse, that just leaves Jeff Winter, who is also T3 to catch him up.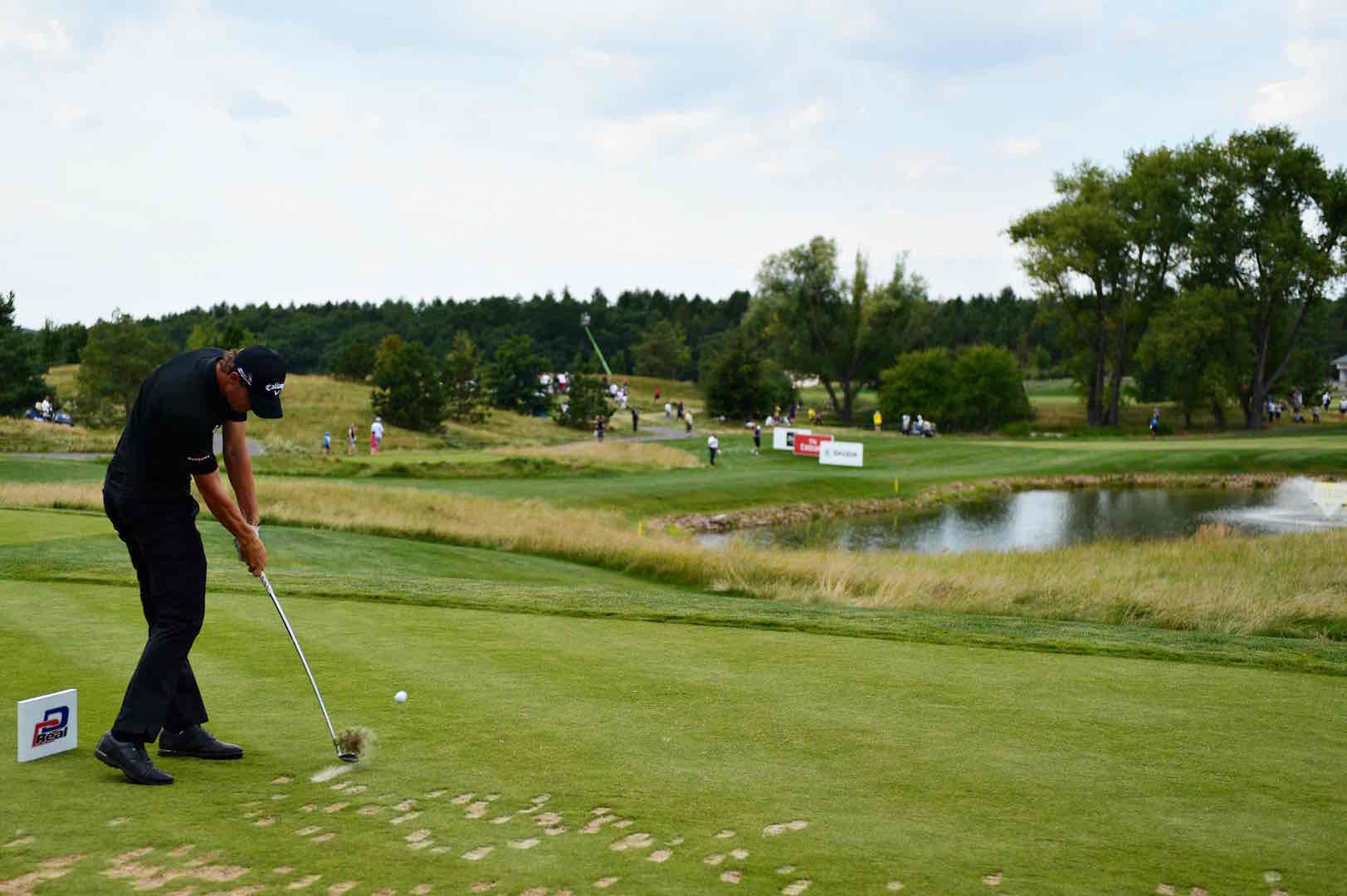 Pieters picked up his maiden European Tour victory at the 2015 Czech Masters and then claimed another win at the Dutch Open just two weeks later, so he's knows how to get over the line and maintain momentum. We'd love him to make the Ryder Cup team without the need for a wildcard pick, and it's still all in his own hands.
"I'm satisfied with where my game is at but last week was a little bit of a disappointment," Pieters told reporters after the first day.
"Finishing fourth at the Olympics is quite an achievement as well though so I'm also pretty pleased."
Thomas and fellow Belgian Nicholas Colsaerts both totally embraced the spirit of the Olympics, and a Ryder Cup place would be a great reward.
Related:
Click here or on the image below for the video of the first hole in one in women's Olympic golf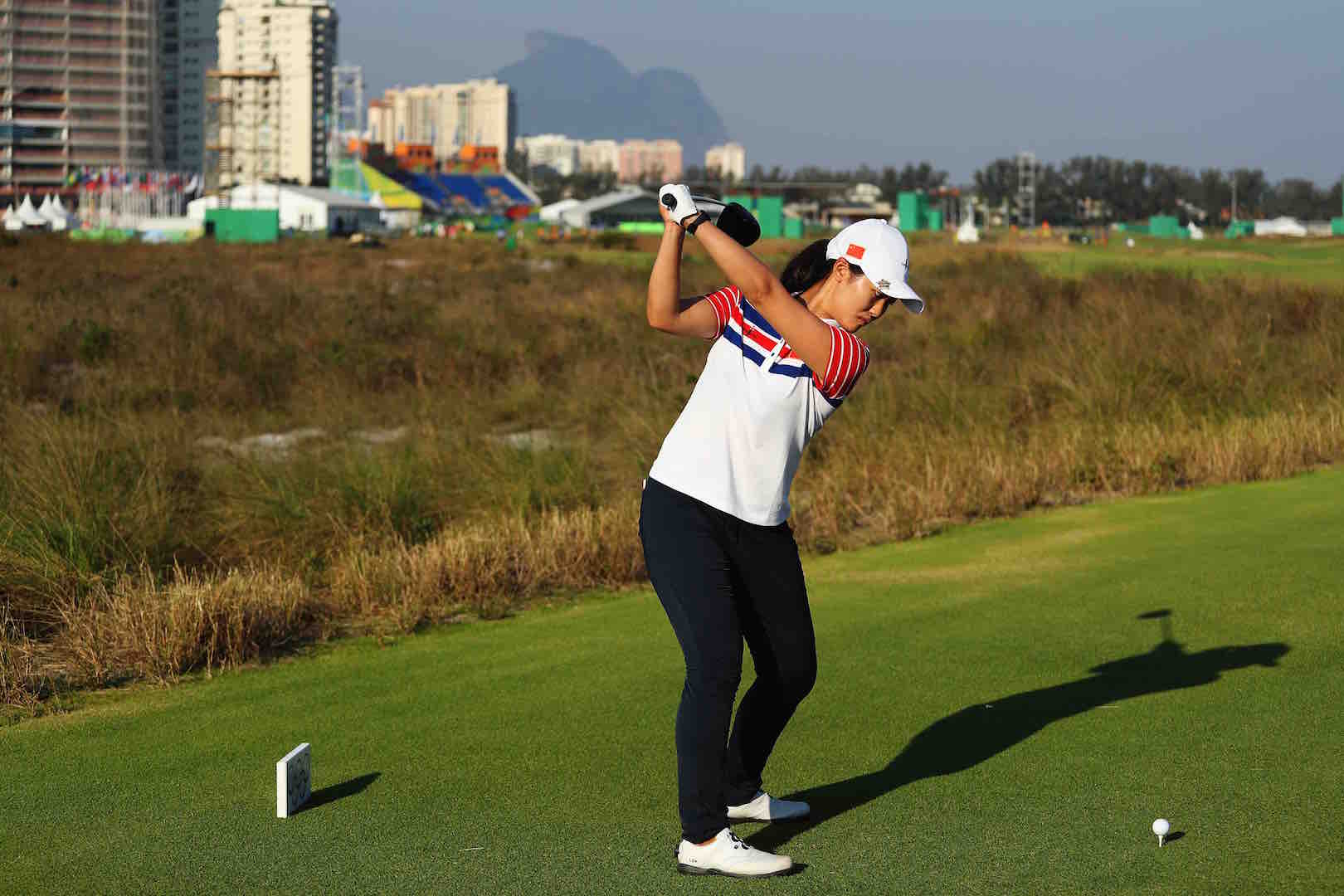 TAGS: Thomas Pieters, Czech Masters, Ryder Cup, News, 2016, Winner, 2015