News
Nov 6th, 2016
Callaway pimps San Diego Padres stadium
And Paige rocks the joint!
Words: John Dean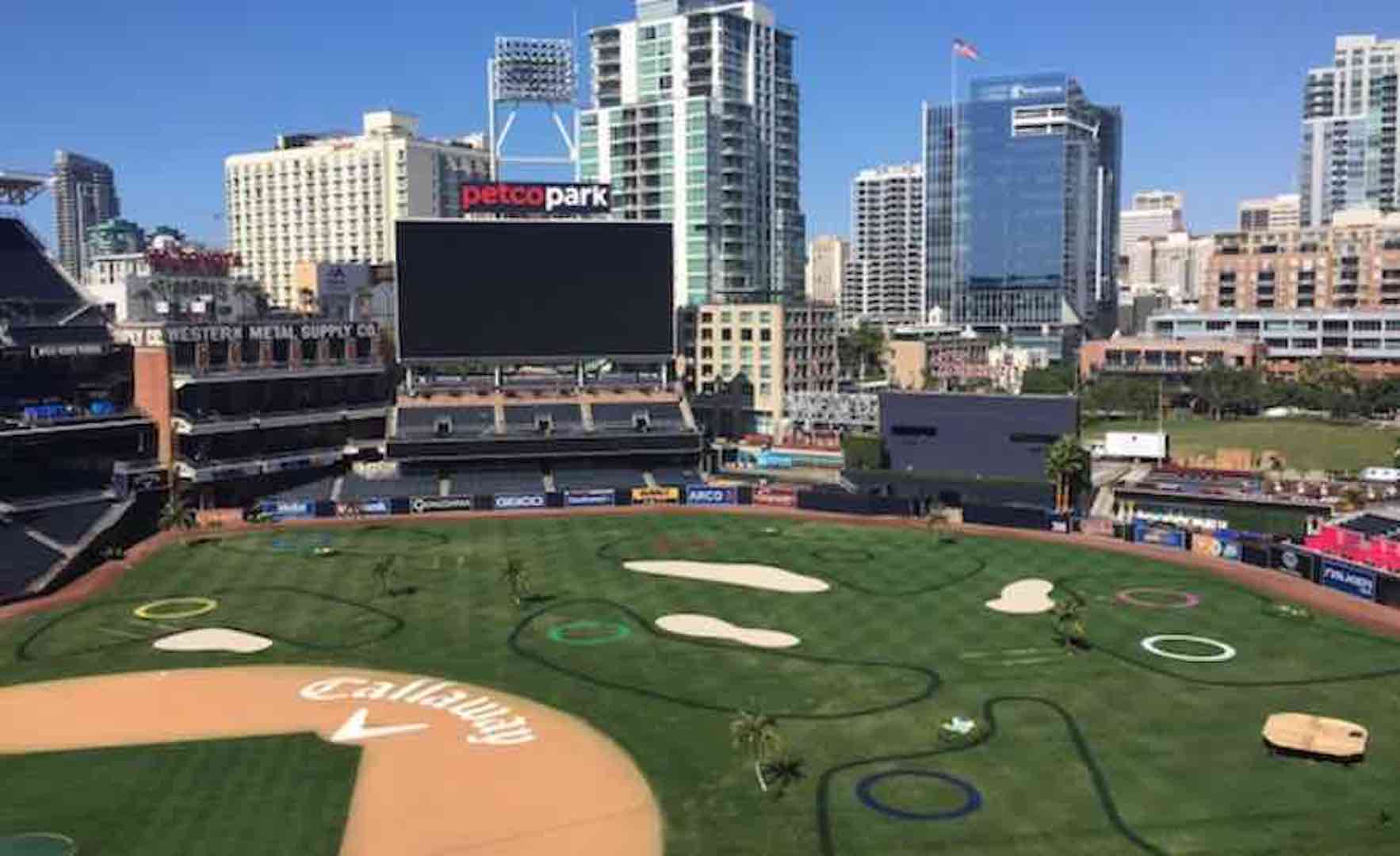 Callaway have been working with the San Diego Padres to transform Petco Park into a 9–hole golf course. And Paige Spiranac has been putting in an appearance.
It's the second year that Callaway have pulled off this particular stunt, and it has been a complete sell–out, with 2,700 people expected to attend. All tee times were sold out within hours, despite the event being extended by two days.
The San Diego Padres mascot is actually the Swinging Friar, but the Friar's weapon of choice is a baseball bat, and not a golf club.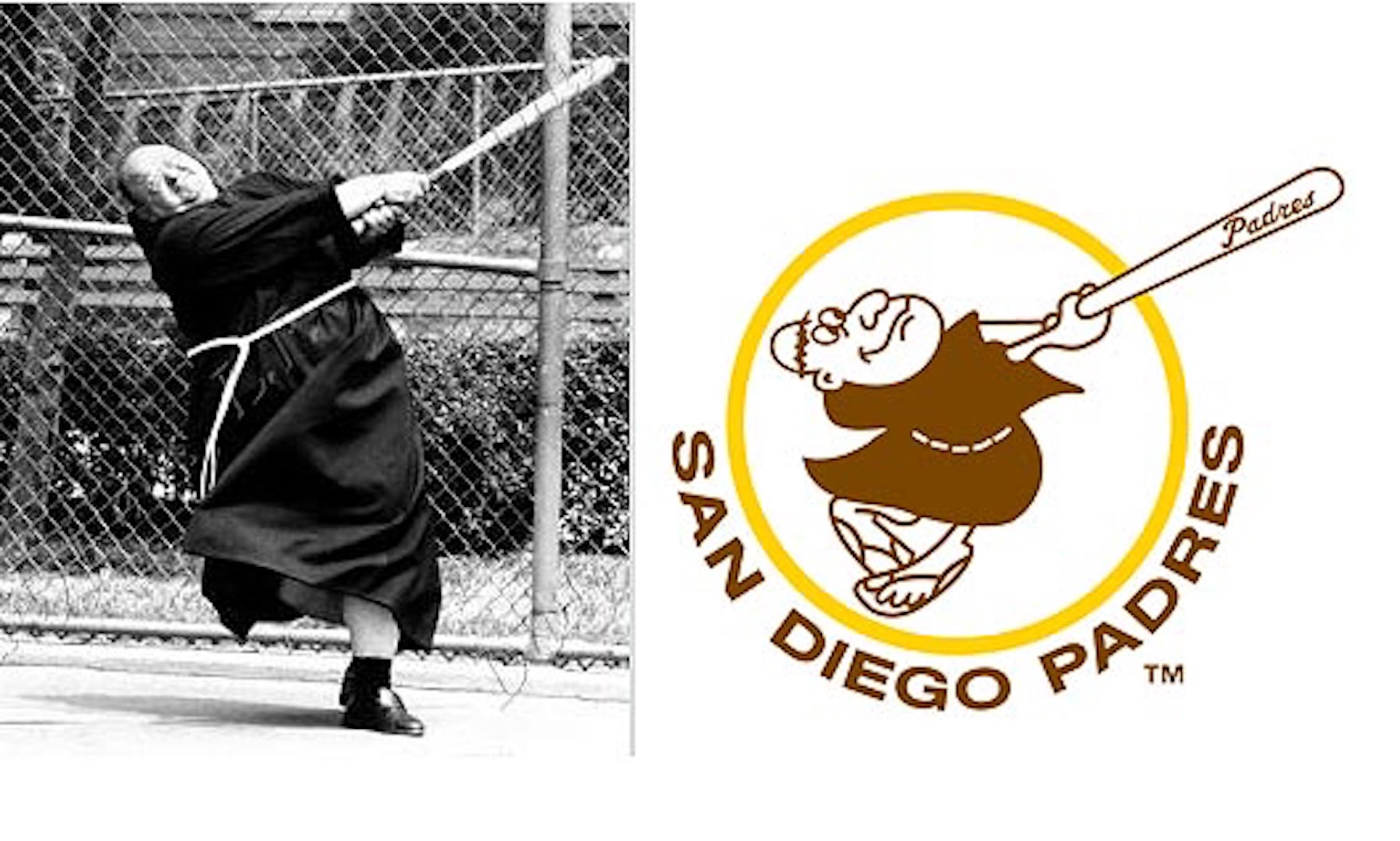 Paige Spiranac wasn't going to miss out on this opportunity, and here's her attempting to find the island green on the ninth hole.
https://www.instagram.com/p/BMWz2lWAnIs/
Related:
Callaway shares soar with a little help from Nike and Adidas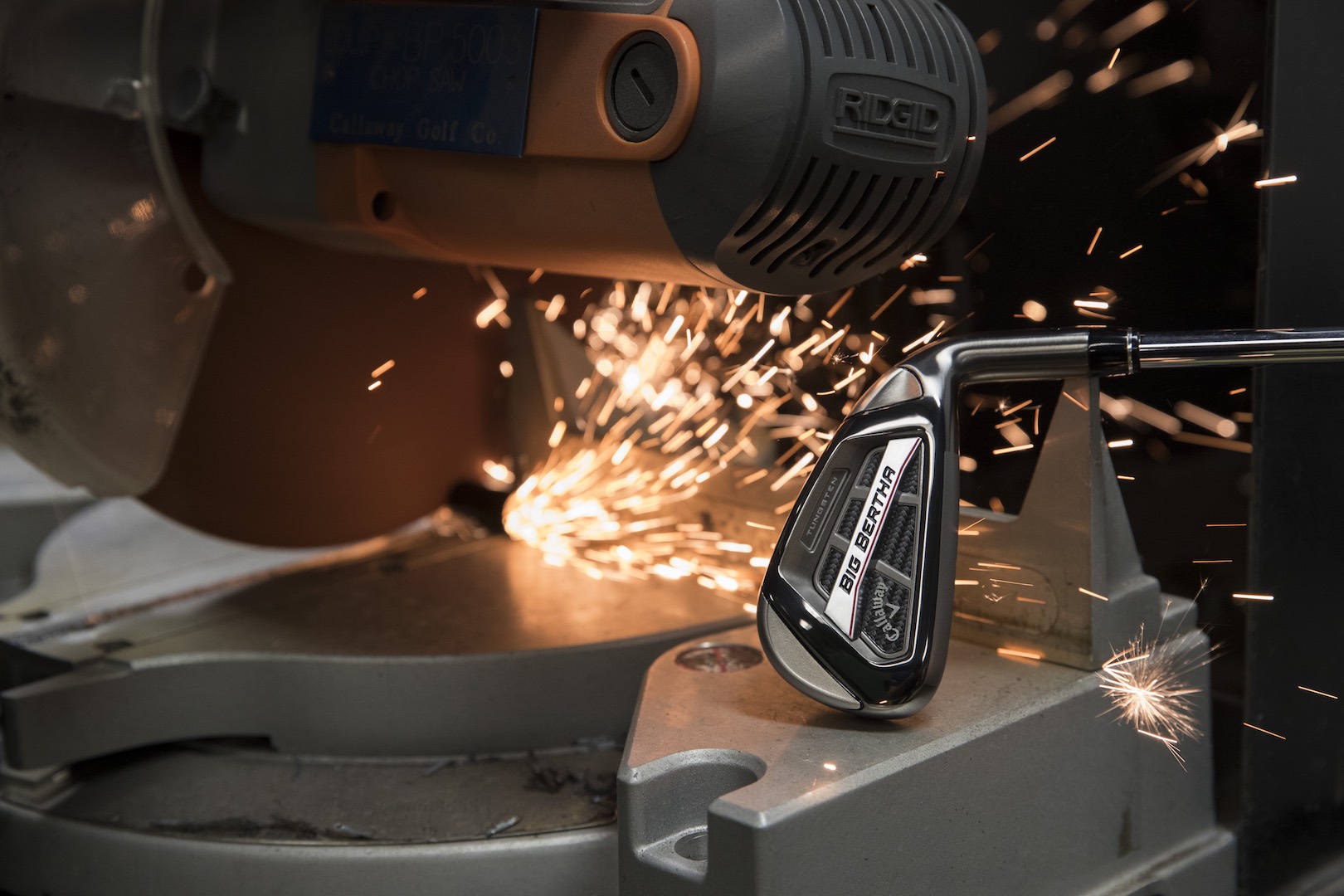 TAGS: Callaway, San Diego Padres, Swinging Friar, Paige Spiranac, News, 2016