News
May 14th, 2016
Buy a $6.5 million condo and get a free golf cart
Mad, but it's working!
Words: James Greenwood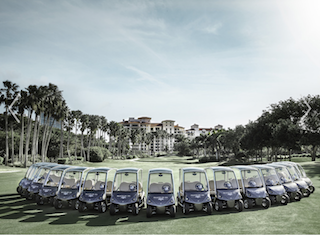 For those who live on Fisher Island, a private island community off Miami Beach, there's no easier way to get around than by golf car.
Now, buyers of the ultra-luxury condominium Palazzo del Sol are receiving a gift with purchase: a custom-designed golf car valued at $20,000.
"Golf cars are the preferred method of transportation on Fisher Island and our buyers are thrilled when we hand them the keys," said Heinrich von Hanau, the developer of Palazzo del Sol.
Well, if a $20,000 cart can tip the balance on a $6.5 million purchase we have to say fair play.
Here's another golf cart we love: water and greens. Click here or on the picture below to check it out.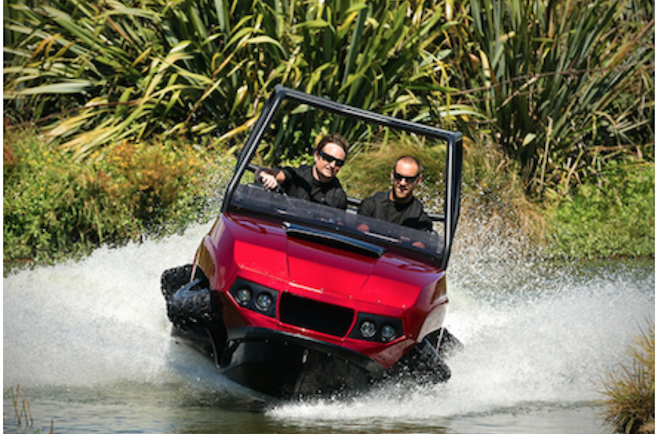 TAGS: Golf Carts, Golf Property, Florida, News, 2016