News
Jan 3rd, 2016
Busy January of golf
Nine events to enjoy
Words: The Brigadier Photography: Getty Images
It's going to be quite a month for golf in January with a total of nine events to be enjoyed.
Last year Patrick Reed, Bill Haas, Jason Day, Branden Grace, Martin Kaymer and Sei Young Kim came through as significant players during the January events. Jordan Spieth and Inbee Park and Lydia Ko didn't even get a look in at this time last year.
The PGA TOUR is kicking off 2016 with the Hyundai Tournament of Champions, contested at the Plantation Course at Kapalua in Maui, Hawaii.
Patrick Reed's the defending champion but Reed will face some stiff competition for this fiercely contested kick-off event.
We then have The European Tour and Sunshine Tour co-sanctioning the BMW South African Open hosted by the City of Ekurheleni at Glendower Golf Club in Johannesburg, South Africa.
Ernie Els is hosting the second oldest national open, and Andy Sullivan is the defending champ. This is where he got his fantastic 2015 off to a flying start.
The PGA TOUR is staying put in Hawaii for the Sony Open. Jimmy Walker will defend his title at the Waialae Country Club in Honolulu.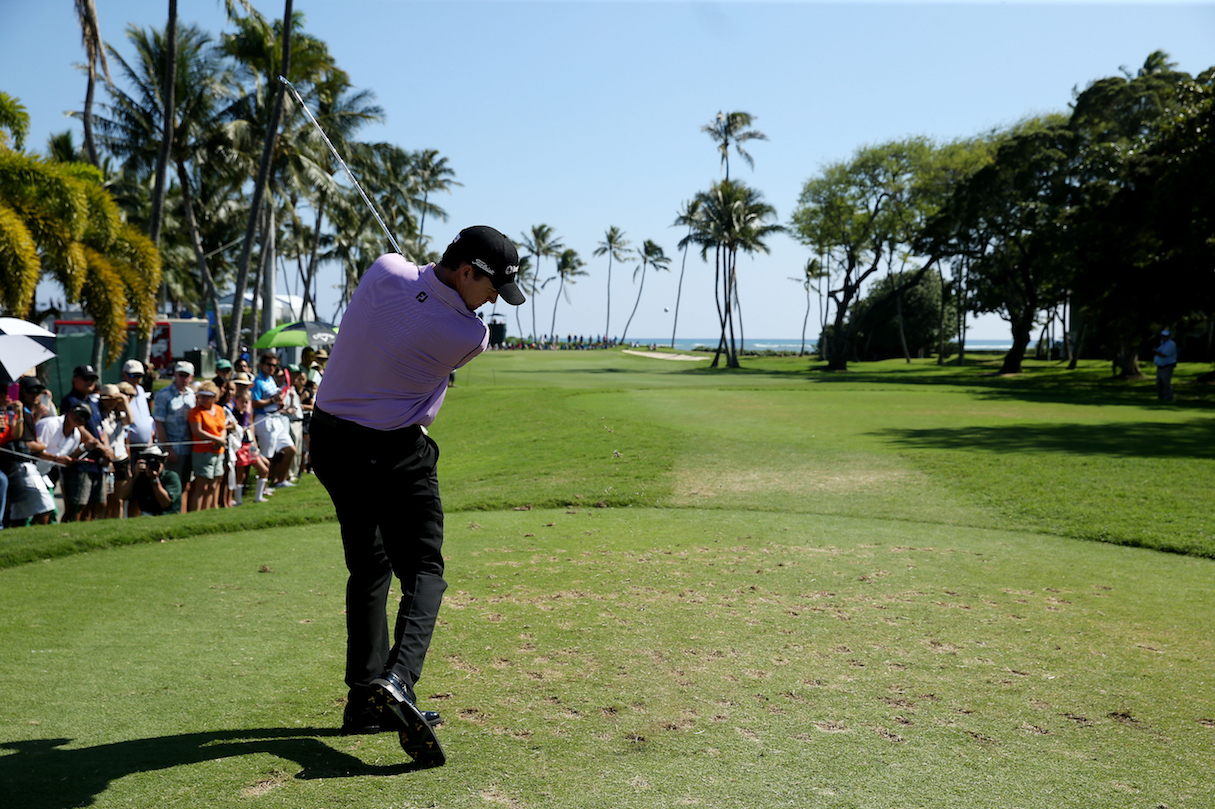 The European Tour and the Sunshine Tour are also staying in South Africa for the Joburg Open. Andy Sullivan has a second title defense, this time at the Royal Johannesburg & Kensington Gold Club in Johannesburg.
The PGA TOUR is back on the mainland for the CareerBuilder Challenge in partnership with the Clinton Foundation.
This was formerly the Bob Hope Classic, and will be held at the PGA West TPC Stadium track. Bill Haas is the defending champ.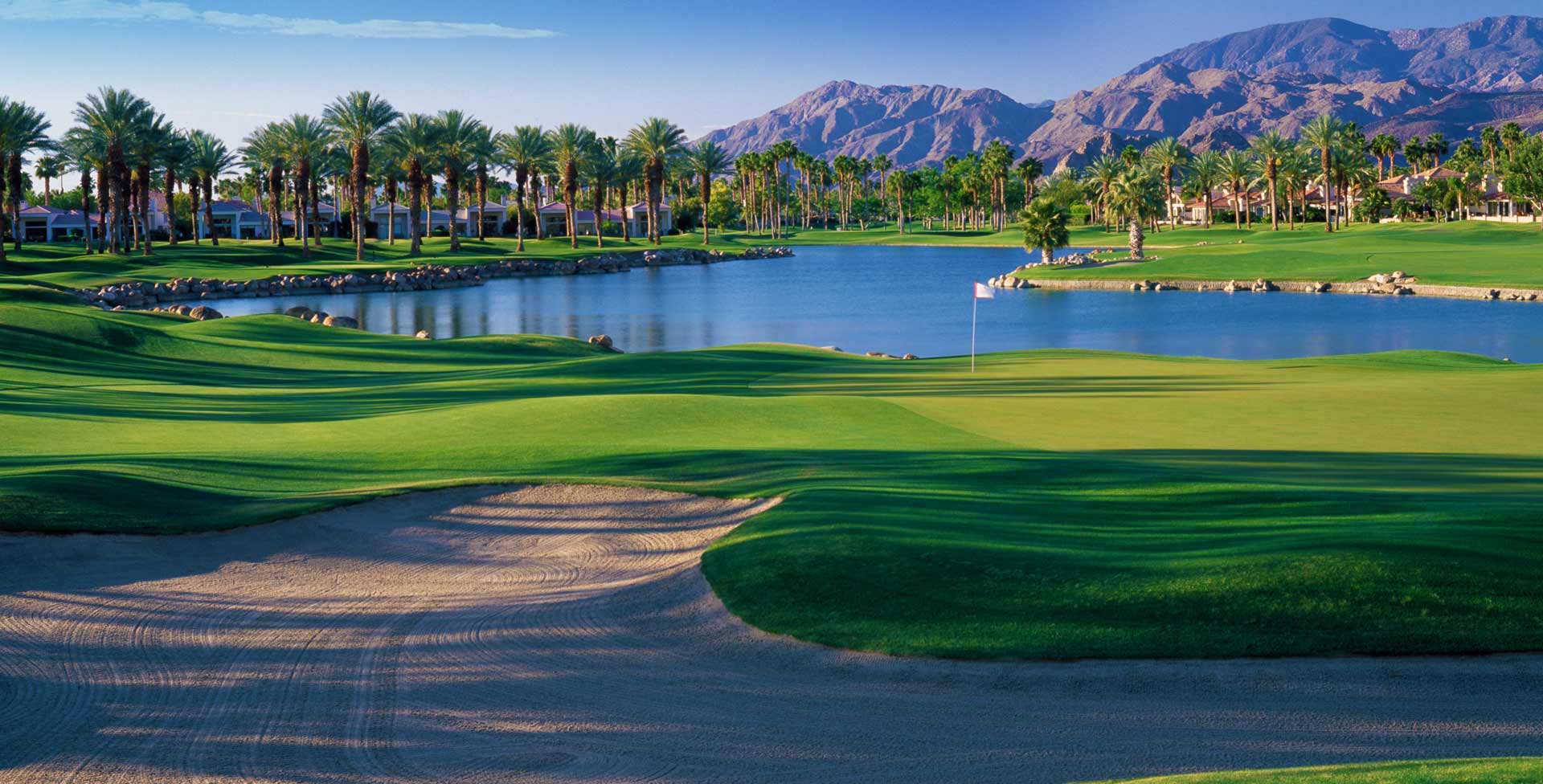 The European Tour is in the United Arab Emirates this week for the Abu Dhabi HSBC Golf Championship. Martin Kaymer is defending, but he' s going to have some pretty fierce competition.
Jordan Spieth, Rory McIlroy and Rickie Fowler are all in the UAE for this one!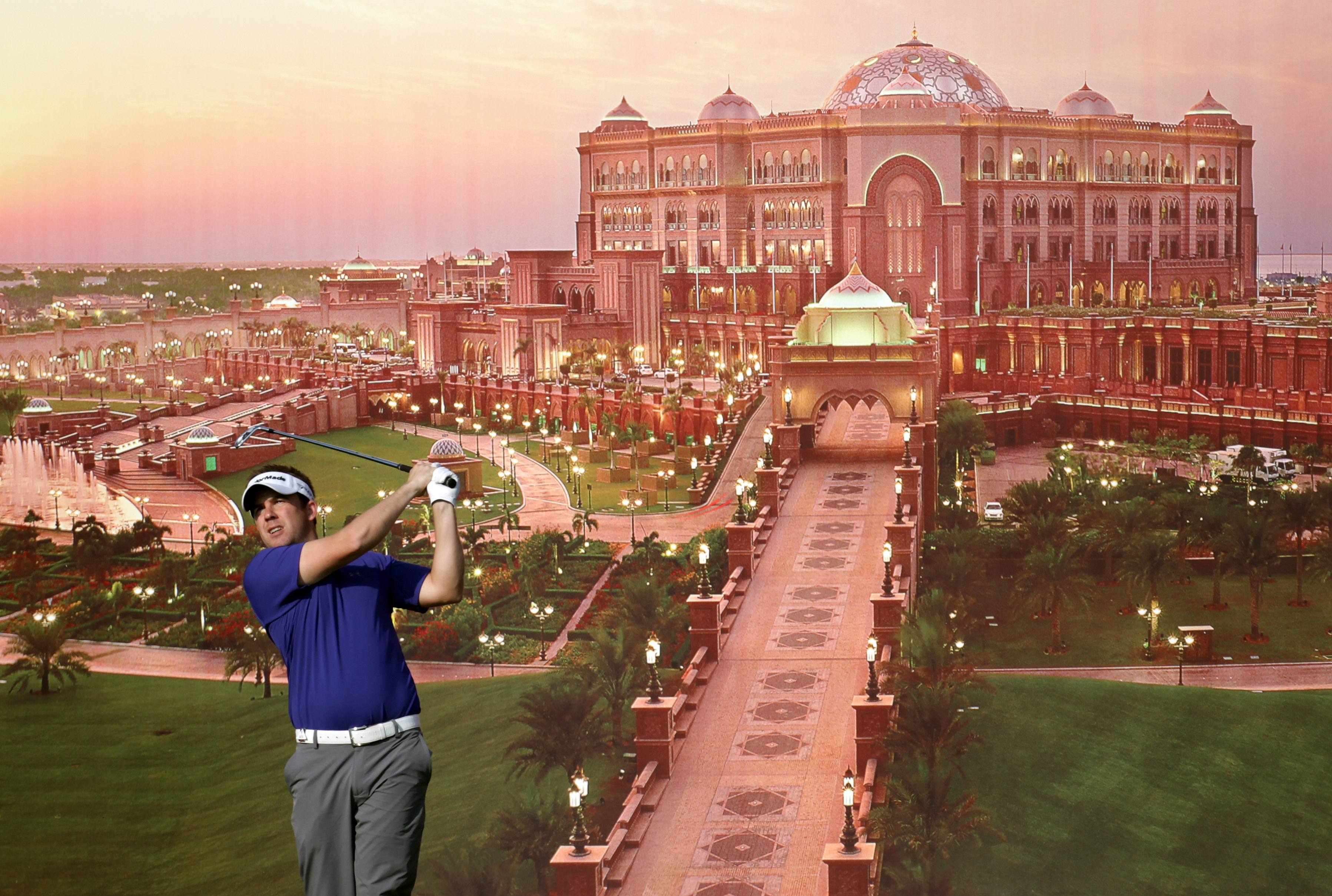 The PGA TOUR is staying in California for the Farmer's Insurance Open at Torrey Pines Golf Club in San Diego. This is where Jason Day kick-started his spectacular 2015 season.
The European Tour stays in the Middle East this week for the Commercian Bank Qatar Masters at Doha Golf Club. Branden Grace is defending.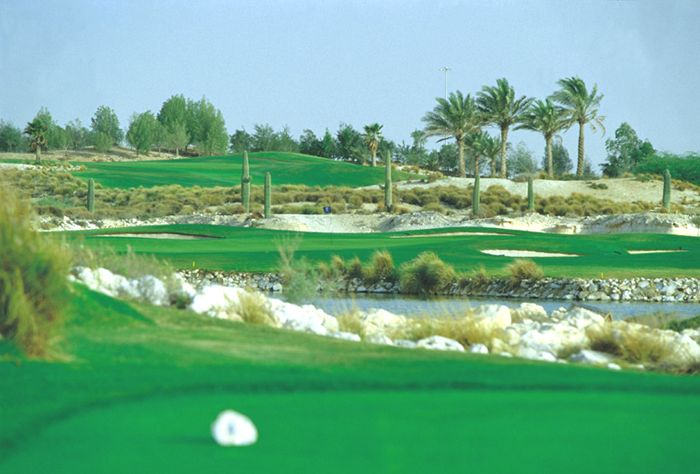 The LPGA opens its 2016 season this same week at the Pure Silk-Bahamas LPGA Classic. Sei Young Kim claimed her first of three rookie-year victories here.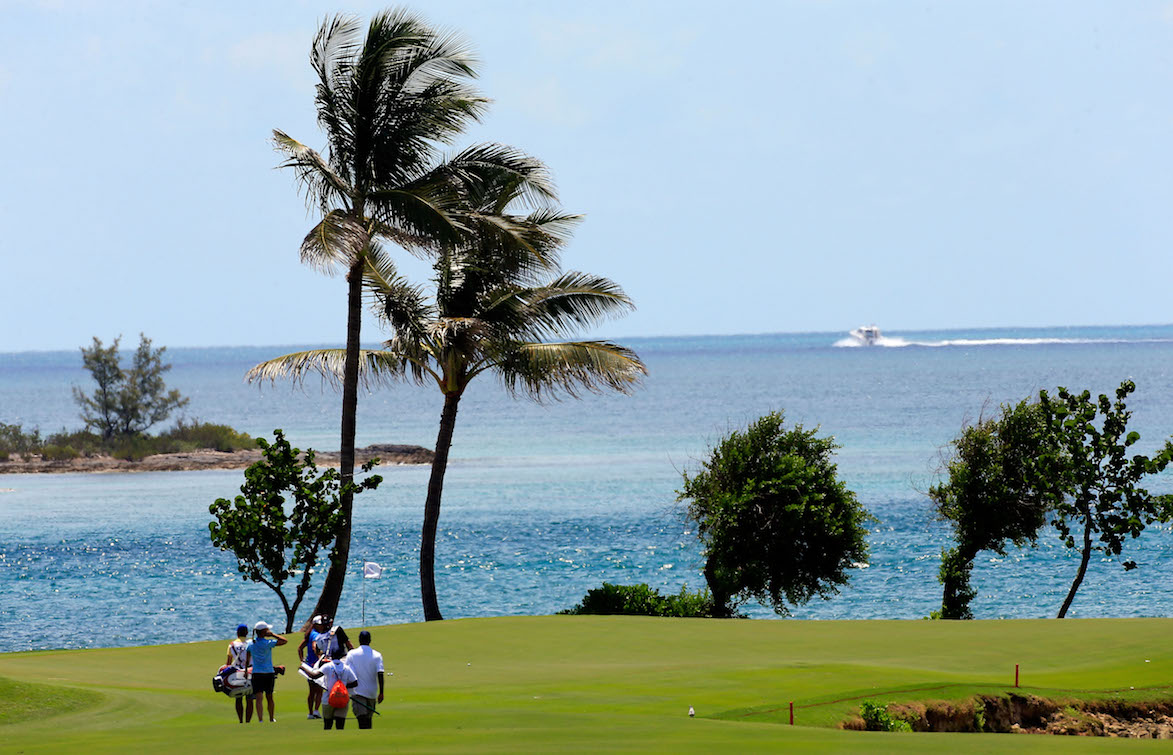 So that's January sorted then!