News
Jul 22nd, 2016
Bushnell dominates at the Open
Most used distance-measuring device
Words: John Dean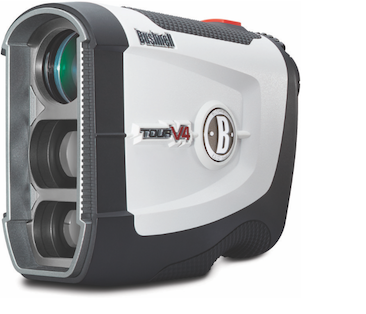 Bushnell Golf further enhanced its position as the distance-measuring device of choice for the world's best golfers and caddies at The 145th Open Championship.
Amongst those using a laser rangefinder at Royal Troon, 97 per cent of players and more than 92 per cent of caddies used a Bushnell device.
Compiled by Sports Marketing Surveys Inc., the figures mirror the dominance that Bushnell has had across the PGA Tour for more than a decade.
The continuation of this trend was recently confirmed at the 2016 PLAYERS Championship, where 95 per cent of players using a laser rangefinder, utilised a Bushnell for their tournament preparations.
"The results of this survey from The Open Championship clearly illustrate Bushnell's product superiority in the market and domination across worldwide Tours," commented Ghislain Mautin, Sales & Marketing Director at Bushnell EMEA. "We are very pleased with these results, and they build upon our success from last year."
The Tour v4 was launched to tour professionals earlier in the year at the Open de España, where Bushnell's European Tour representative, Brian McConnell introduced the new product to players.
As the most recent addition to the family of Bushnell products, the Tour v4 provides golfers with the perfect combination of size, speed and accuracy, to accompany the brand's PinSeeker with JOLT technology.
It is 30 per cent smaller than its predecessor, the Tour v3, and is also available in a Slope version, which provides yardages adjusted for elevation. The Tour v4 Slope can be legal in competitive play if the slope function is deactivated.
Related:
Click here or on the image below to read more about Andrew 'Beef' Johnston's crib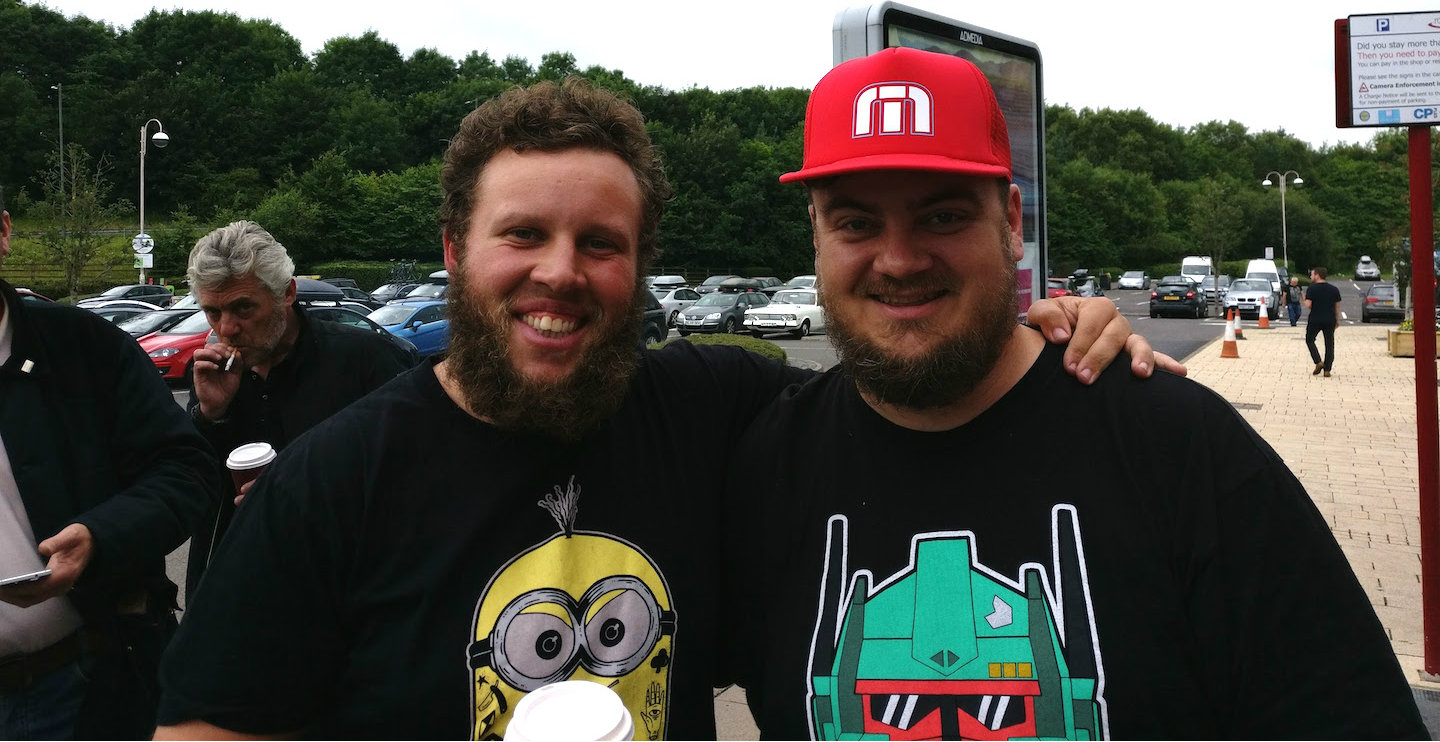 TAGS: Range Finders, Distance-Measuring, News, 2016