News
Jan 6th, 2016
Bubba's got a brand new...
Ping G driver
Words: The Brigadier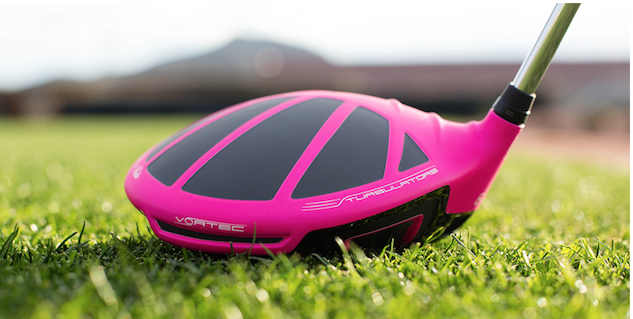 Two-time Masters champion, Bubba Watson, who's in the Hyundai Tournament of Champions field, tweeted out of a video of a prototype driver called "G Series" that features the hot pink color scheme he has used for several years.
"What I'm here today for is the new driver," Watson said in the video. "The G Series that I'm not supposed to tell you all about until tomorrow."
What is evident from the footage is that company's Turbulators are returning this year. Unveiled with G30, the six raised ridges on the crown help increase ball velocity and improve the club's aerodynamic efficiency by significantly delaying airflow separation during the swing.
The crown of Watson's driver also has four hot pink lines that run from the front of the crown to the back.
Along with the video Watson tweeted out on Monday, black and white images of the sole also appeared on the USGA's list of conforming driver heads. There are currently three versions listed on the site: G, G LS TEC and G SF TEC.