News
Jul 31st, 2016
Bubba's caddie lets rip
Here's what he had to say to so-called 'fan'
Words: John Dean Photography: Getty Images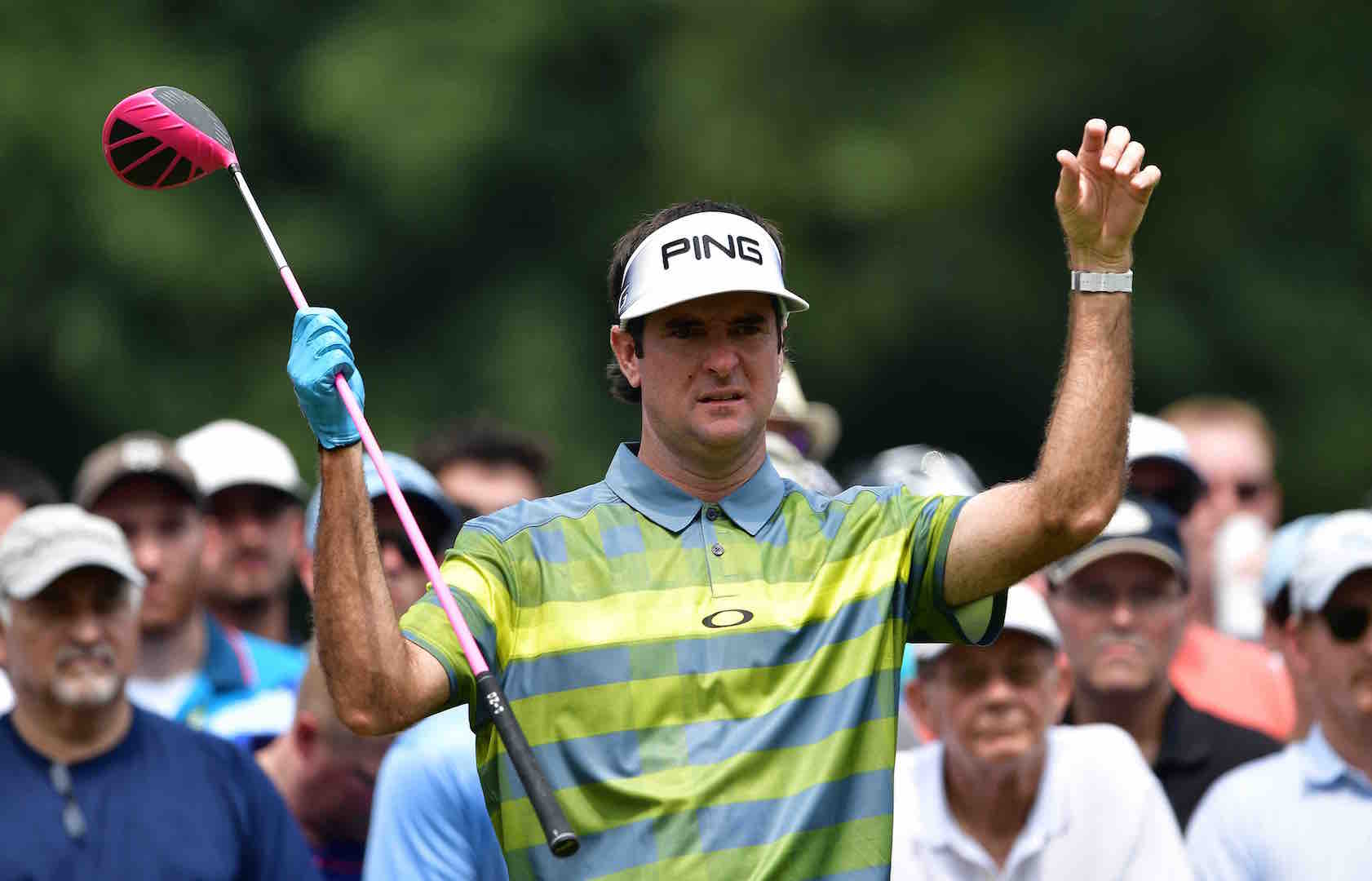 There's been a lot of dumb-arse heckling and 'get in the hole' nonsense this weekend at Baltusrol, but when one fan over stepped the mark, Bubba's caddie, Ted Scott let rip.
The rowdy fan heckled Bubba on his downswing, a hanging offence in the first instance. Bubba stared the heckler down, whilst Ted Scott told the offender to "go home and tweet from grandma's basement."
We say harsh, but 100% fair.
https://www.youtube.com/watch?v=YmqZuKXmXKE
Related:
Click here or on the image below to read more about Bubba's new sweet shop!