News
Feb 23rd, 2016
Bubba's all gloved up
With G/FORE
Words: John Dean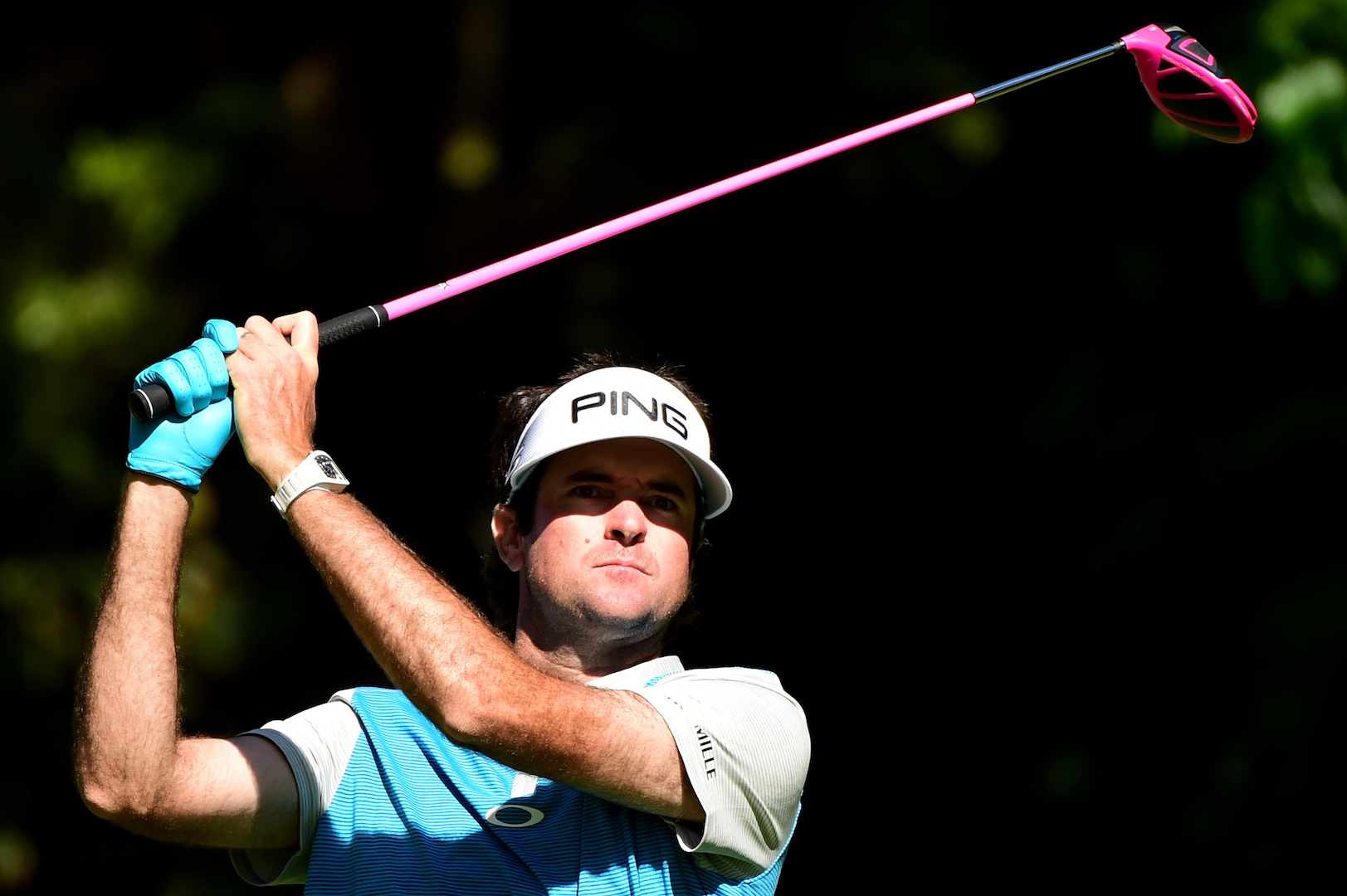 Two-time Masters champion, Bubba Watson, has signed a deal to wear the designer G/FORE products. The deal was not due to start until he played at Augusta in April, but it appears that the 37-year-old Floridian was so taken with the gloves that he chose to wear one on Saturday and Sunday as he saw off a late run from Aussie Adam Scott to secure the $1.2m championship.
Fashion-industry guru Mossimo Giannulli, who founded the billion-dollar clothing company Mossimo Inc., created the G/FORE brand in 2011 after he became frustrated in his search for colourful and functional golf gloves.
And it is Giannulli's reputation for perfection and attention to detail that has attracted the world number four to G/FORE.
Watson said: "It's the best quality leather I've put on my hand. It's the fit, the feel and obviously Mossimo is a perfectionist with anything he does, whether it be a glove, a shoe, or clothing."
He added that he likes the glove, in part, because he has "skinny hands," and G/FORE tailored the glove for a better fit.
Bubba is not the first Masters winner to wear a G/FORE glove, as nine-time Major champion Tom Watson also wears the brand and was pictured waving a G/FORE-clad hand to fans from the Swilcan Bridge at his farewell St Andrews' Open last summer.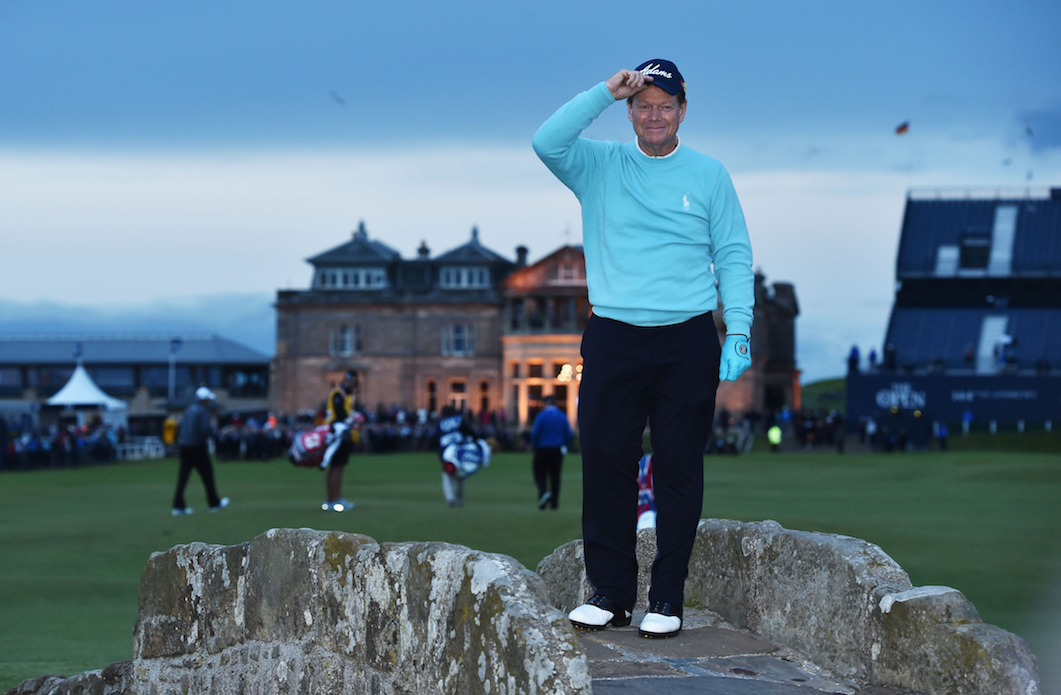 G/FORE's President, Nicole Castrogiovanni, said: "We look forward to enjoying a long and mutually successful relationship with one of golf's most talented."
As well as premium quality gloves and shoes, G/FORE launched its first apparel range in autumn 2015 with more to follow in the spring. The collection features custom fabrics – created by G/FORE to deliver exceptional performance – while the design respects tradition but adds a modern twist.
Club golfers can lay their hands on the clothing, shoes and Bubba's championship-winning designer gloves at selected pro shops up and down the country, while the products are also available at a choice of premium online retailers.
For more on G/FORE click here or on the image below.