News
Nov 23rd, 2016
Bubba Watson to become mayor?
He's gone all Martin Luther King on us!
Words: Tim Southwell Photography: Getty Images
Blimey, Bubba's gone all Martin Luther King on us....
"I've had a dream... I moved back in the city limits of Pensacola [Florida] so one day I can run for mayor."
To be fair, we were predicting Tiger would be president one day until, well, y'know, he did all that stuff. So, as long as Bubba keeps his mitts clean, what's to say he couldn't become mayor? He's already invested a lot of cash back into his home town.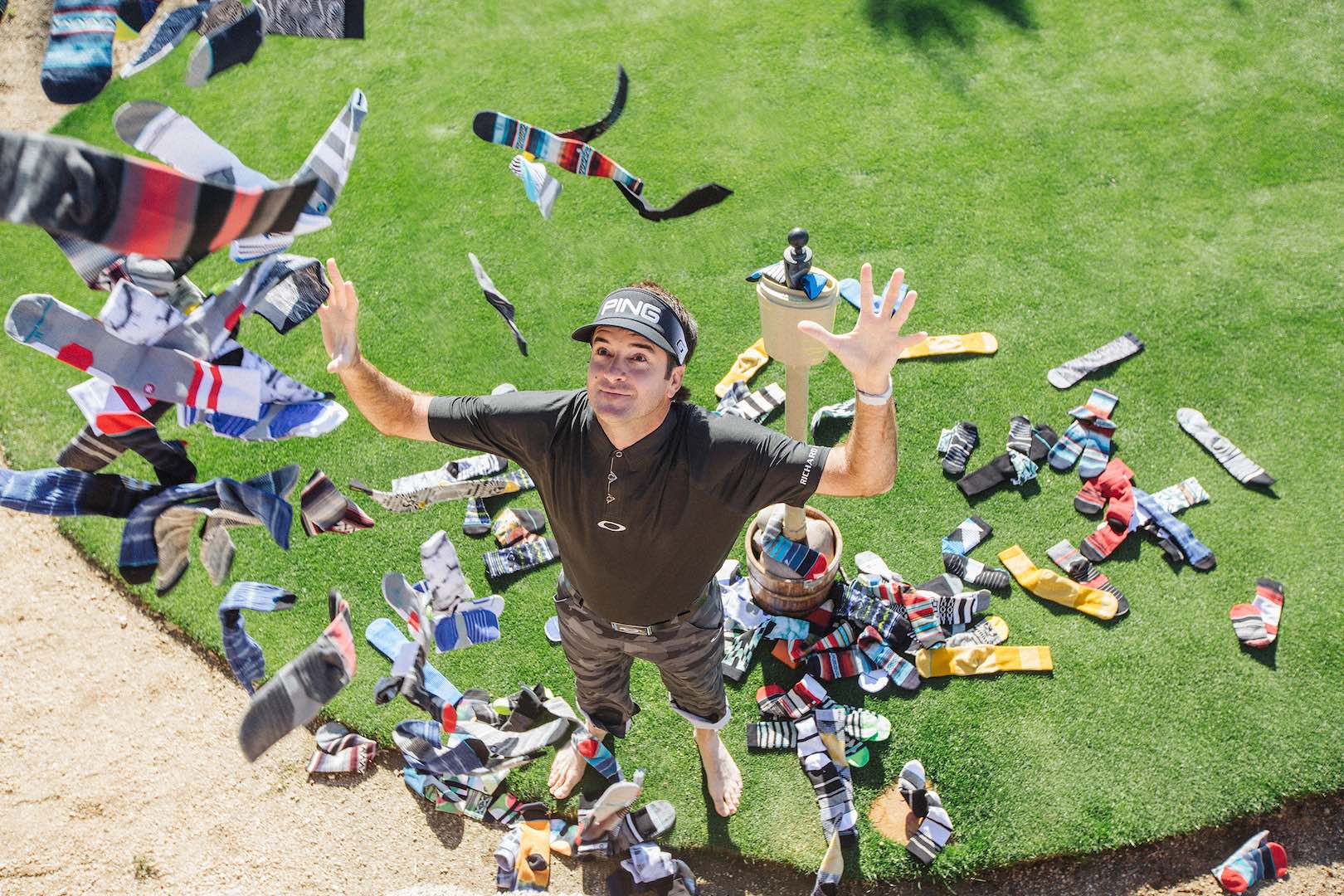 This year, he opened a candy shop in Pensacola called "Bubba's Sweet Spot," serving up premium candy and ice cream. Last year he became a part-owner of the Pensacola Blue Wahoos his hometown minor league baseball team.
His latest investment is a car dealership, Sandy and Bubba's Milton Chevrolet (he thinks the new electric car is going to be big), along with a robotics company in Pensacola that makes everything from military equipment to toys.
He's also invested in golf courses, and he part of a consortium building an apartment complex in Pensacola.

"It's funny, I say to my friends, I say to my wife, to my manager, to my team that if you say 'Bubba Watson the golfer,' then you're limiting who I am, who I want to be and who I think I am," Watson said at the HSBC Champions.
"These other businesses are fun. Golf is fun. The golf is great. But there are other things I want to do. I have other dreams. Golf made it possible. Luckily for me, haven't had bank loans. I'm able to pay cash for these things."
"To be back home ... my mom works in the candy shop," he said. "The excitement around these businesses, the city of Pensacola realizes I love them. They brought me everything I have now. They took time to sponsor sporting events that I participated in. That's the same thing I'm doing. I'm trying to help the community grow."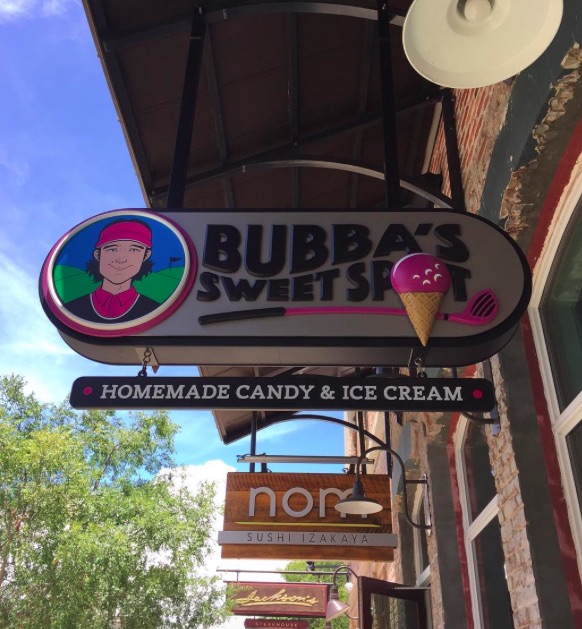 So, Bubba, you are mayor, what's the first thing you do?
"The first thing you do is some form of education," he said. "We talk inner city. It's where the most growth can happen, no matter what background you are. But it all starts with education."
Prepare the fancy cloak thing, Bubba is heading for office.
Related:
Bubba Watson sells the house he bought from Tiger