News
Dec 22nd, 2015
Bubba to play Pebble Beach
With mate Mark Wahlberg
Words: The Brigadier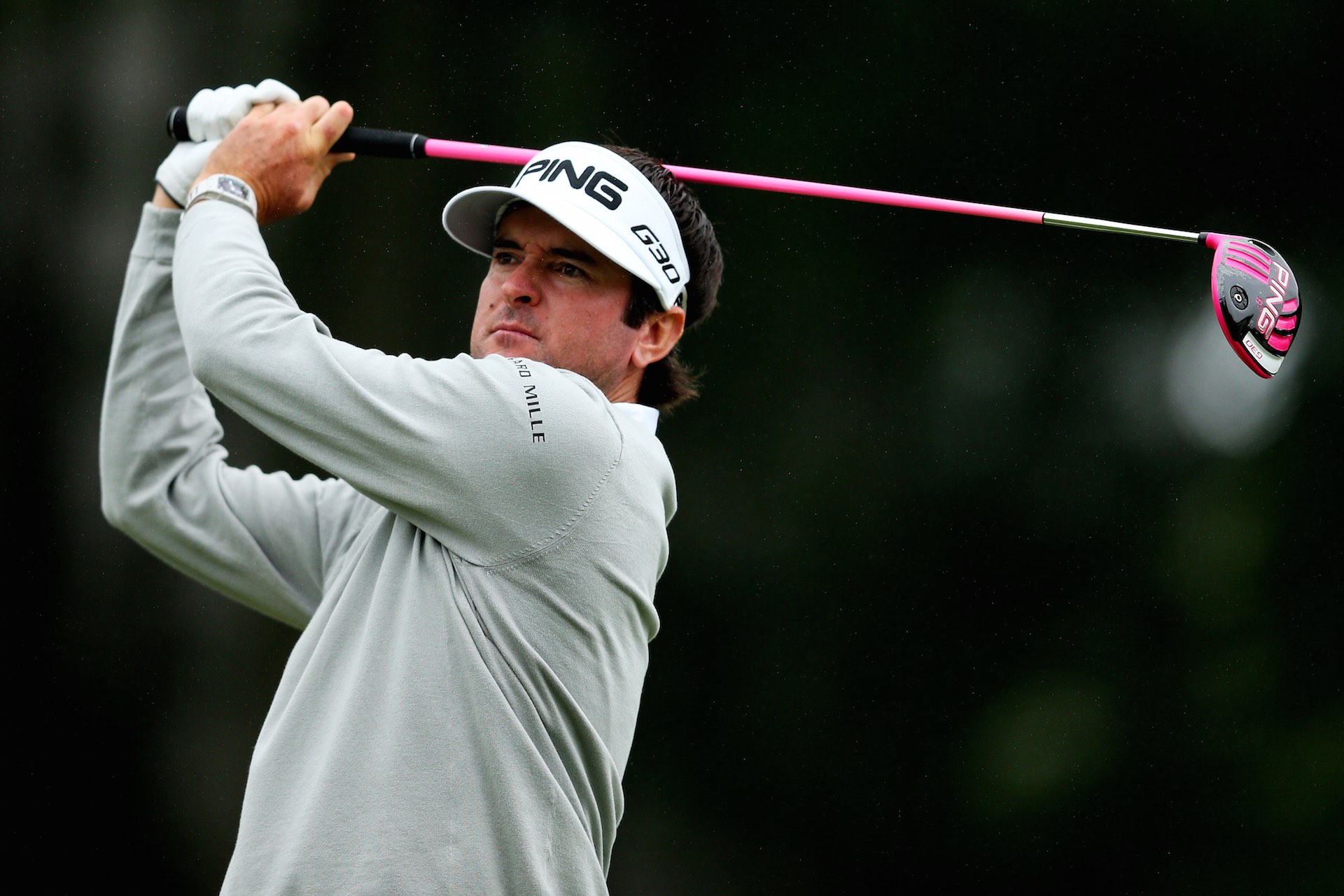 Bubba Watson is returning to Pebble Beach and the Monterey Peninsula for the first time since 2007. Bubba has added the AT&T Pebble Beach National Pro-Am to his schedule, according to tournament officials.
Watson is the fourth top-10 player to commit, joining Jordan Spieth, Jason Day and Dustin Johnson.
But there is another reason behind his decision, and that's because Bubba wants to play with the actor Mark Wahlberg, who has starred in well over thirty Hollywood blockbusters, including Boogie Nights, Three Kings, Ted and Transformers Age of Extinction to name just four of our favourites.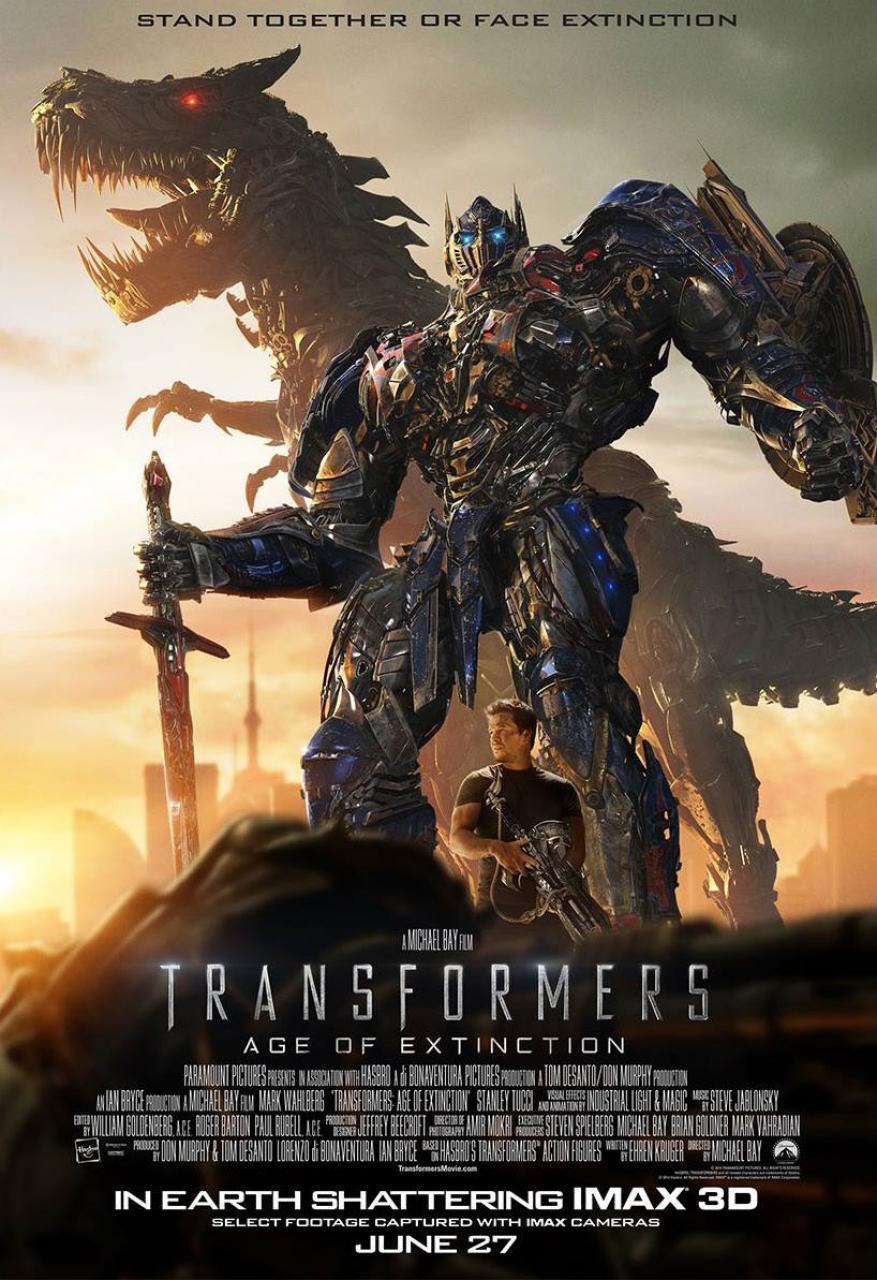 He is also doing pre-production work for the Six Billion Dollar Man, which obviously accounts for inflation from the original, which first appeared in 1973.
Tournament director Steve John told the San Francisco Chronicle that Watson and Wahlberg are "buddies" and that the actor convinced the big-hitting Watson to play in the Feb. 11-14 pro-am.
TAGS: Bubba Watson, News, 2015, Mark Wahlberg, Pebble Beach