News
Dec 12th, 2015
Bubba selling his infamous home
Tiger Woods' old gaff up for sale
Words: Daniel Owen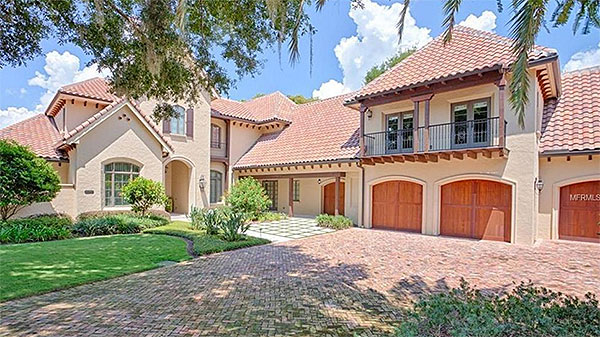 Want to buy a piece of infamous sporting history? Bubba Watson is flogging his Orlando mansion, a mansion he bought off Tiger Woods who was living there when his sex scandal broke.
Now double Masters champion Bubba and his wife Angie have totally remodeled the place since Tiger lived there, but if those walls could talk…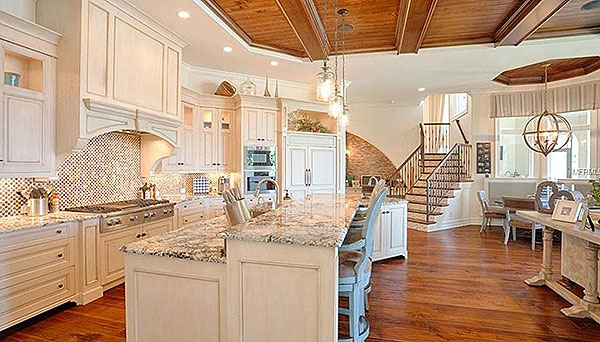 Priced up at a whopping $5.9 million, the house is on the famous Isleworth estate and has 7 bedrooms and 8 bathrooms.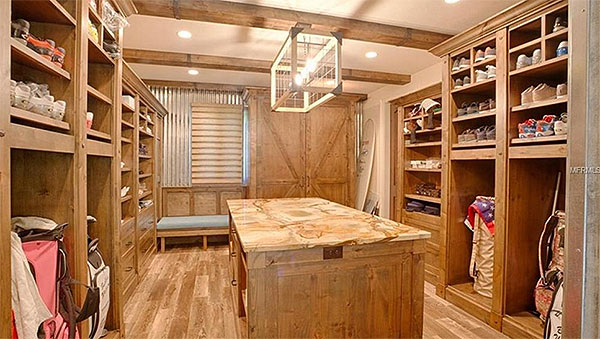 Now while we quite like Bubba's man cave, the home cinema is pretty sweet and who would say no to a swimming pool. But for someone who plays a bright pink driver, we've got to say, this place is a bit, well beige. The whole house is totally devoid of character. We were expecting neon walls and the Bubbacraft and General Lee on the driveway.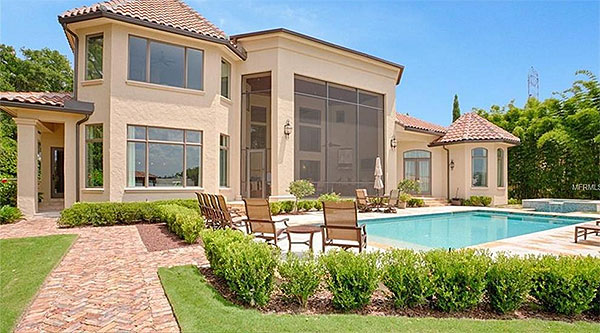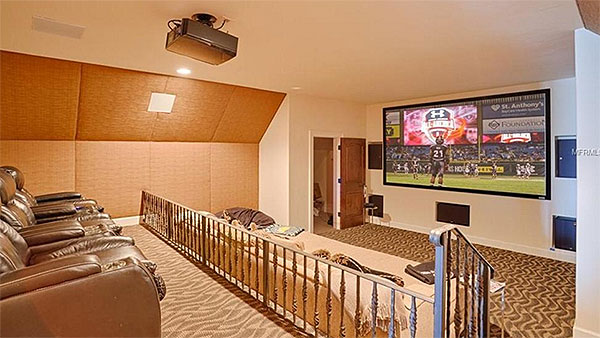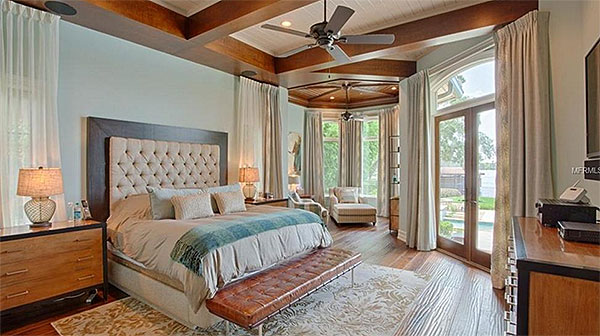 We've got to say if we were going to buy a golfers gaff, Hunter Mahan's is the one to go for...