News
Nov 1st, 2017
Bubba bails on ball
Watson drops Volvik in search for form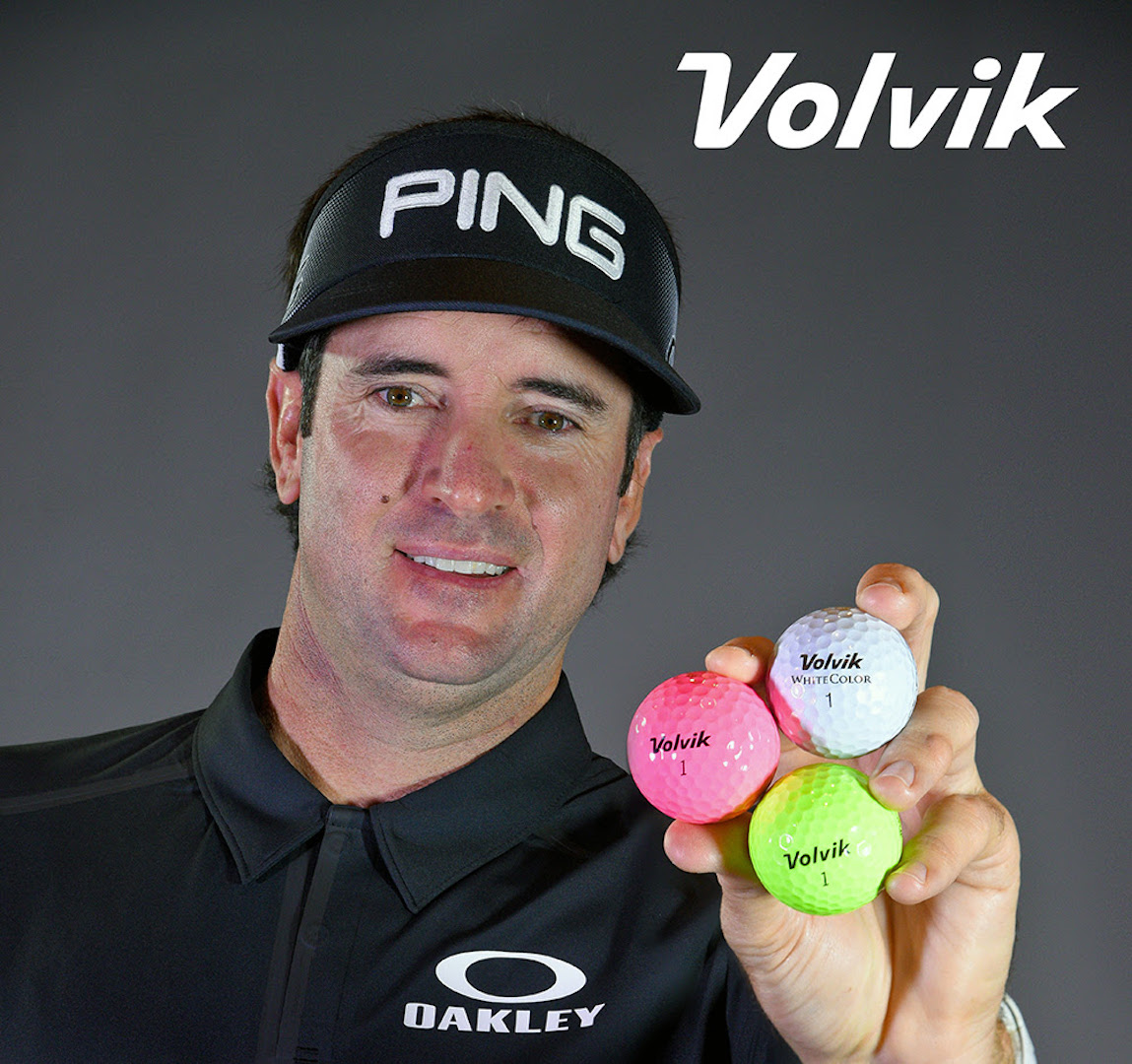 Don't blame it on the sunshine, don't blame it on the moonlight, don't blame it on the good times, blame it on the bogies. Oh and the golf balls. That's what Bubba Watson has done as he has finished up his contract with Volvik after only the first year of a multi-year deal.
"I do not have a ball deal as we sit here today," Bubba told reporters at the Shriners Hospitals For Children Open. "So I can play with whatever ball I want to. My deal was up, and so I'm … ball-free."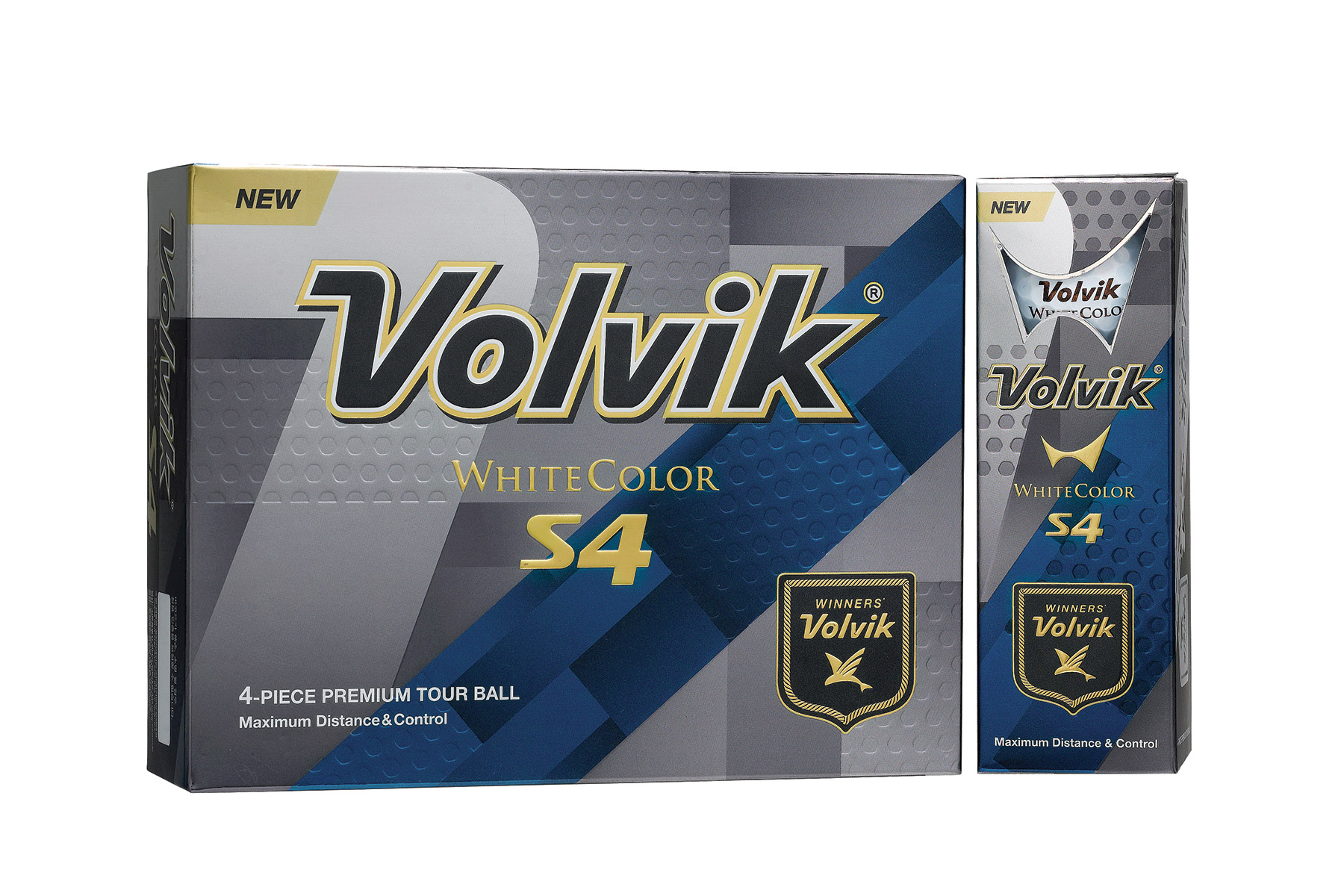 Bubba switched to the Volvik S4 golf ball at the beginning of the year. But the switch has coincided with a dramatic drop in form, and Watson has only made 2 top ten's all season. He dropped to 75th in the FedExCup and 63rd in the Official World Golf Rankings. That's 53 places down from where he started the year in tenth. So it's understandable that he is looking for a change.
None of the manufacturers make a bad golf ball anymore though, so we really don't believe the golf ball is to blame for the problems. However, a lack of form will often cause a player to make a change in the search to find it again. Watson hasn't signed a ball contract as yet. "I'm just going to go back to what I grew up with," meaning he's going back to what he knows which is the Titleist Pro V1X.
Check out Bubba Watson's latest driver...