News
Jul 26th, 2017
BT bidding for The Masters
As golf TV wars escalate
Words: GolfPunk Photography: Getty Images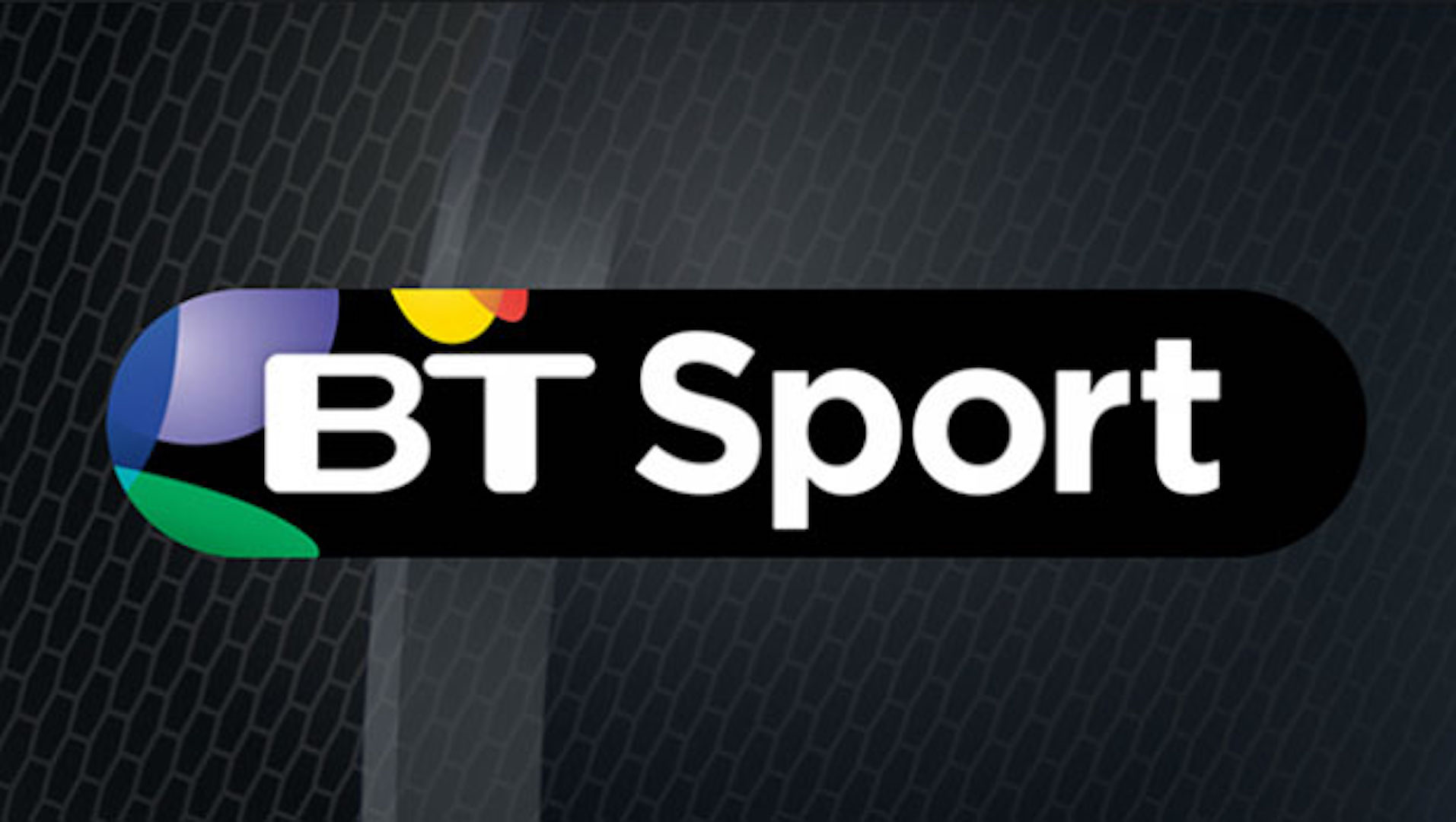 According to reports in The Daily Telegraph, BT is in talks with Augusta to secure the TV rights for The Masters.
This news comes hard on the heels of the BBC securing next month's US PGA, after Sky's ten–year contract came to an end, and was not successfully renewed.
 For Sky to lose the US PGA barely a week after announcing the launch of its dedicated golf channel is embarrassing, but to lose The Masters would be another thing altogether.
At the moment Sky shares The Masters with the BBC, with the Beeb screening the final two rounds live. This has been the arrangement since 2011, but this contract is now up, and BT is apparently ready to pounce if Sky don't seriously increase their offer.
Whether Augusta would allow a subscription service to take solus broadcasting rights is debatable, and the powers that be at Augusta may favour a continued dual broadcast arrangement to preserve the reach that The Masters has always had through a terrestrial partnership.
But if Sky were to lose both the US PGA and The Masters, this would seriously dent the credibility of its stand–alone golf channel.
And if the US Open then started thinking about broadening their reach through another broadcast deal, the wheels could really start falling off.
Whilst it is always healthy for a bit of competition in the broadcasting arena, if the Majors get cherry picked and dissipated, then this could have a very big and negative impact on the European Tour, which has been very well supported by Sky.
There is a lot to play for here, and if the cards fall the wrong way, there could be serious ramifications as to how golf is covered.
Related:
Sergio Garcia to play British Masters