News
Feb 8th, 2016
Bridgestone Tyres Back UK Golf
Supporting British Masters and Challenge Tour
Words: John Dean
The tyre manufacturer has signed as an official partner of this year's European Tour British Masters, which will be hosted by former World no.1 Luke Donald at The Grove in Hertfordshire from 13-16 October.
After a seven-year absence, the British Masters made a successful return to the European Tour at Woburn last year, where England Golf academy graduate Matt Fitzpatrick ran out the eventual winner.
As part of its move into golf, Bridgestone will become the headline sponsor of England's first Challenge Tour event in three years. One of 24 high profile events on the European Challenge Tour, the Bridgestone Challenge will be contested at Heythorp Park in Oxfordshire between 26–29 August.

Bridgestone will also launch the Bridgestone DriveGuard Trophy as part of its commitment to increasing participation levels in the amateur game. The amateur championship is open to all 1,900 clubs and their 650,000 Club members players.
The competition is free to enter and welcomes entries from golfers of all ages and handicaps. Each club winner will go on to play in regional DriveGuard Trophy finals in June and July, with the triumphant golfers in the regional finals going on to play in the pro-am of the Bridgestone Challenge event itself in August.
The winners of the Bridgestone Challenge pro-am will win a trip to the British Masters to play in the official pro-am with some of the biggest names in the sport.   
Jamie Birkmyre, European Tour Director of Championship Management, said: "It is fantastic news that Bridgestone are becoming a partner of the British Masters supported by Sky Sports.
"It is great that Bridgestone are so committed to growing English golf and fitting that they are supporting this event, won last year of course by England's own Matt Fitzpatrick.
Alain de Soultrait, Challenge Tour Director, said: "We are delighted to be able to partner with Bridgestone and are excited to be bringing the Challenge Tour back to England, aided by the support of England Golf.
"The Challenge Tour offers the best way for talented young golfers to develop their professional game and a large number of our recent success stories have been English players.
"Major Champion Justin Rose and Ryder Cup hero Ian Poulter both came through our ranks while Tommy Fleetwood and Andrew Johnston both finished top of the Challenge Tour Rankings in recent years.
We think it's great that Bridgestone are backing UK golf, and helping to build the British Masters, which outside of the BMW PGA Championship is pretty much the only major event in England, when the The Open isn't being held here.
But we are slightly puzzled by the fact that the Bridgestone golf ball and club business has recently shut in the UK, Europe and Ireland. There seems to be a lack of joined up thinking at the top.
For more on Bridgestone Golf's retreat from the UK click here or on the image.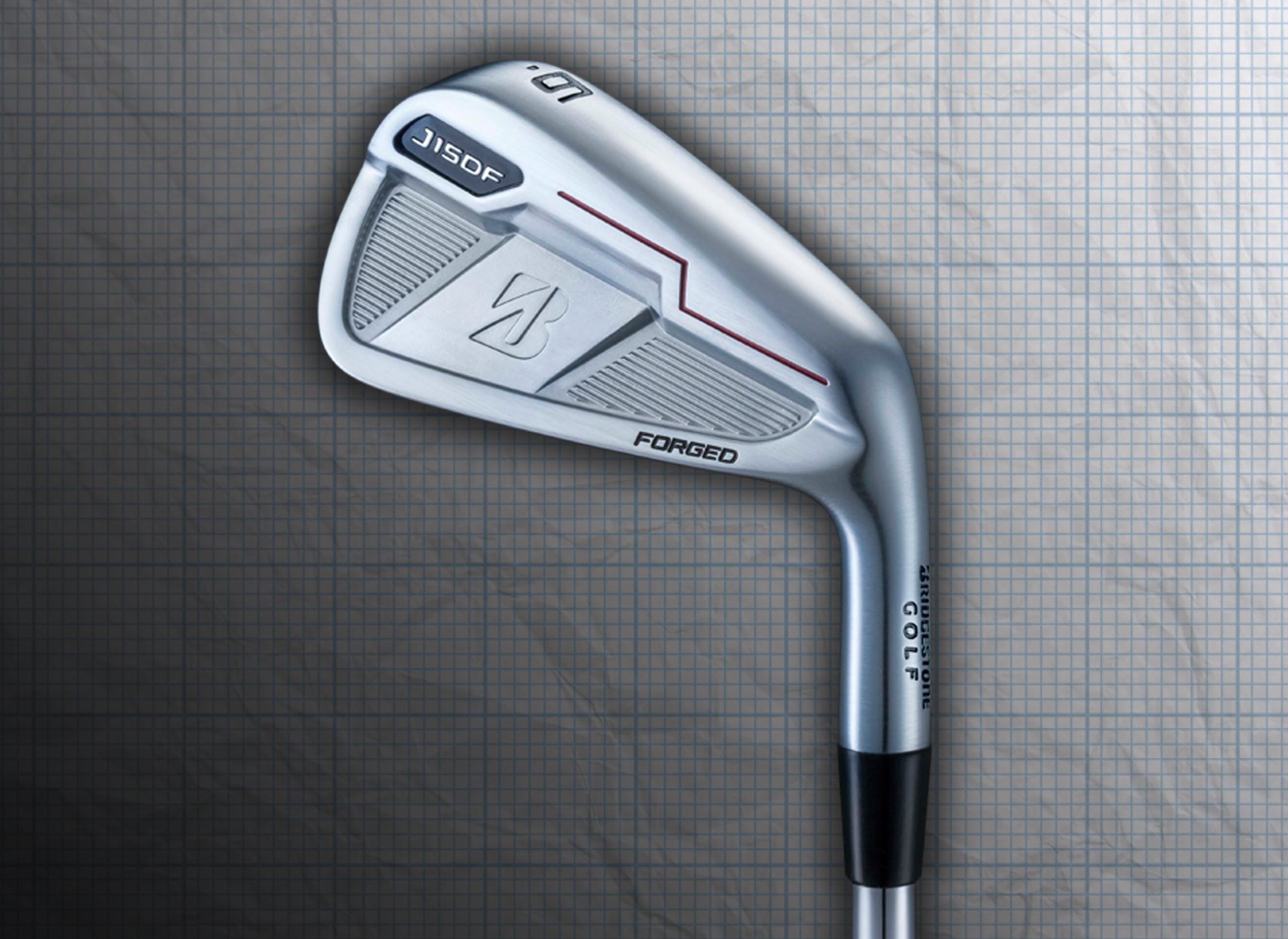 TAGS: News, 2016, British Masters, Bridgestone