News
Mar 24th, 2016
Breaking the glass ceiling at Royal Norwich Golf Club
Royal Norwich appoint women to all four senior roles
Words: James Greenwood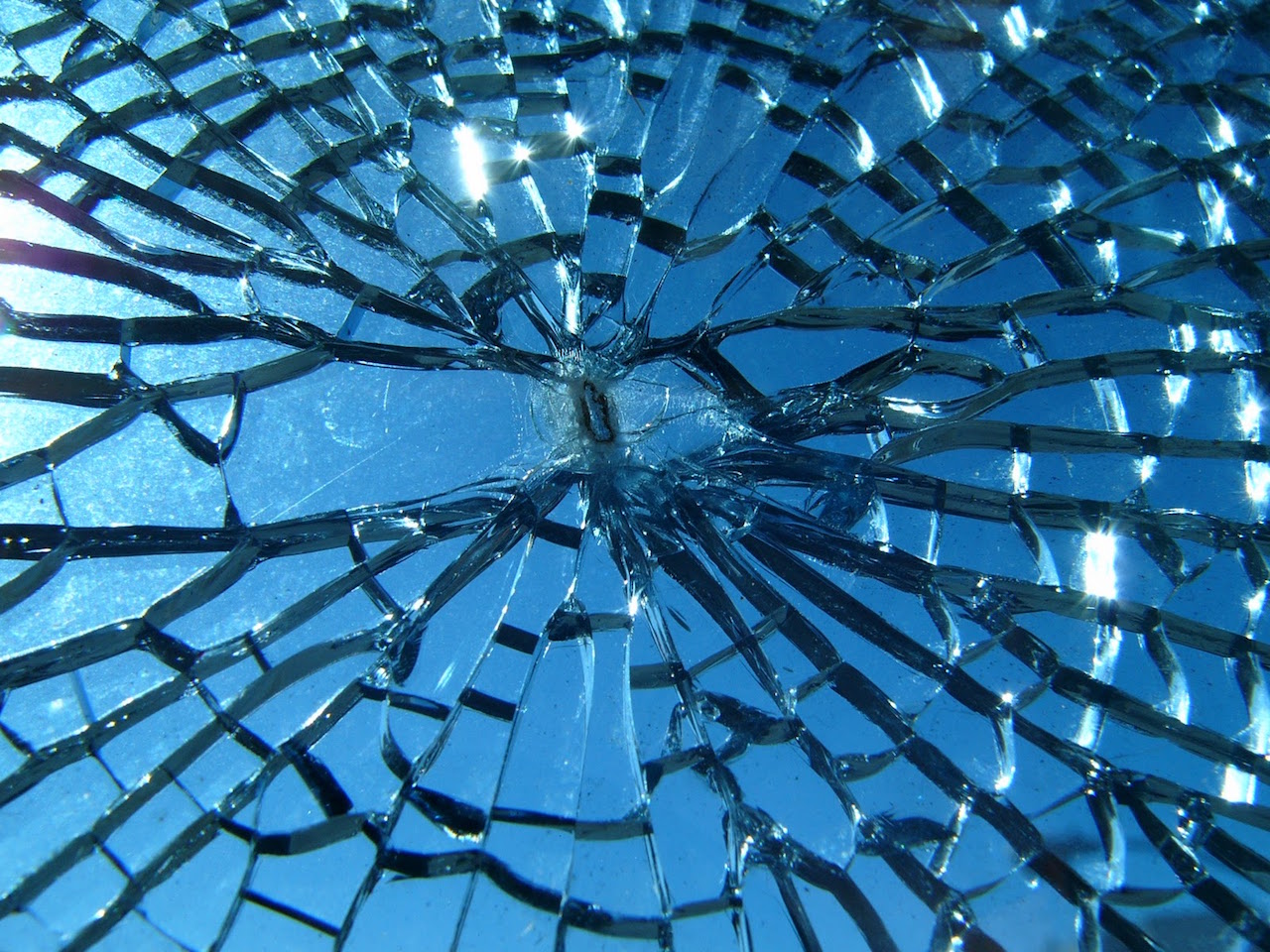 The Royal Norwich Golf Club has taken a major step forwards to making the sport more inclusive as they have appointed women to their four key roles.
The club has made huge strides in changing the image of golf over the last 18 months as part of a new campaign to get more women involved at a local level.
Royal Norwich has been male dominant since it opened in 1894, but widespread changes have now led to ladies occupying the leading roles of club captain and president.
Angela Loveday accepts her appointment as the first female club captain will not please all members, but she is determined to prove that women can take on the big roles in a golfing environment. We don't see why anyone but a complete reactionary should be remotely bothered about women running a golf club, but we wish Angela and her new team the best of luck, and every success.
She also hopes it will prompt a rise in the number of female participants across all age groups, which again is just waht golf needs.
And at the other end of the scale there's still Muirfield who are voting on allowing women to join, bless their visionary hearts. Click here or on the image below to read more.