News
Apr 3rd, 2016
Bose release limited edition Rory McIlroy Signature Series headphones
Only 500 up for grabs
Words: John Dean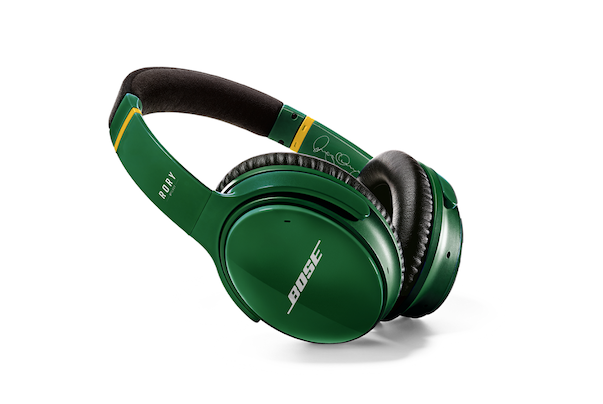 To mark Rory's return to Augusta Bose have launched a limited edition of his favourite headphones.
Designed by Rory himself, the headphones come in distinctive Ryegrass Green with yellow trim, and include his logo, signature and his  "Better Never Quits" message.
QC25 headphones are an essential part of Rory's gear on tour.  "The amazing noise cancelling technology allows me to focus and block out the noise around me" explains Rory.
These headphones are designed for select iPod, iPhone and iPad models and will retail for $399.95. Only 500 have been produced, so if you want in you'd better get your skates on.
TAGS: Rory McIlroy, News, 2016, Masters