News
Sep 18th, 2015
BMW Championship Day 2
Top & Bottom Wrap
Words: The Brigadier Photography: Getty Images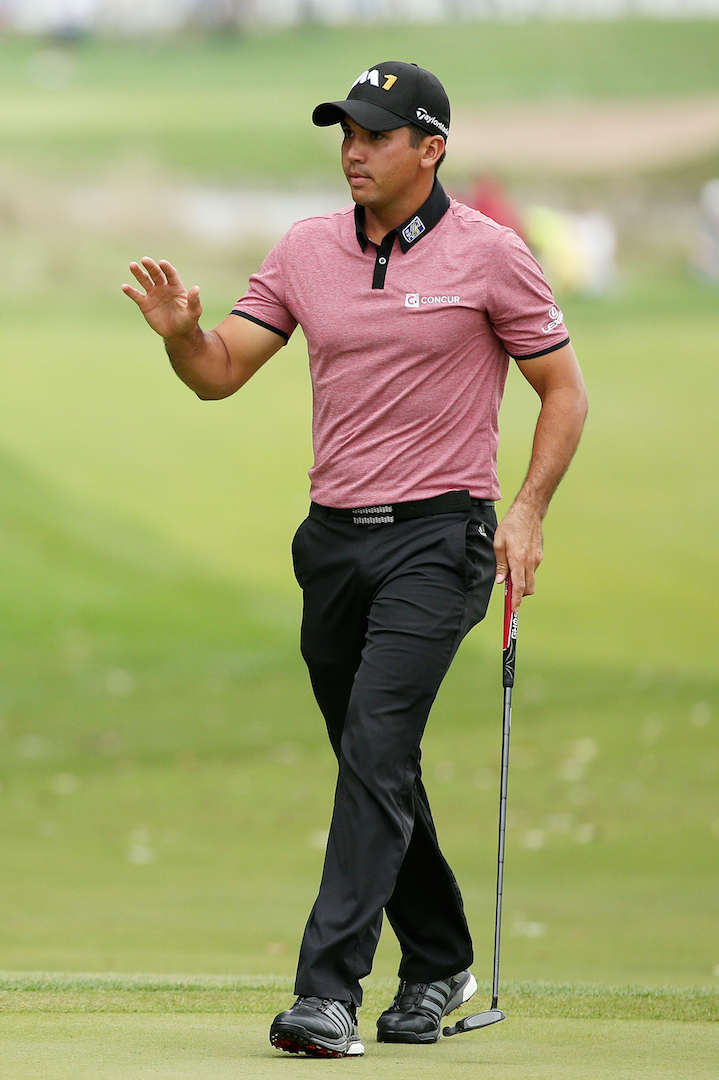 Walking on sunshine - as usual.
We'll start our round up of today's play at the BMW at Conway Farms GG, Illinois with a look at the top of the table. But we think there is a lot of drama that's lurking further down the leader board.
We are getting to the point where players will be trying to scrap their way over the line to get into the final 30, and a chance for the $10 million. It's you've got to be in it to win it time.
Those who are know they will be making a more than comfortable journey to The Tour Championship, which kicks off next Thursday 24th, are all the big beasts.
As we have run out superlatives and puns about Jason Day, all we will say is yes, of course he had another blinder. Today, and that's not a pun, he added a 63 to his opening day 61. Seven birdies, and an eagle thank you very much indeed! With just a single bogey, Day is now five shots ahead of Americans Daniel Berger and Brendon Todd.
Brendon Todd holed out for an eagle on the 18th to lie tied second with Berger. Good work we say! And another great round for Daniel Berger, who has only just got onto our radar. It will be fascinating to see if the can throw in another great round again tomorrow, and where that will leave him standing for the final thirty.
Jordan Spieth, who had an ace on the second yesterday, shot a five under to tie fourth on 11 under, so he's got a lot to do to get into contention with Day. He's taken in a couple of Football games after missing the previous two cuts, and the break seems to have done him some good. He's going to the Tour Championship, end of.
Rory shot a six under 68, and he's in excellent shape, as is Justin Rose, who is on eight under with a seven under today.
So where does the real drama lie?
We've been keeping an eye on the likes of Brandt Snedeker and George McNeill. Snedeker was looking comfortable at the end of the TCP in Boston, but he shot a six over today, so he needs to get a proper grip over the next two days if he's not gone to be going on an early holiday.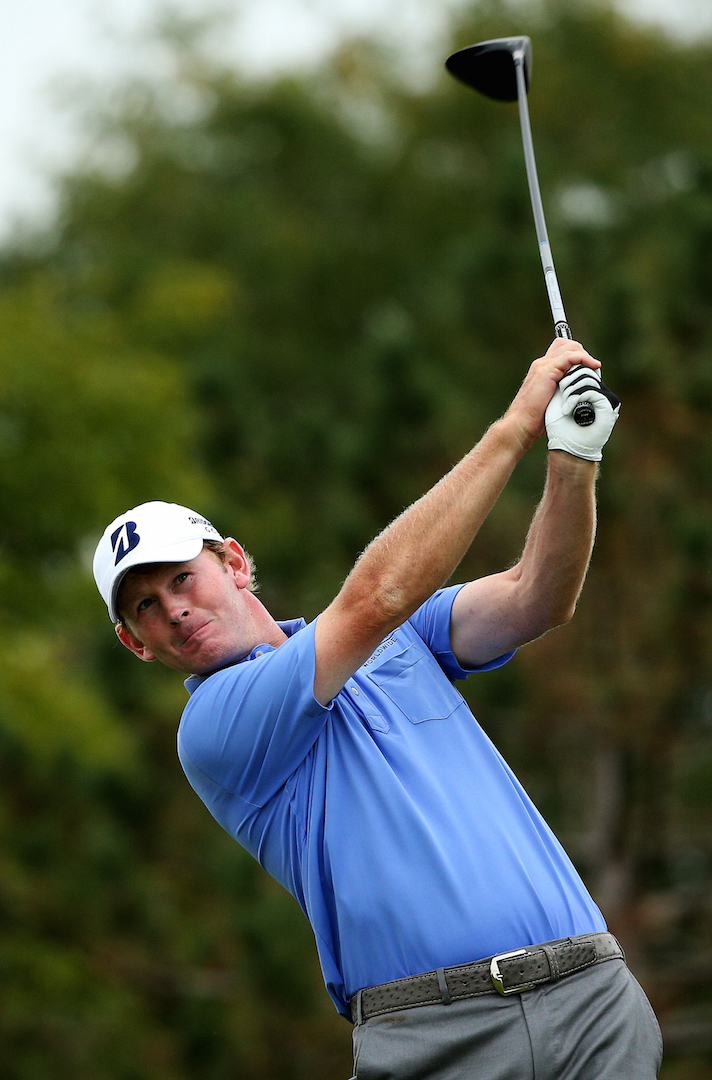 George McNeill, on the other hand, shot six under to move up to tied sixth. He still needs a top 2 to finish to make the Tour Championships, but he's moving in the right direction and we are rooting for him. GolfPunk!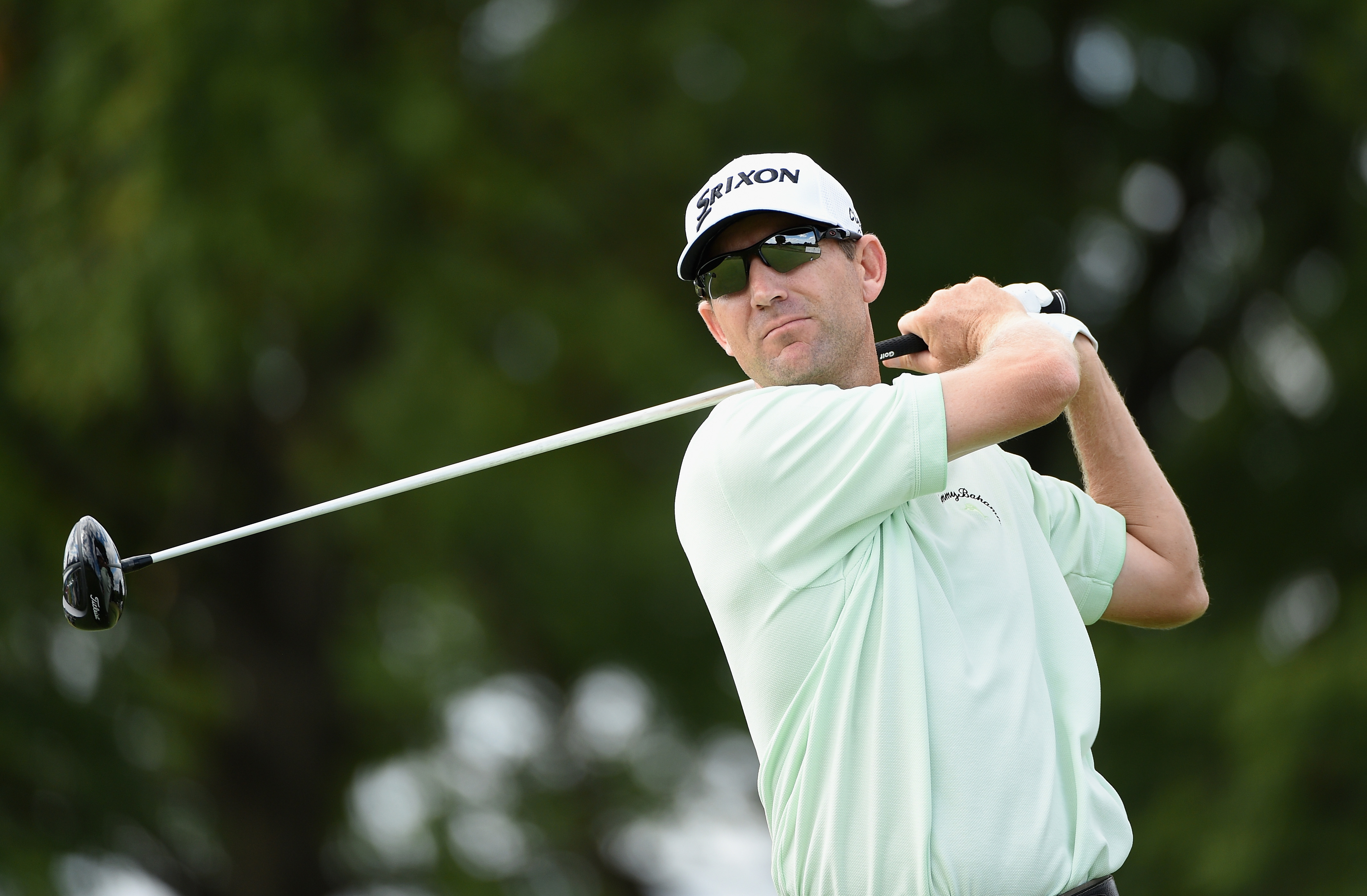 We will reassess who will be likely to miss the Tour Championship tomorrow at the finish of moving day, and see who we will be rooting for on Sunday to grab the last of the 30 places going. There's a whole lot of drama and pressure for the next two days, at 'the Top and Bottom' as we like to say here.