News
Mar 1st, 2016
Birthday time at Royal Dornoch and Brora GC
And here's how they are celebrating
Words: John Dean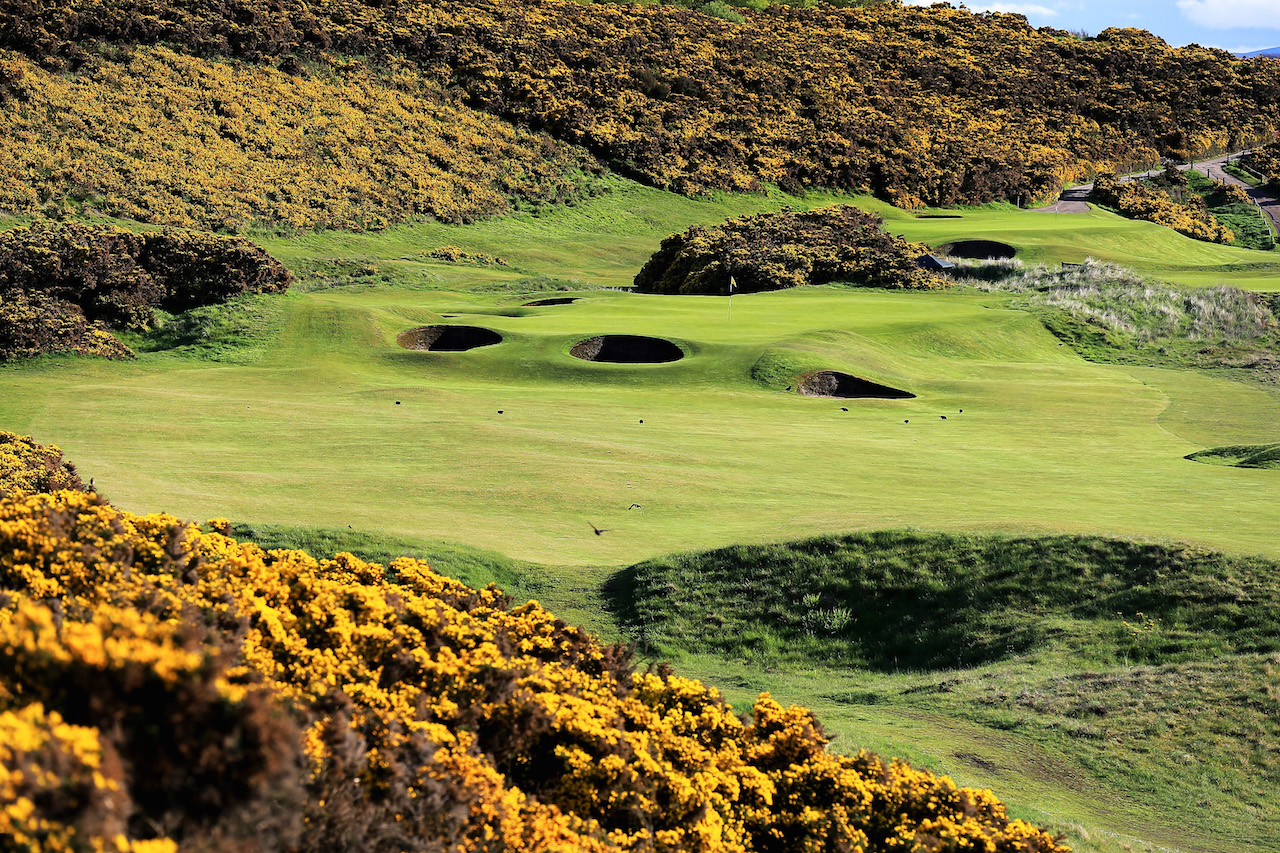 This year Royal Dornoch Golf Club is celebrating 400 years of golf being played in the town and it is also 125 years since Brora Golf Course was launched. Here's how they are celebrating.
A special deal will give 400 golfers the chance to play both courses on the same day for the price of £125. The package includes a morning round at Brora, followed by lunch and an afternoon or early evening game at Royal Dornoch.
A summer round at Royal Dornoch is normally £130, whilst its lesser known cousin, Brora Golf Club will normally set you back up to £59. We love Brora, which is also home to the James Braid Association, and was his most northerly designed course.
Interestingly enough, Golspie Golf Club is also celebrating its 125 anniversary as well. It sits midway between Royal Dornoch and Brora, so would make for a great third course to play if you are heading up that way. James Braid also had a hand in redesigning it 1925, so that's another reason to go.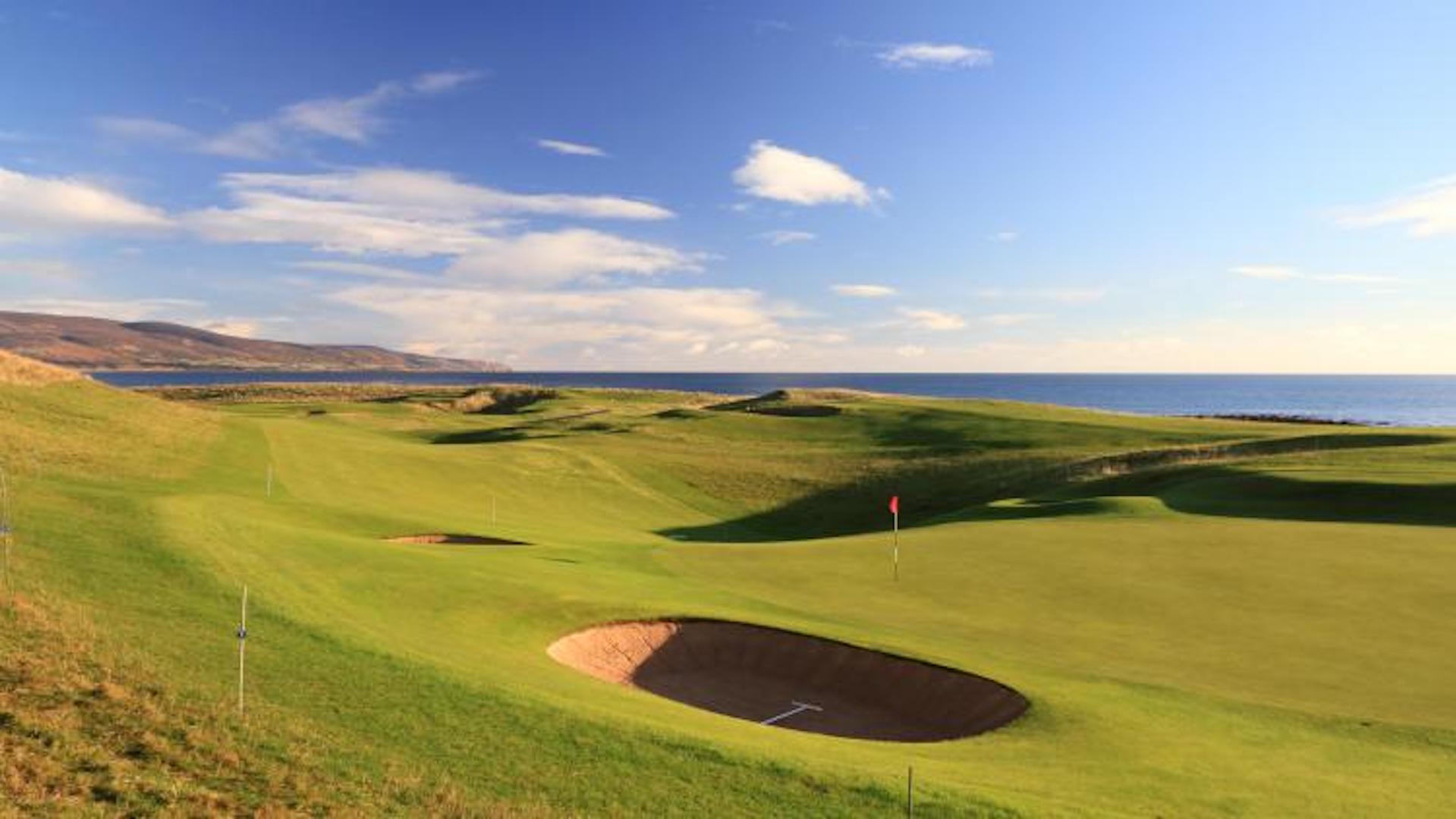 Golfspie is also home to an amazing 17th century castle, called Dunrobin. The founder must have done a lot of robbing to build this place.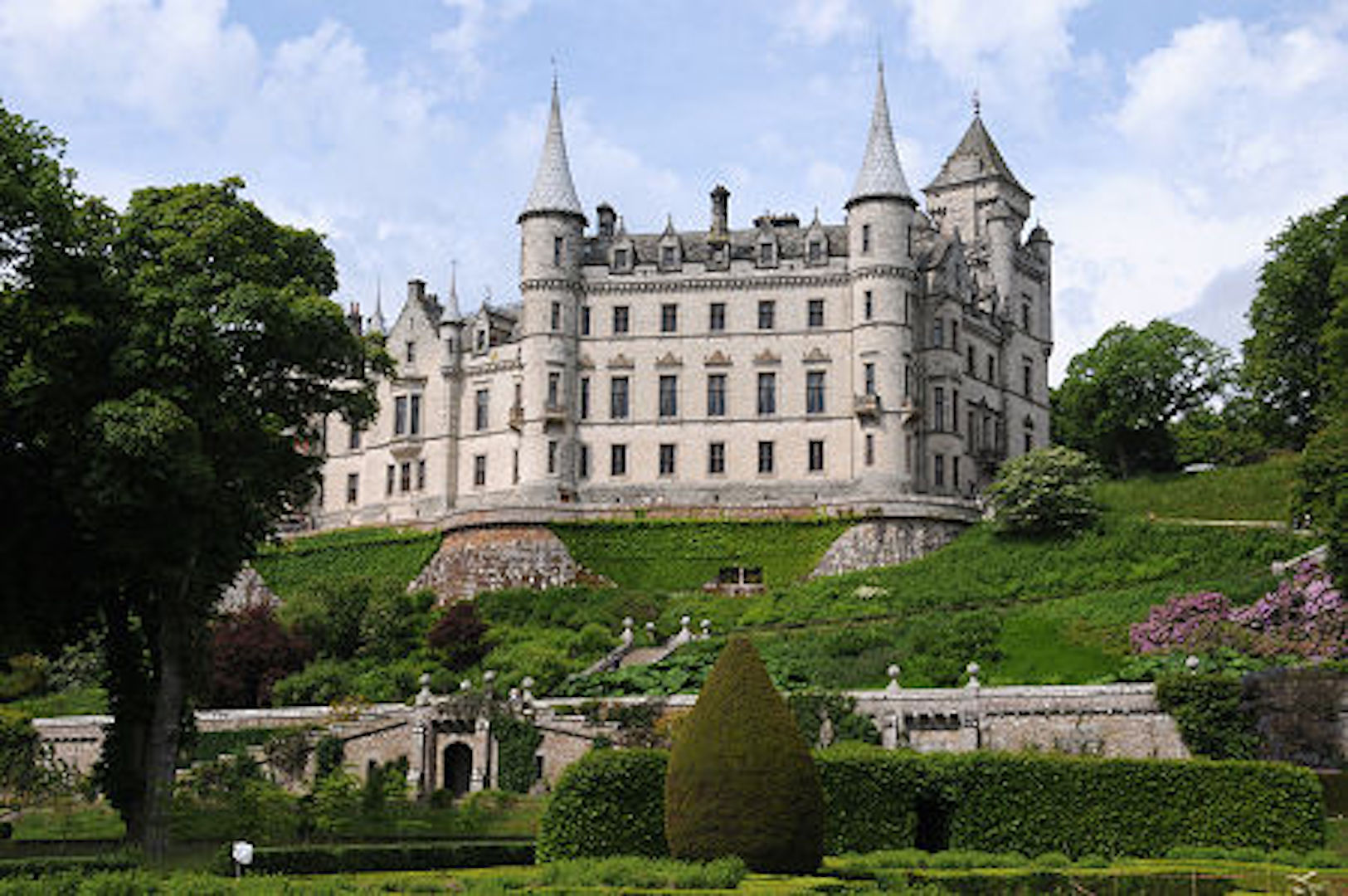 Whilst golf has been played at Royal Dornoch since the monks from the cathedral started knocking it about when grazing their cattle, the golf club was formed in 1877 and the first 18-hole course was laid out in 1886 by Old Tom Morris who extended the original nine holes.
Brora has its own fan club, which is led by five time Open winner Peter Thomson, who is president of the James Braid Golfing Association. We have played the course on a number of occasions, and love it's wild, remote, setting. It's a very golfing heaven.
Royal Dornoch, Golspie and Brora – now that's what we call a proper golf trip.
Bookings can only be made by contacting the booking office at Royal Dornoch Golf Club on +44 (0) 1862 810219 ext.1 or bookings@royaldornoch.com
For more on the Association of James Braid Courses click here or on the image below.