News
Feb 15th, 2017
Billy Hurley III writes emotional tribute to his father
Who committed suicide in 2015
Words: John Dean Photography: Getty Images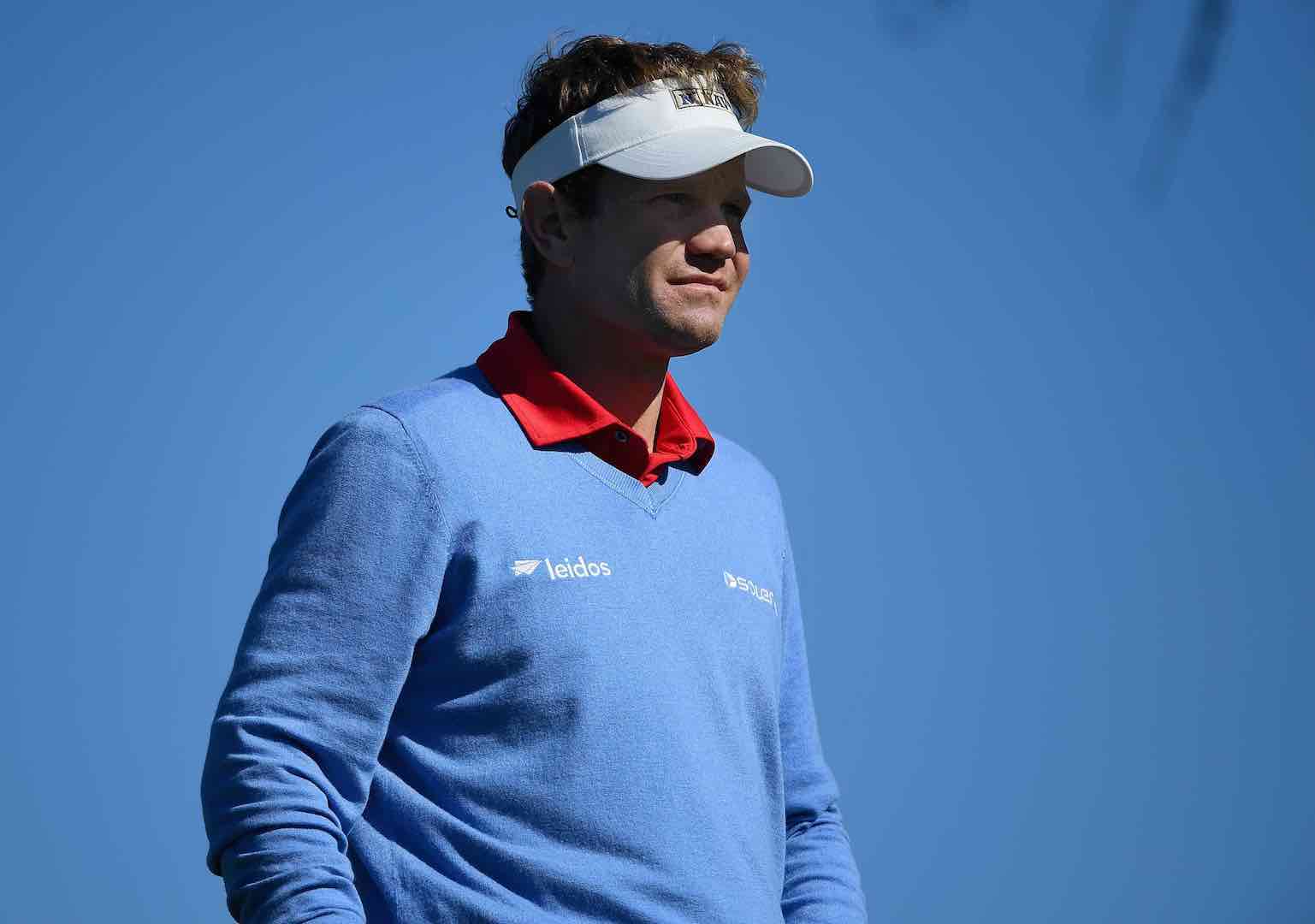 Billy Hurley III has written a moving tribute to his father, who committed suicide in 2015.
Billy Hurley, a former Navy Lieutenant, announced his father was missing at the 2015 Quicken Loans National. He gave an emotional press conference, urging his dad to return and asking the nation for help.
Three days after Hurley's press conference at the Quicken Loans, his father was found in Texarkana, Texas, checking his son's scores on PGATour.com.
Willard Hurley told investigators he was just traveling, but two more weeks passed by and he never returned home. On Aug. 12, 2015, he was found dead from a self–inflicted gunshot wound.
Almost a year to the day, Hurley won for the first time one the PGA Tour at the same event, which secured him his Tour card for the next two years.
In his piece, which is published in The Player's Tribune, he writes about how his father taught him the game and gave him treasured advice when he was trying to find his game.
"It's been 18 months since you took your own life, and I've been thinking a lot about the best way to honor you," Hurley writes.
"Initially, I thought that I would write about your last few weeks in an attempt to try and understand what compelled you to do what you did. But a lot of people have already tried that — the truth is that I don't know, and I probably will never know."
"I experienced every emotion imaginable: fear, hopelessness, sadness (not just for me, but for Mom and my siblings)," Hurley said. "I felt anger. Lots of anger. It weighed on me for a long time. It weighed on everybody.
"But for all the wondering, I've finally realised something. I've realised that I'll never get any answers. I'll never know why you did any of it. No one in our family will ever know. Mom was a wreck for a long time, and I know part of her still is. I contemplated retirement from professional golf at the beginning of 2016. But we've been more at peace lately."
"Winning a tournament made it OK to celebrate life again," Hurley adds. "It made it OK to have joy again. Winning closed a chapter in my life. I would have made it through the grief process without winning, but the fact that I did flipped everything from, 'My dad committed suicide,' to, 'My dad was a great man.'
"And that's what you were, Dad. You were a great, great man."
You can read the full tribute on the Player's Tribune.
Related:
Tiger Woods shows support for Nike Equality campaign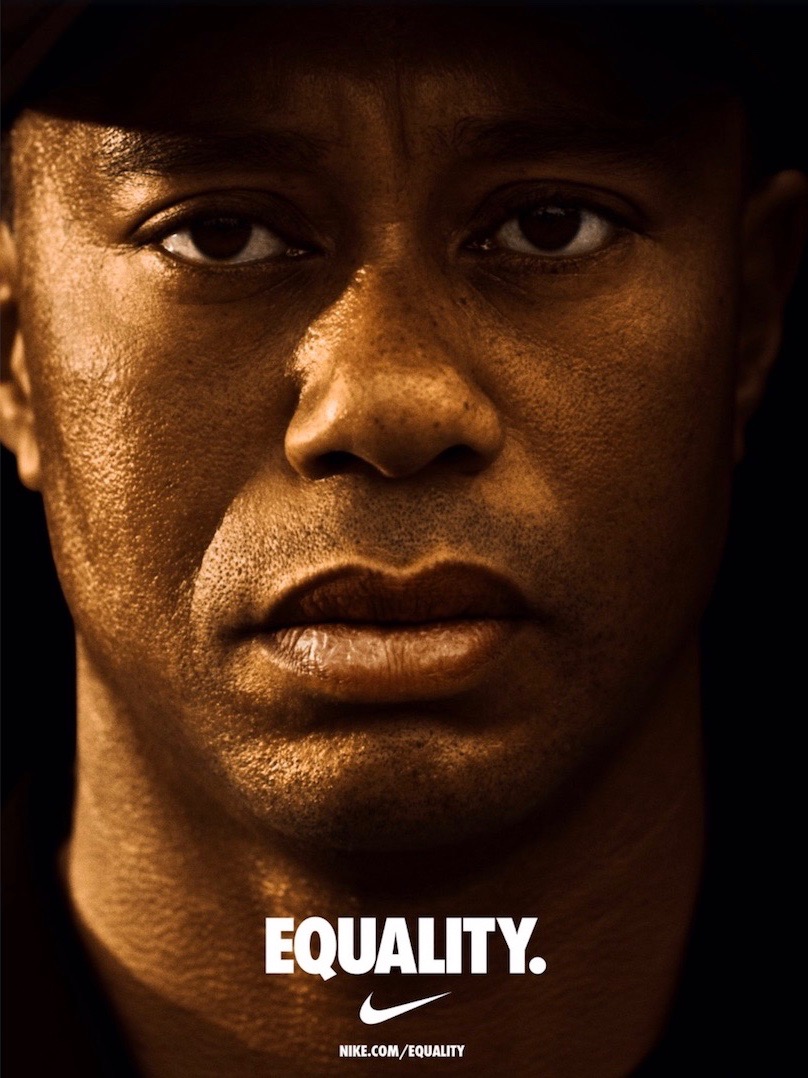 TAGS: Billy Hurley III, Quicken Loans, News, 2017, The Players