News
Jul 31st, 2015
Billy Hurley III Father Found Safe
Father found in Texas after family had reported him missing
Words: Sandy Carlisle Photography: Getty Images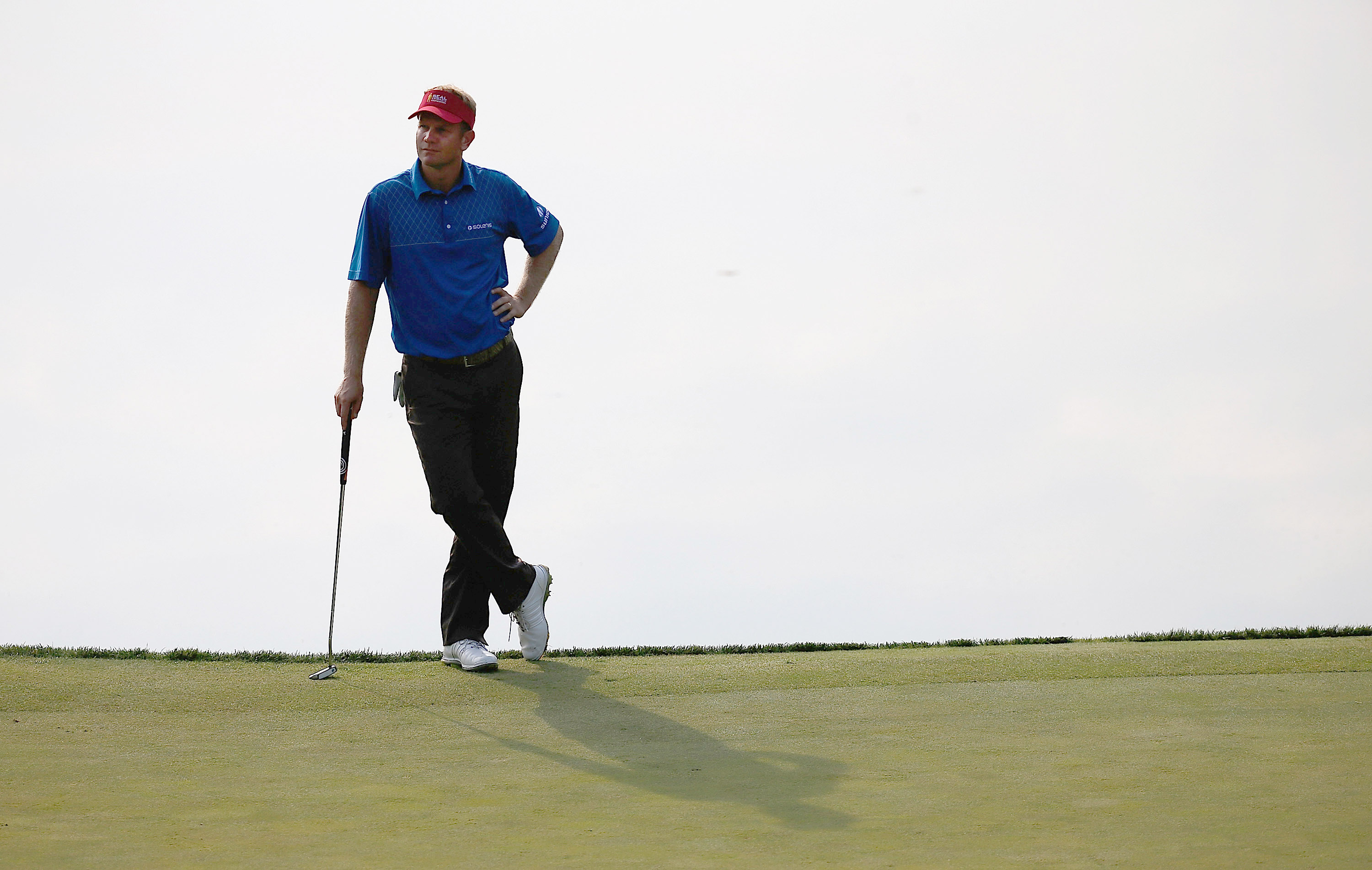 Good news.
The father of Billy Hurley III has been found in Texas after his family reported he had been missing for more than a week.
Willard Hurley drove away from his family home on July 19th giving no reason for his departure.
His father was "located safe and sound" Friday afternoon in Texas the Leesburg Police Department said in a release. Apparently a member of the public recognized Willard Hurley from news reports and contacted police. He was found in a public library watching his son play his second round at the Quicken Loans National on TV.
He didn't wish to reveal his reasons for leaving, police said.
At a news conference after finishing his second round, Billy Hurley thanked the PGA Tour and the greater golf media for "making this possible" and for bringing the situation to the attention of the public.
Asked if he had anything to say to his father, Billy simply answered, "Dad, we love you and we want you to come home"
Billy is now able to focus fully on his weekend's work, having finished his second round on -2 and looking to have made the cut.
Now Go Billy!
TAGS: Billy Hurley III, Quicken Loans National, Father Found, RTJ GC, PGA Tour, News, 2015