News
Feb 14th, 2016
Bill Murray's still throwing things!
This time its mobile phones.
Words: John Dean Photography: Getty Images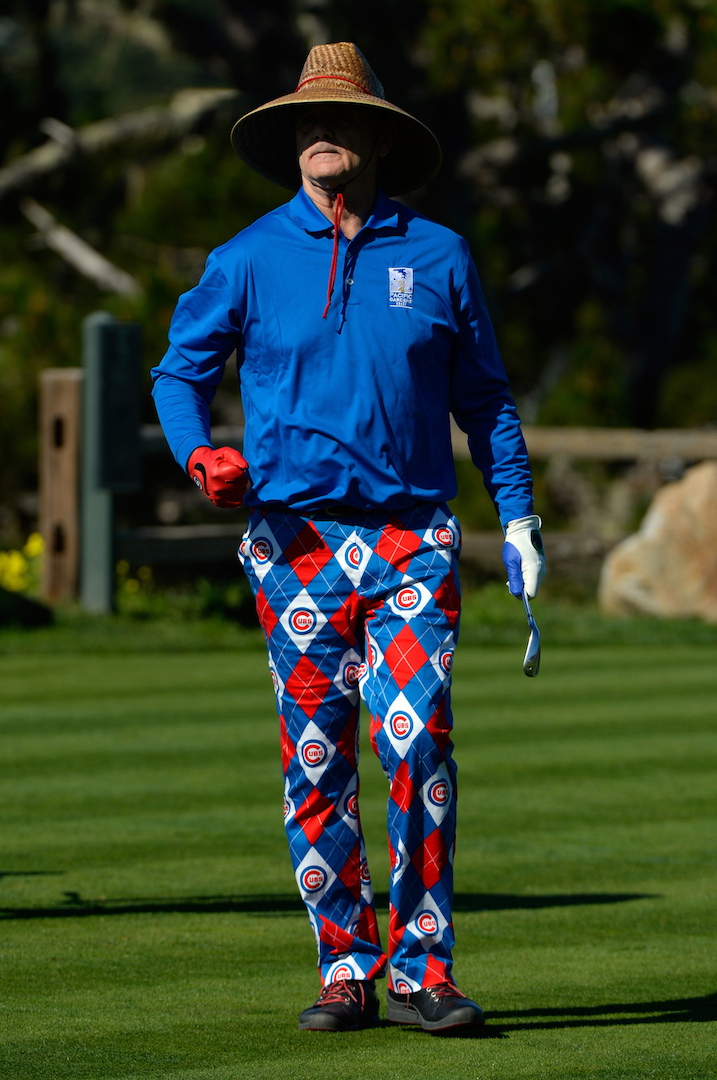 Fresh off the course from a bit of club throwing, Bill Murray was at it again, but this time with mobile phones.
Murray was at a do on Friday night at Vesuvio, a restaurant near Pebble Beach, when fans kept trying to take flash photos of him with their mobiles. Eventually Murray erupted (geddit?), and hurled couple of the unwanted photo takers phones from the second floor balcony.
Police were called, and Murray's management confirmed that an incident took place. It is understood that Murray plans to cover the replacement cost of the phones that were damaged.
Murray won the amateur section of the event in 2011, when he was partnered with D.A.Points. This year, partnered again with D.A. Points, he failed to make the 54-hole cut. Maybe he was tying one on at the missed the cut party?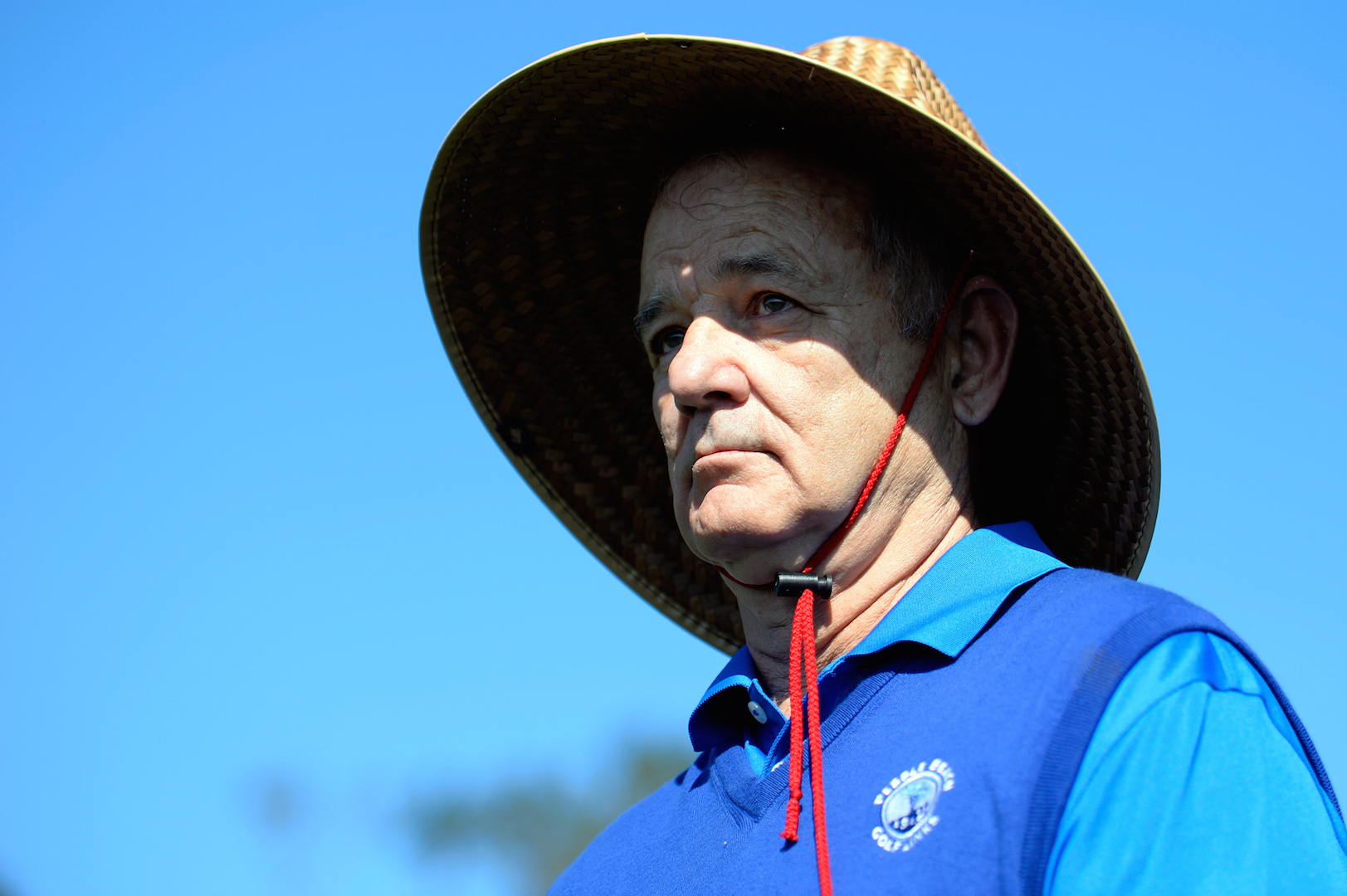 For third day highlights of the AT&T at Pebble Beach click here or on the image below.