News
Jul 22nd, 2016
Beef's Crib!!!
Andrew Johnston takes you on a tour of his pad
Words: Daniel Owen Photography: European Tour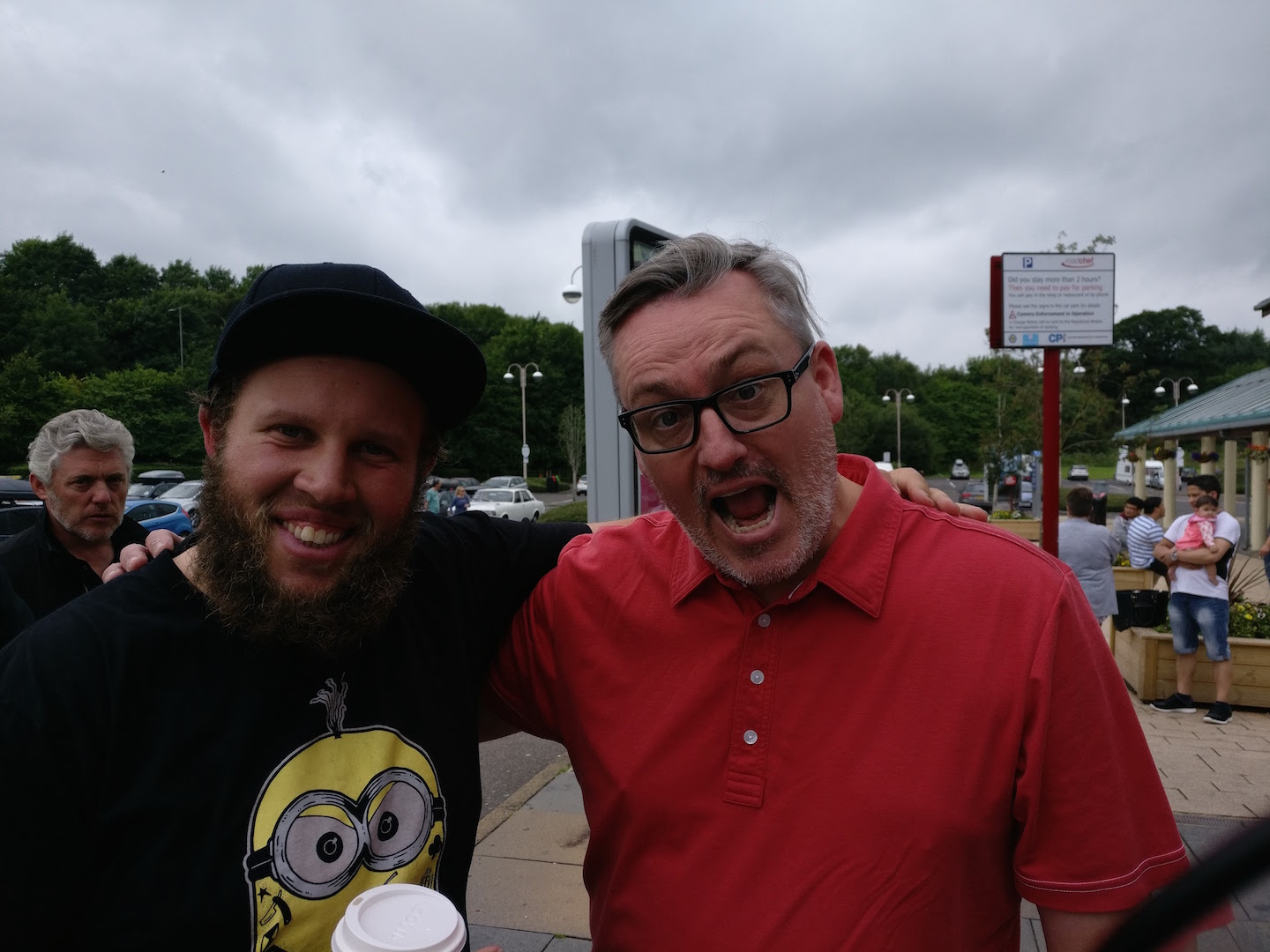 Beef was the highlight of The Open for us. Here was someone who sent the whole week enjoying himself. Rather than getting flustered by the huge amounts of people following him , he embraced it, signing autographs and shaking hands whenever he could. He even found time for us when we bumped into him at the Annandale Services just north of their Scottish Boarder, as we had started our long drive home from the GolfPunk Caddyshack. Having been called Beef a lot by drunk Scotsman, all week, it brought a certain closure to the events of the Caddyshack.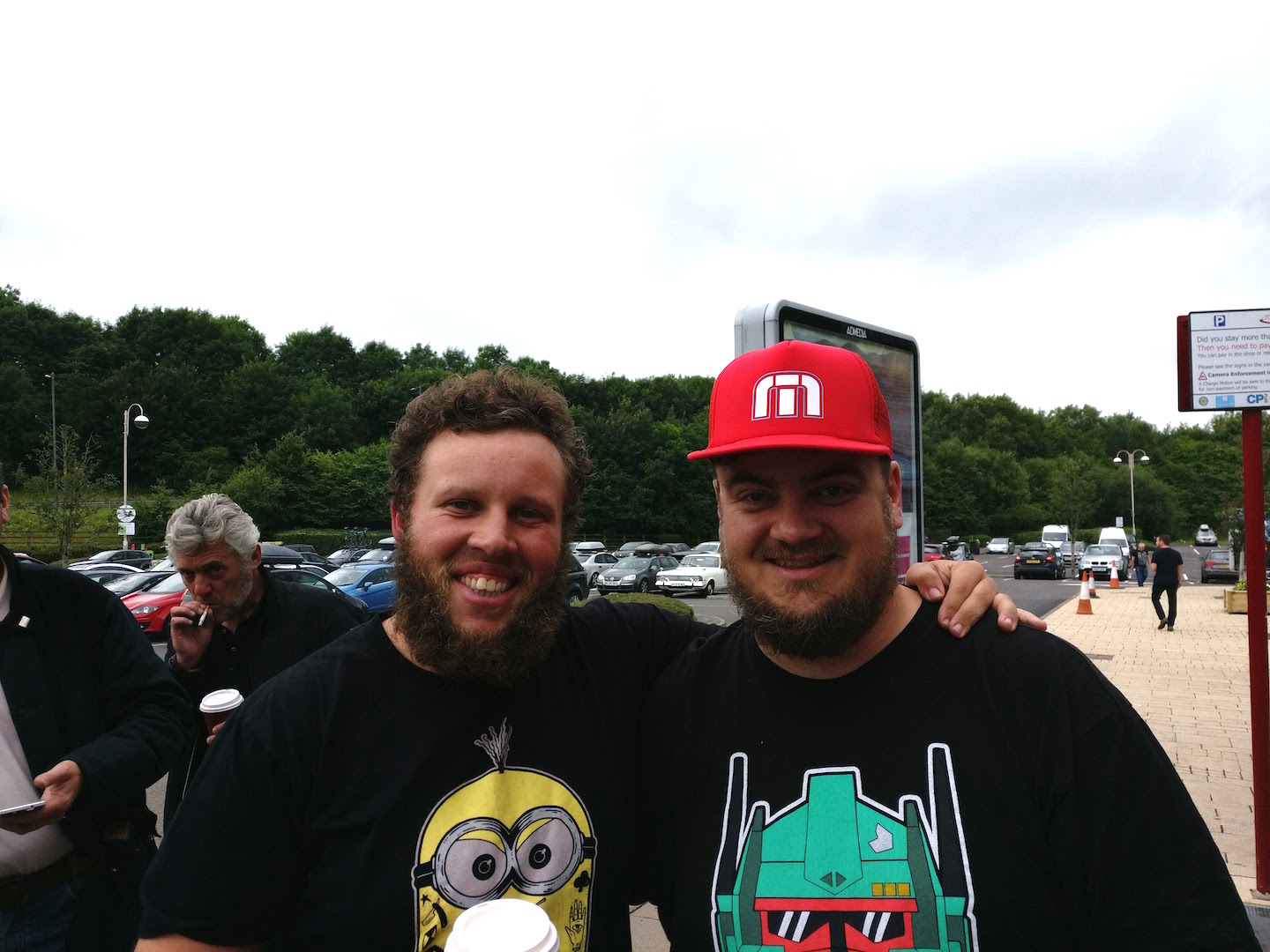 The European Tour recently went round his pad, and gave Andrew 'Beef"Johnston the cribs treatment. We're loving that projector setup and the wardrobe.
https://www.youtube.com/watch?v=di-qVM4adsM