News
Sep 8th, 2016
Beef wants to go on #SB2K17
We're scared for the others!
Words: Daniel Owen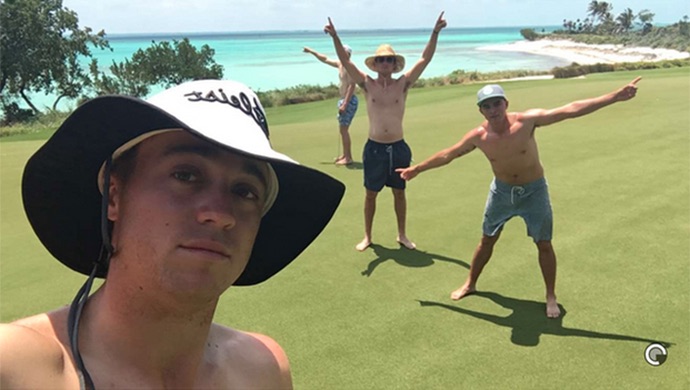 Beef has come out and said he wants a holiday. Which is fair enough. He's worked hard this year, played a lot of golf and won the hearts of golf fans the world over. But he wants to go on #SB2K17. It's not him we're worried about. It's all the others.
https://twitter.com/WebDotComTour/status/773577933860528128
https://twitter.com/SmylieKaufman10/status/773678957556150272
Beef is the man who went back to his golf club, North Middlesex, to in his own words, "get hammered." He also got dressed up as a chicken. Think Jordan Spieth has ever done that? There's your video resume Smylie.
https://twitter.com/gcw/status/723617461388607488
Beef once tried to take John Daly on drink for drink over a bottle of Jack Daniels. "Thought he could drink whiskey like me," Daly said. "And that didn't pan out too good. It was so funny.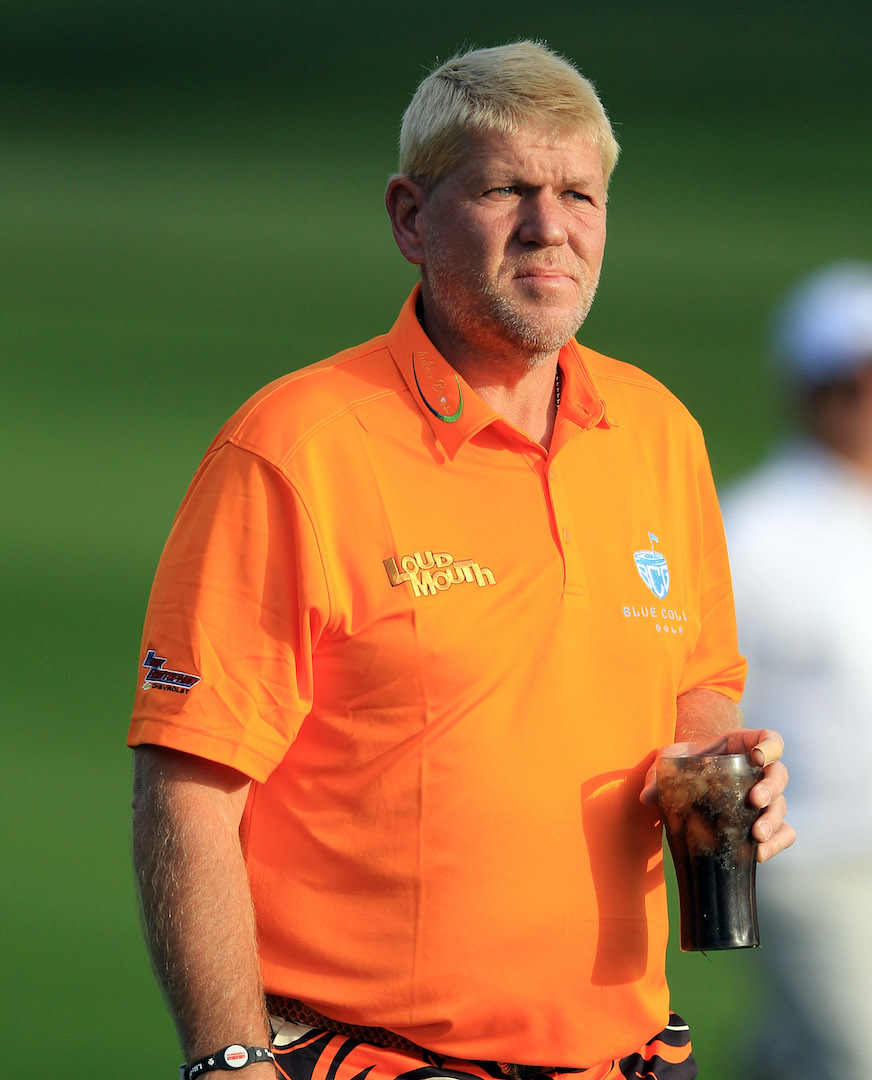 "He came over to the hotel, we just started drinking and listening to music. He tried to keep up -- and he just couldn't. "
Think Rickie Fowler has ever done that?
Or there is Eddie Pepperell's story about Beef. "AJ was suspended from England golf after celebrating a Boys Home Internationals victory a little wildly by getting locked out of his room in just his boxers, strolling down the road to the golf club and sleeping in the clubhouse. Only to be found the next morning and subsequently have the police interrogate him."
Think Smylie Kaufman has ever done that? Even with his new beer sponsors?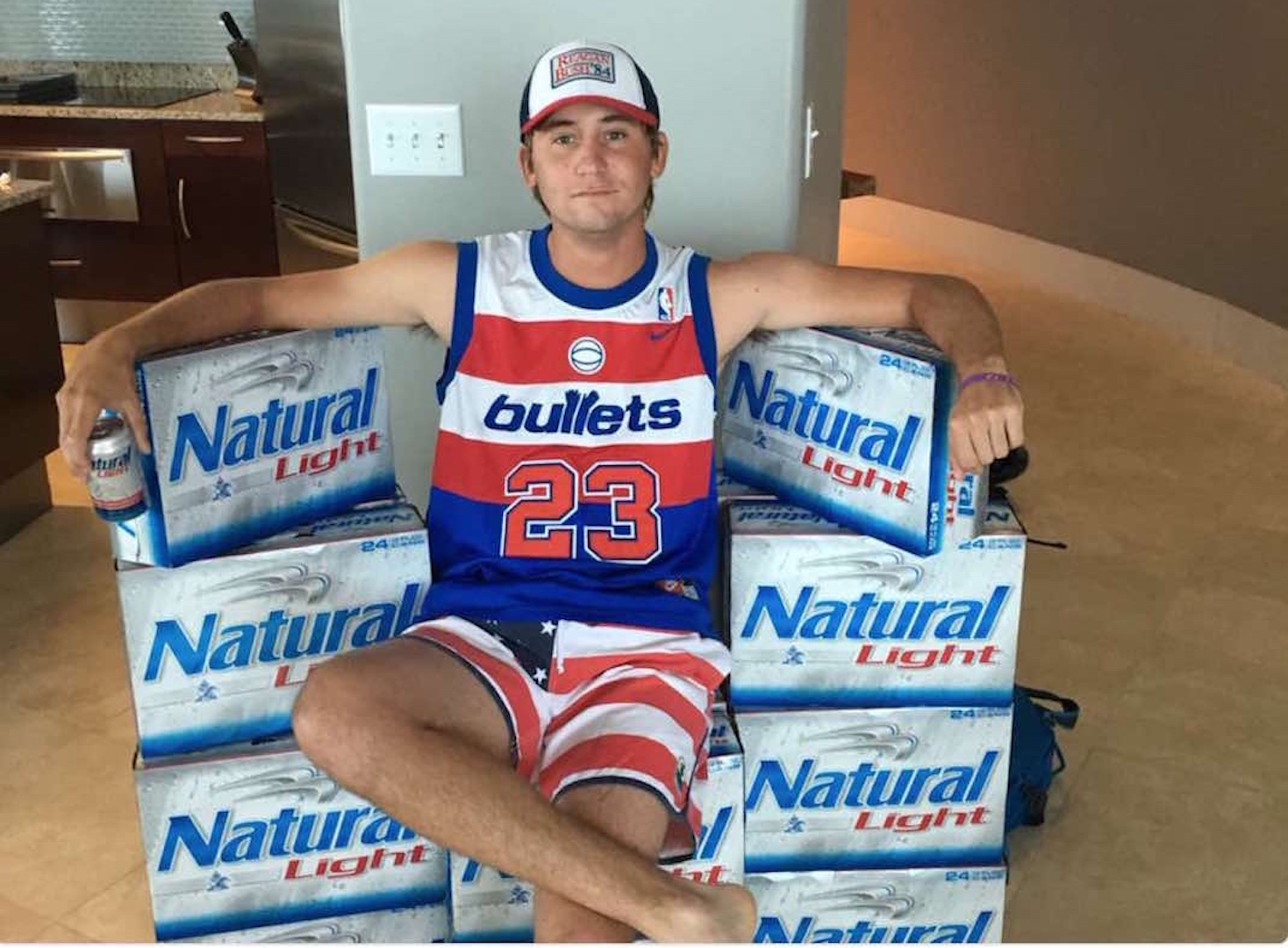 What does Justin Thomas know about bants? He doesn't look like the Archbishop of Banterbury to us.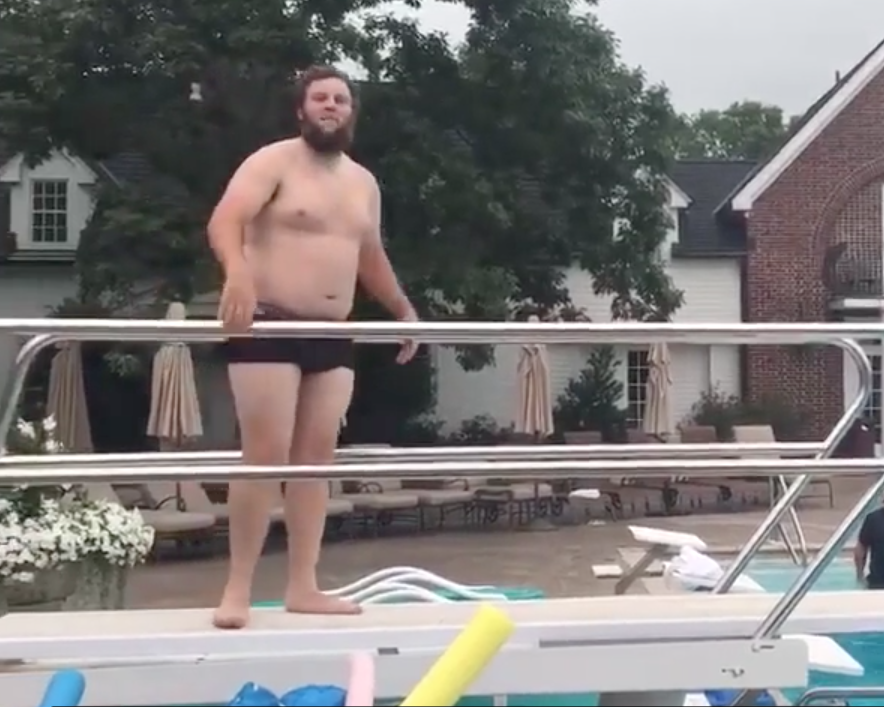 So all we're saying is take Beef. You'll have an awesome time. He'll get Arby's to deliver a hangover survival kit. You just might not make it out the other side. Go hard or go home is how I think the kids put it...