News
Jul 25th, 2016
Beef Goes to Meat Heaven
Signs with Beef Sandwich specialist
Words: Daniel Owen
https://www.instagram.com/p/BIQMZdLgrz0/?taken-by=golf_snaps
Beef is on the crest of a wave right now, and he's striking while the iron, well griddle, is hot with a new endorsement deal. At the PGA Championship this week Andrew 'Beef' Johnston will have an Arby's logo on on his cap and his shirt. What is an Arby's I hear everyone not in the USA saying? Arby's are a purveyor of meat sandwiches, who specialise in brisket. And we all know Beef loves his brisket.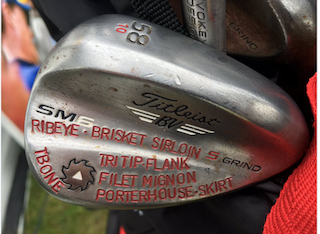 https://www.instagram.com/p/BIQMblCgRNT/?taken-by=golf_snaps
How the Beefeater Grill missed this opportunity we don't know, but Arby's have made the most of Beef's moment in the spotlight, getting him to work in their Times Square Branch over the weekend.
https://www.instagram.com/p/BIQMjlzAZPI/?taken-by=golf_snaps
Now all this has made us blooming hungry. Anyone for some Brown Sugar Bacon?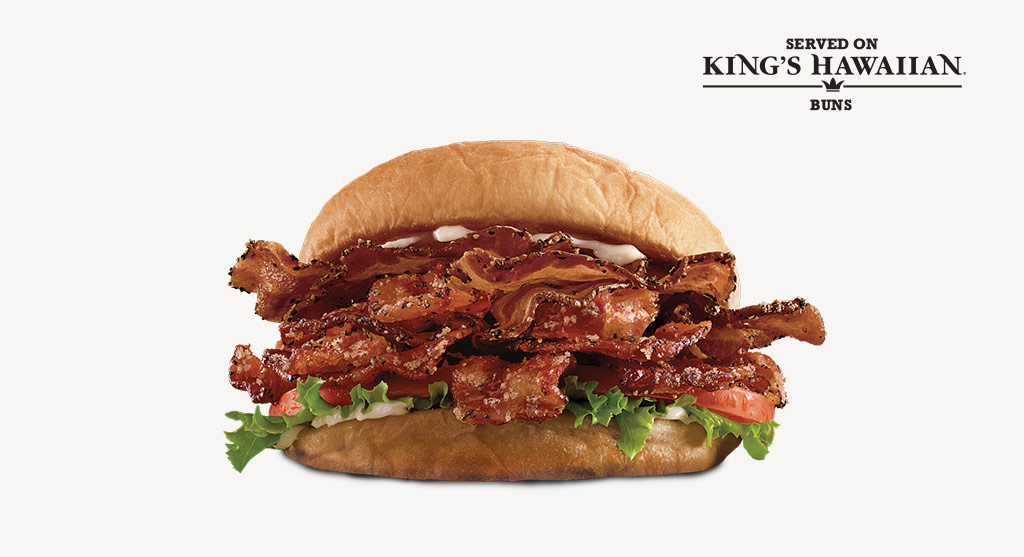 Or what about a Smokehouse Brisket?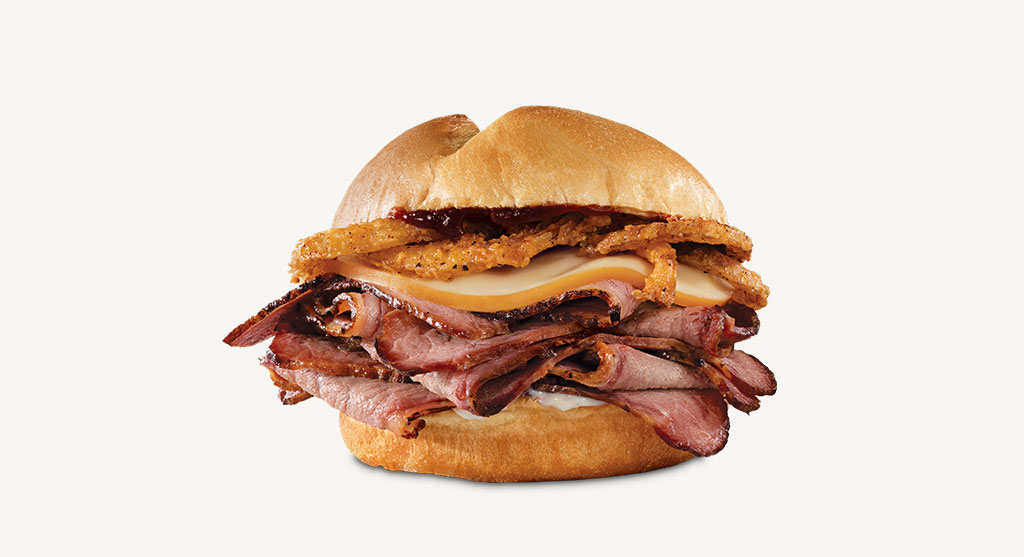 Beef's gone to meat heaven. We just want to go along for the ride.
https://www.youtube.com/watch?v=W3yalcE_JQI
Now what about if he starts wearing the Arby's hat in tournaments? If the beard wasn't already enough...