News
Nov 1st, 2016
Beckenham Place Golf Club occupied
By Lewisham People before Profit movement
Words: John Dean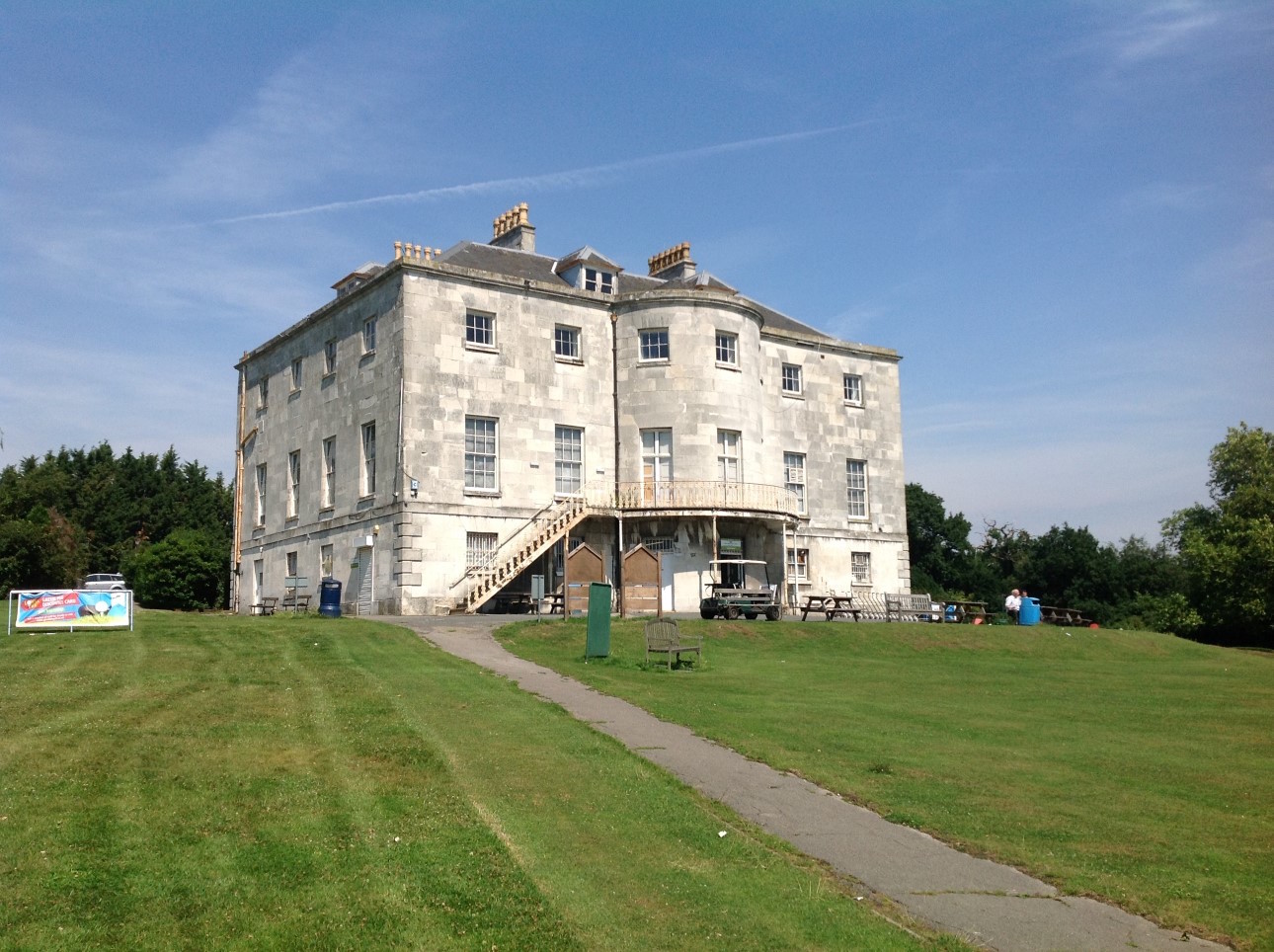 Members of Lewisham People Before Profit have now occupied Beckenham Place Park Manor house and golf course.
The campaigners are urging Lewisham council to reverse its decision on the closure of the last remaining public 18–hole golf course in inner London. The course was closed by the council yesterday.
The council, which says the golf course and park are under used, has potential £4.9 m funding from the Heritage Lottery Fund to restore and enhance the park and add to its facilities.
The campaigners are offering Londoners the opportunity to have a free round of golf and are running a free community cafe in the manor house.
Up the revolution!
Related:
For more on the original story click here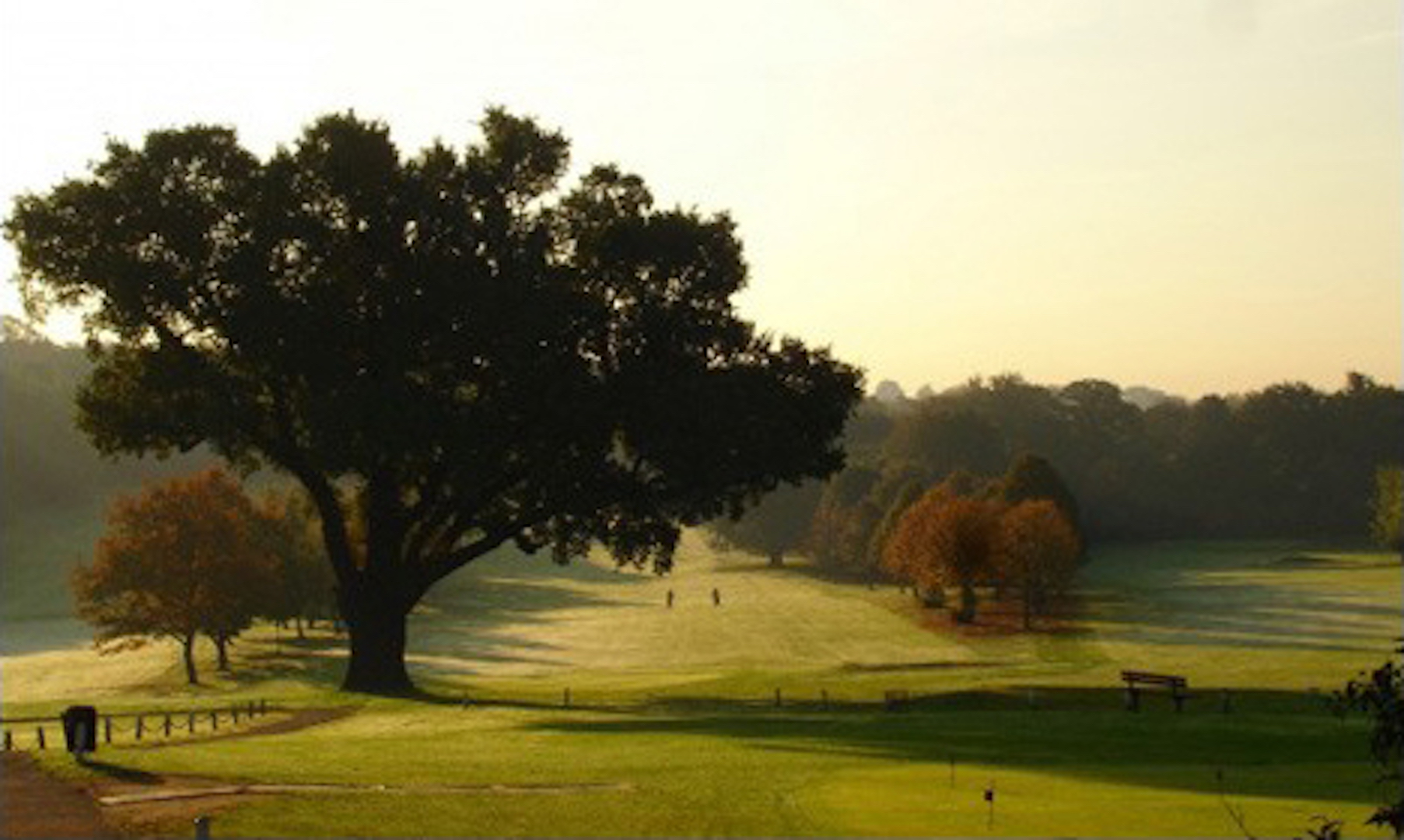 TAGS: Beckenham Place Park, Golf In London, Golf In Lewisham, News, 2016, Golf Course